Maps & Places
Places
Forum – October 18-20, 2019
Messe
Ingenieur-Etzel-Straße, 6020 Innsbruck (AT)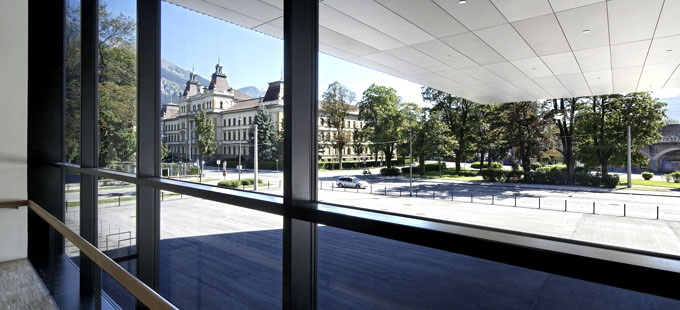 Saturday dinner reception (place to be confirmed)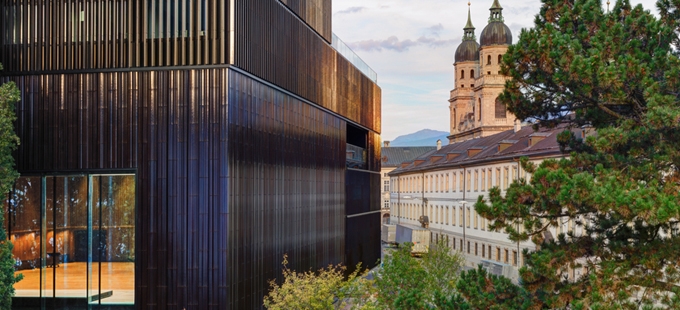 To Innsbruck
Innsbruck, capital city of the Tyrol and 5th largest city of Austria can be reached by different routes
INNSBRUCK AIRPORT
You can reach Innsbruck by plane.
Innsbruck Airport is located 5km away from the city centre.
Transfer to the city centre can be made by taxi, train or bus.
A taxi fare is about 15€
Bus route F takes you to the centre in about 20 minutes, a single ticket costs 2,50€. More info here
Train transfer is also available, takes 15 min and costs 5,80€. More info here
INNSBRUCK TRAIN STATION
It is also possible for you to get to Innsbruck by train.
- Train station is located Südtiroler Platz 7, A-6020 Innsbruck.
The station is located in the city center where most of the sites are at a walking distance, if you want to see the public transport options, you can plan your journey here
In Innsbruck
To travel inside Innsbruck, besides walking, you can use the public transportation (bus and tramways) or take a taxi.


> PUBLIC TRANSPORT
Several tramway or bus lines go through the city.
Tickets are available in kiosks, on board (exta-fee applies) or online.
One way ticket costs €2,50.
1 day ticket (24h) costs €5,80.
8 trip ticket costs 15,20€
7 day ticket costs 22,40€
> TAXI
Download the Innsbruck taxi App here
To order a taxi by phone, call ‭+43 512 5311‬
Tourist Information
Map
Organized by Europan Europe and with the participation the other national secretariats
In partnership with the Innsbruck City and the Europan Österreich