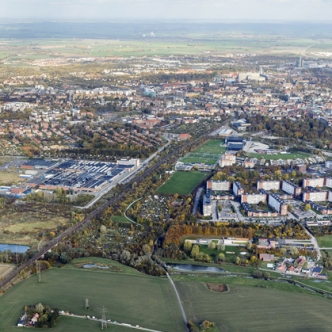 Category Urban – landscape – architectural
Location Lund - Sweden
Population Municipality 115,000 inhab.
Strategic site 520 ha - Project site 60 ha
Site proposed by Municipality of Lund, North Bridge and Estancia AB
Owner(s) of the site Municipality of Lund and private landowners
Commision after competition Urban and landscape strategic study. Development of plan program and masterplan in collaboration with municipality and other partners.
Team representative Professional of urban design – architect – landscape architect