Les Dossiers synthétiques et d'enjeux sont disponibles gratuitement.
Merci de vous inscrire et vous connecter pour accéder au Dossier complet de site.
Données synthétiques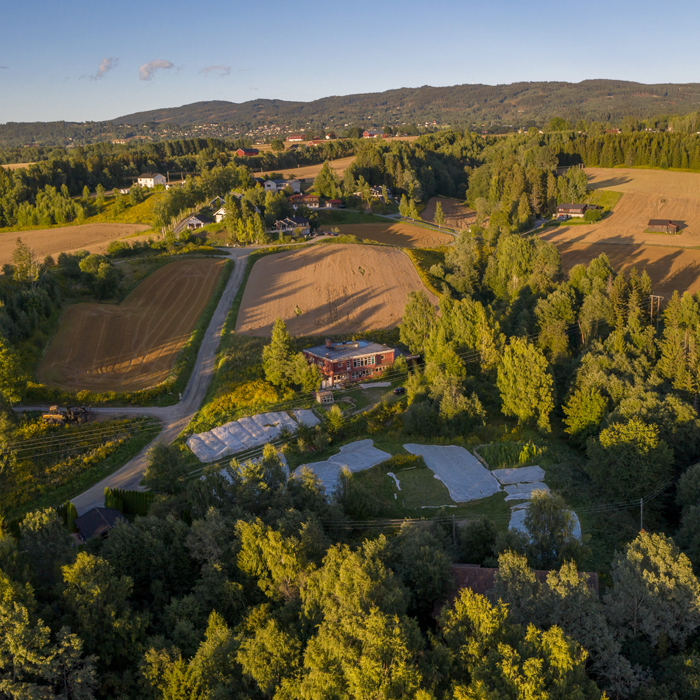 Hjertelia (NO)
Scale S - urban and architectural
Team representative urbanist, landscape architect or architect
Location Hønefoss, Ringerike
Population 9,600 inhabitants
Strategic site 60 ha - Project site 3.7 ha
Site proposed by Ringerike municipality
Actors involved Ringerike municipality
Owner(s) of the site Ringerike municipality
Commission after competition Preliminary architectural study of pilot project. Commission value 500 000 NOK.
Information complémentaire
Urban City Strategy
Hønefoss is a town on the cusp of radical transformation. To expand on the town's rapidly changing identity, the task is to develop a new pilot neighbourhood which embraces sustainability in its broadest sense. The project site Hjertelia sits on farmland close to the town centre and the goal is to build an inclusive community through new housing typologies and architecture that enhances the productive capacity of the landscape.
Degradation of natural and agricultural land into low density suburban housing is a pressing concern all over the country. As a reaction, the ambition in Hjertelia is to develop the lot as a sustainable alternative to the typology of detached homes that dominates the Norwegian landscape. The development must be planned around mobility solutions for pedestrians and cyclists.
Site Definition
Through Europan, Ringerike municipality wants to investigate how Hjertelia can become an experimental pilot neighbourhood based on urban farming and social forms of living that underpins belonging in a town undergoing large scale changes. The ambitious goal is to show the way for further development within the study area, and more so, contribute with new examples to a common library of housing typologies for the future.
How Must Metabolism and Inclusivity Be Developped and Connected?
When the new railway arrives in Hønefoss, the shorter journey time to Oslo will change everything. Suddenly the town will be integrated with the Oslo region and serve as a suburb to the fast-growing capital. Expecting to see explosive growth, Hønefoss has the potential to absorb extensive development in the town centre. The population of the municipality is forecast to increase from 30,000 to 40,000 by 2030. Most of the growth will take place in the centre of Hønefoss. The goal is to accommodate 7,000 new residents in and around the town centre, the downtown area which is currently home to just over 1,000 people. Growth on this scale will result in major changes for a municipality which is heavily car-dependent and where most people live in detached houses away from the town centre. The town's mobility infrastructure will have to undergo a major transformation, and all growth must be based around public transport, cycling and walking.
Yet urbanisation involves bigger challenges than mobility planning. The rural and agriculturally based community will aspire to grow quickly with a new kind of educated and urban population. The identity of Hønefosswill be challenged. Many people are asking whether anyone would want to move to Hønefoss to live in a flat at all, considering how the district is better known for its agriculture and beautiful ravines than for its trendy cafés. What we do know is that an urban identity in Hønefoss will be different from urban identities in large cities. As it takes on population growth, climate change and technological advances in agriculture, Ringerike will have to build denser. How can a new kind of urban identity be expressed in a peripheral agricultural district such as Ringerike?
The development of Hjertelia has been controversial because the area consists of farmland and forest. Development of such suburban woodland and agricultural plots is common on the fringes of many small Norwegian towns and a major challenge globally. Yet the zoning plan for Hjertelia and the adjacent areas has been approved by the politicians, and parts of the area are already under construction. The local authority wishes to use its property in Hjertelia to develop an ambitious example of sensitive and site-specific architecture and outside space which helps intensify the ecology and productive properties of the landscape.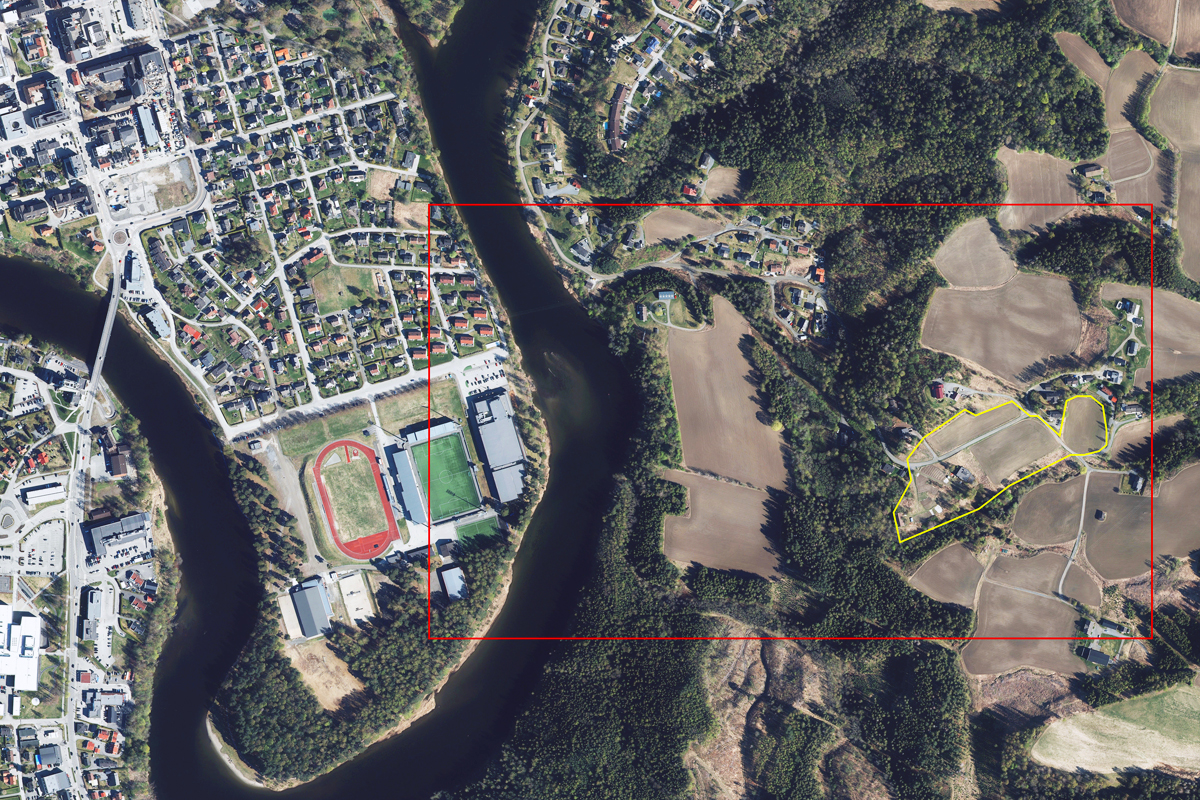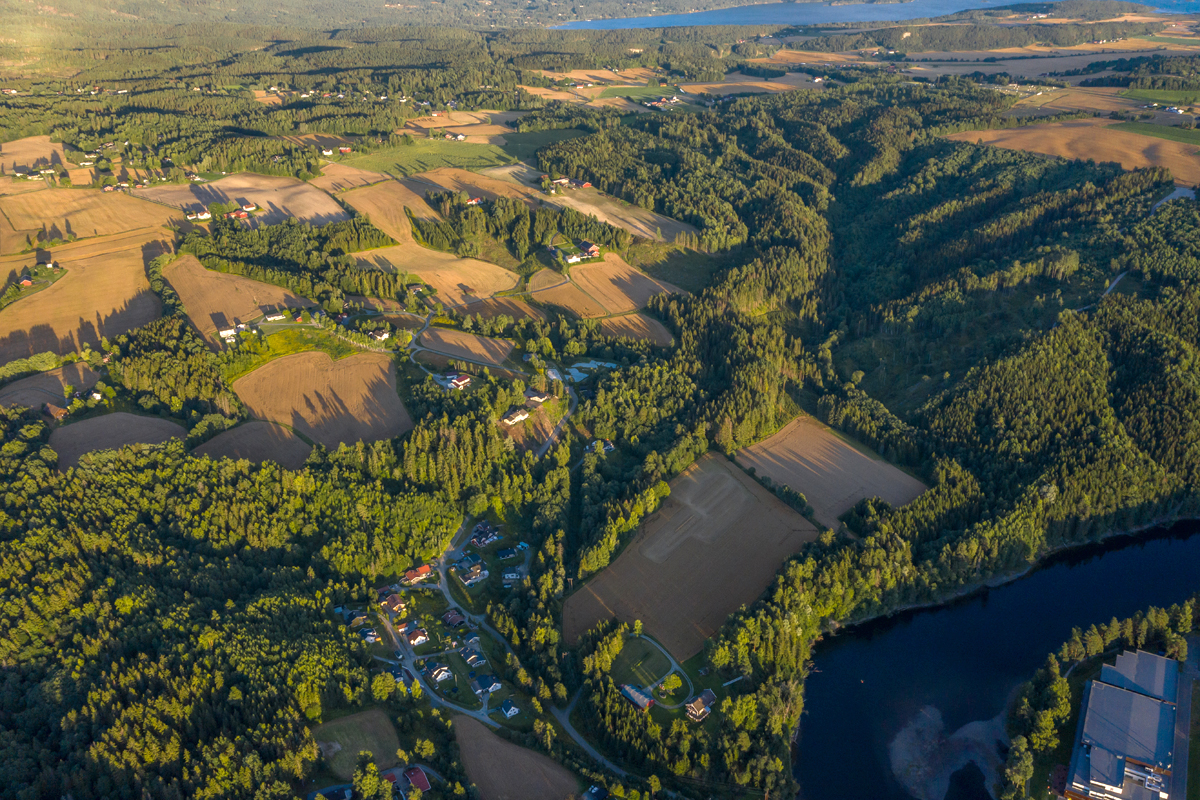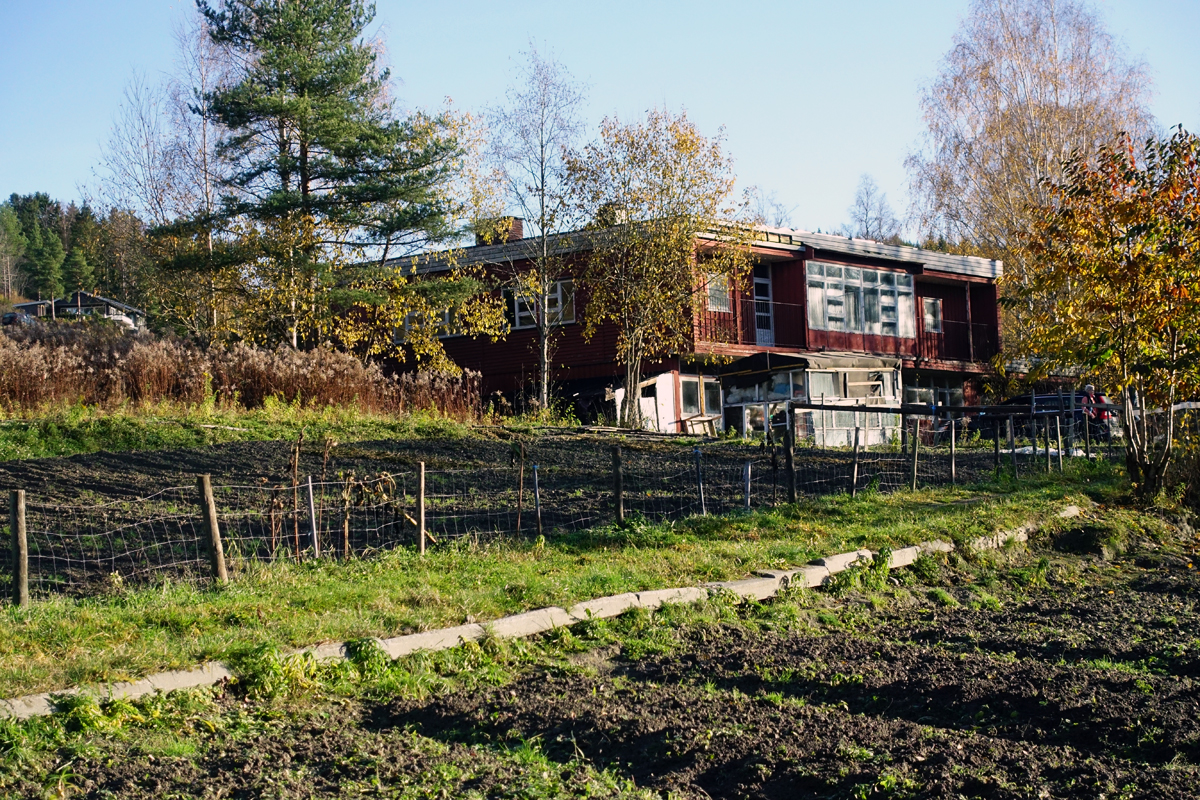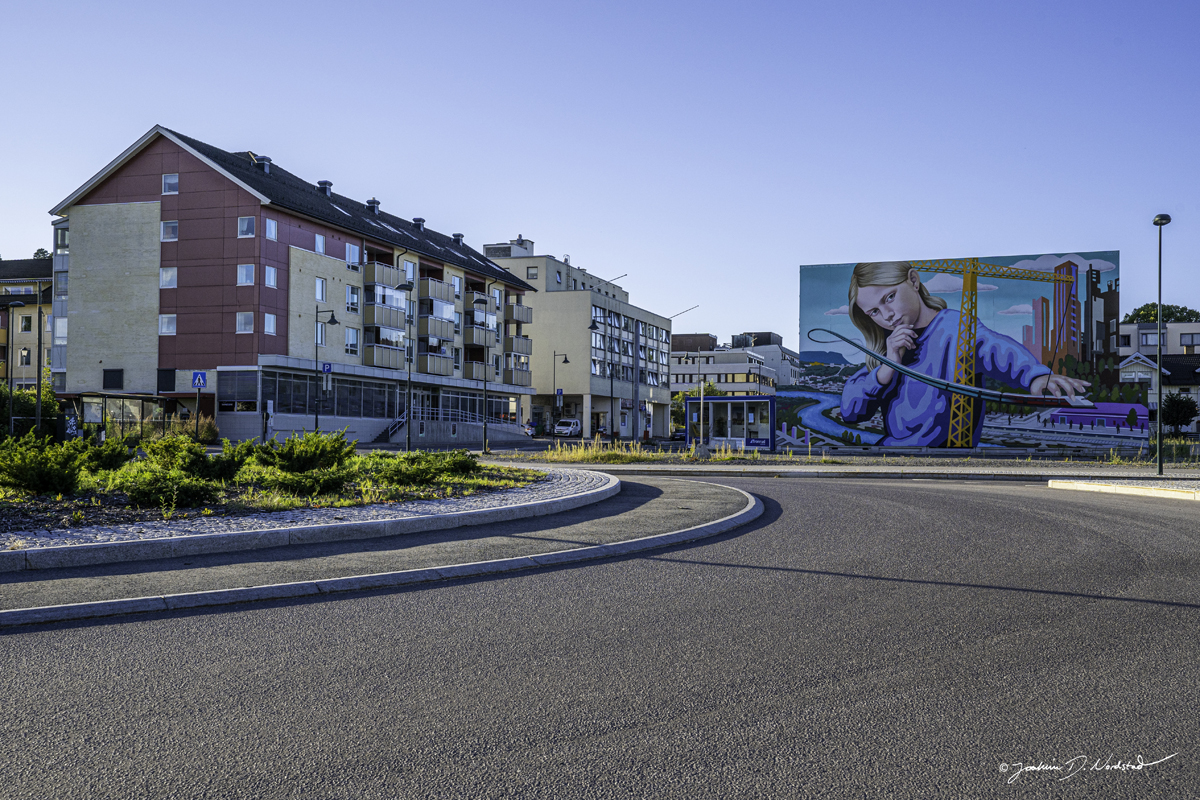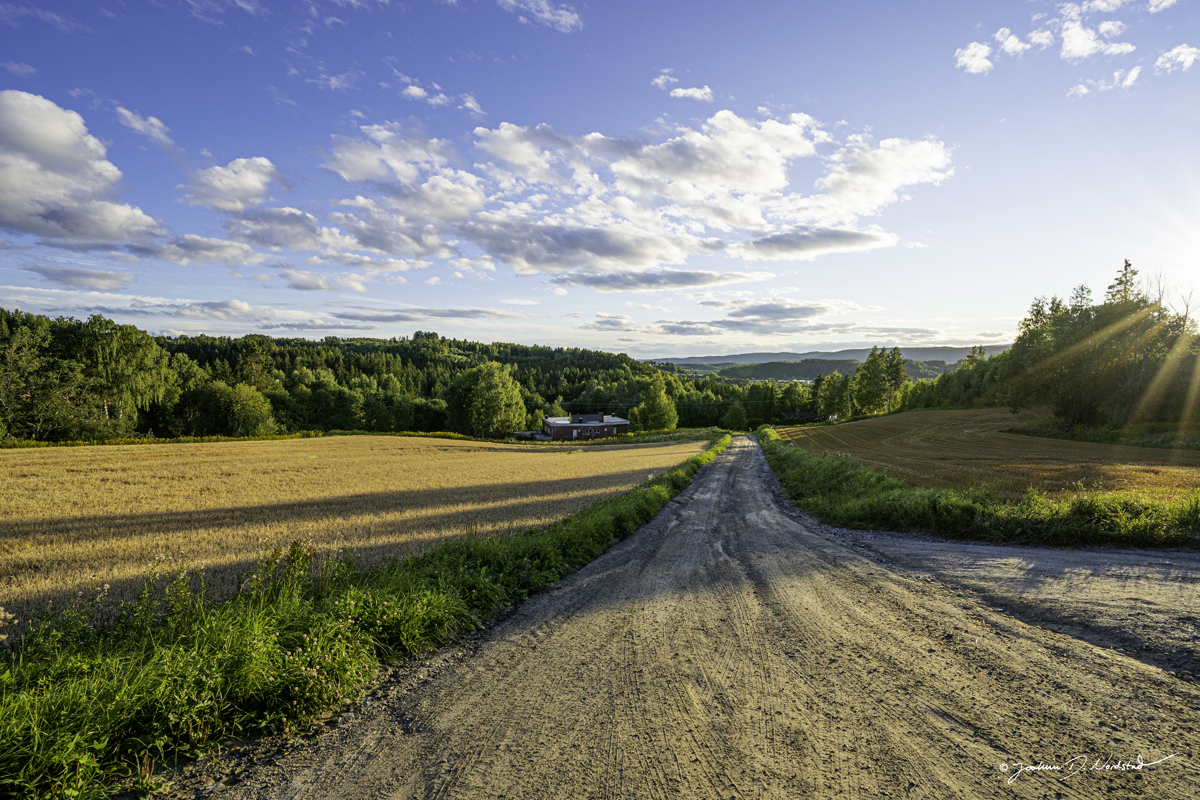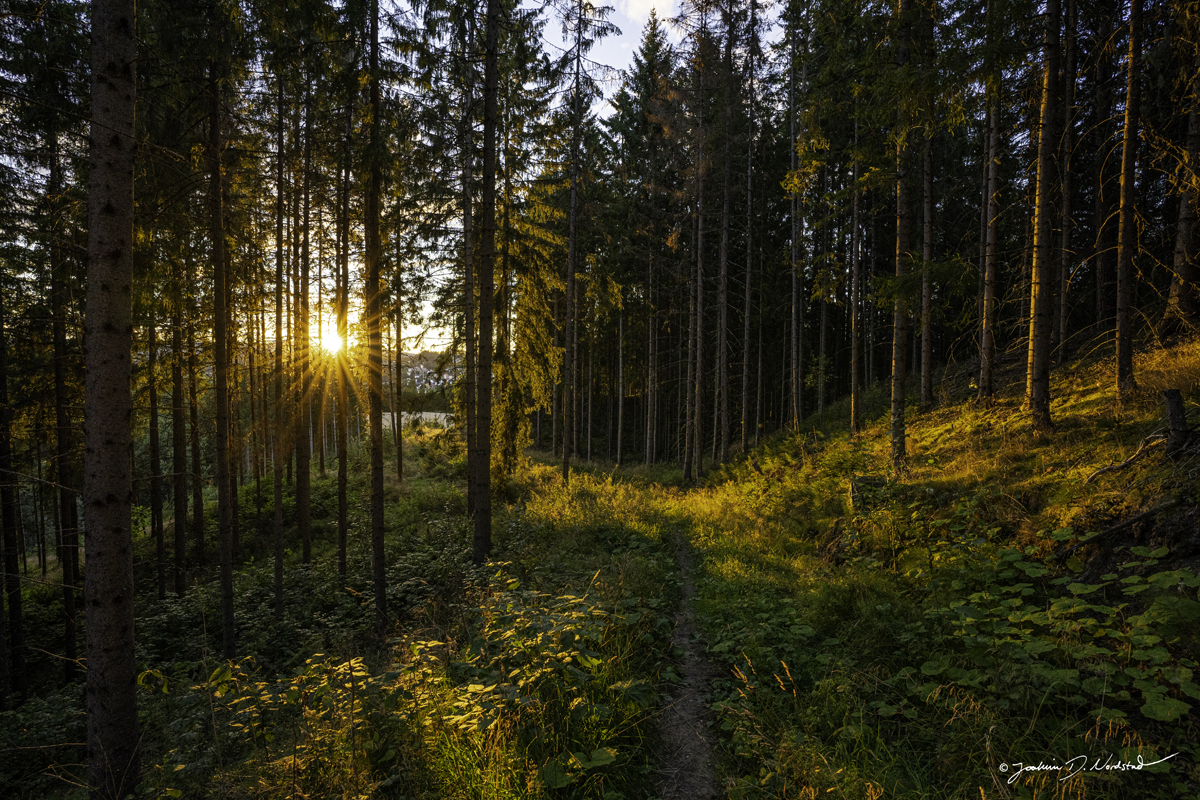 Questions à propos du site
Le site est lié au thème suivant
Care
Valoriser les éléments naturels et les paysages


Care consiste à reconnaître la vulnérabilité de notre milieu de vie. Il s'agit de trouver de nouvelles méthodes de conception pour prêter attention aux zones marginalisées, blessées ou ignorées et aider à les réparer.
Situés en lisière de parcs et de forêts ou situés dans des zones agricoles ou plantées, les sites peuvent être transformés en interfaces aux frontières poreuses permettant d'habiter les paysages.
Questions à propos du site
Ve. 18 Juin 2021
Date limite de soumission des questions
Ve. 2 juillet 2021
Date limite de réponses aux questions
Avant de soumettre votre question, assurez-vous qu'elle n'apparaît pas déjà dans la FAQ.
Pour pouvoir poser une question, vous devez être connecté (et, par conséquent, inscrit au concours).
Merci de poser vos questions sur les sites dans le menu Sites.
Merci de poser vos questions sur le règlement dans le menu Règlement.
Si votre question ne reçoit pas de réponse dans les 10 jours, merci de vérifier qu'elle ne figure pas dans la FAQ sous un autre intitulé ; sinon, contactez le secrétariat concerné par email (secrétariats nationaux pour les sites, secrétariat européen pour le règlement.)