Members of the association
Europan Europe
Manages the association and coordinates GA / C / SC / TC meetings, European events, European publications, European communication and the European website, Follow-up of the implementations at the European scale
Manuel Blanco
Europan president, Director ETSAM, Polytechnic University of Madrid

Didier Rebois
Europan general secretary, architect, teacher

Françoise Bonnat
publications, implementation processes, association, archives, human ressources

Gemma Pailhès
website, communication, events
National Structures
Members of the association Europan, they manage the competition in their country and follow the implementation processes. They contribute to the European program.
Europan Belgique
Olivier Bastin
architect, president

Maarten Van Acker
architect, vice-president

Benoit Moritz
architect, urbanist, secretary
Europan Deutschland
Michael Rudolph
architect, president

Vesta Nele Zareh
architect, professor for urban planning, secretary

Lola Meyer
landscape architect, co-secretary
Europan España
Iñaqui Carnicero
general director of Architecture, Housing Agenda, president

Carmen Imbernon
architect, secretary

Begoña Fernández-Shaw
architect, deputy secretary, implementations
Europan France
Alain Maugard
engineer polytechnique, president

Isabelle Moulin
architect, urban planner, general secretary

Mimrose Akbar
project manager

Ruben Madar
architect, communication and valorization manager
Europan Hrvatska
Helena Knific-Schaps
architect, president

Iva Bedenko
architect and city planner, secretary
Europan Italia
Virginia Giandelli
architect, president

Marilia Vesco
architect, secretary

Francesco Scillieri
architect, coordinator experts team
Europan Nederland
André Kempe
president

Madir Shah
general secretary
Europan Norge
Marianne Skjulhaug
architect, president

Tone Megrunn Berge
architect, secretary

Bjørnar Skaar Haveland
architect, secretary

Silje Klepsvik
architect

Miia-Liina Tommila
architect
Europan Österreich
Bernd Vlay
architect, president

Iris Kaltenegger
architect, secretary

Hannah Nusser
assistant secretary
Europan Slovenija
Blaž Babnik
general secretary

Urška Cvikl
secretary
Europan Suomi - Finland
Anssi Joutsiniemi
architect, professor for urban planning, president

Kirsti Rantanen
architect, general secretary

Samppa Saarivirta
architect (BA), assistant
Europan Sverige
Christer Larsson
architect, president

Frida Öster
architect, secretary

Carolina Wikström
architect, secretary
Technical Committee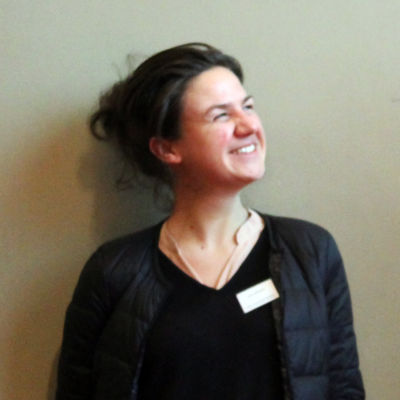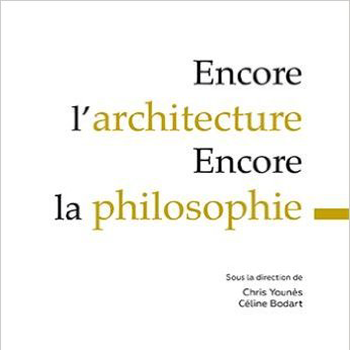 Céline Bodart
architect, Ph.D in architecture, professor – Paris (FR)
Céline Bodart holds a professional degree in Architecture and a post-graduate diploma in Architecture & Philosophy. She also graduated in the Experimental Program in Political Arts (SPEAP) from Sciences Po Paris. Ph.D in Architecture from the University of Paris8 (FR) in co-supervision with the University of Liège (BE), she currently teaches at the School of Architecture (ENSA) of Paris La Villette (FR). With Chris Younès, she has co-edited several publications, included Encore l'architecture – encore la philosophie (Hermann, 2016) and Au tournant de l'expérience : interroger ce qui se construit, partager ce qui nous arrive (Hermann, 2018). She also contributed to the publication Cities and architecture under debate, Europan (Parenthèses, 2019).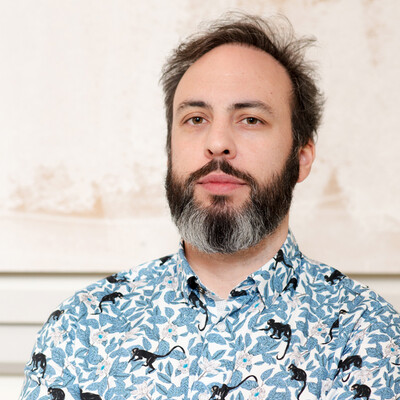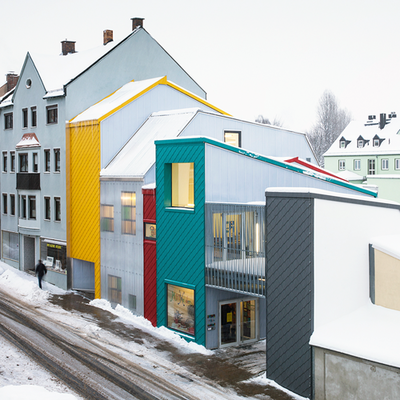 Julio de la Fuente
architect, urban planner, Gutiérrez-delaFuente Arquitectos - Madrid (ES)
Julio de la Fuente is the co-founder of Gutiérrez-delaFuente Arquitectos, a Madrid based architecture, urban, landscape and research office of international scope working between Spain, Germany and Belgium, exploring the role of the mobile architect with a flexible structure to promote international collaborations. The office was awarded in numerous competitions, including a.o. E9 Selb (DE) and Ama (ES), E10 Forchheim (DE) or E11 Linz (AT), or the Bauwelt Preis 2013 and the COAM Award 2013. He is a regular guest professor at universities in Spain, Sweden and Germany. He is co-author of Rendering the Collective in the Circular City (2019), Talks around the Spanish Urban Agenda (2020) and Atlas of Innovation, Nuevo Madrid Mix (2020).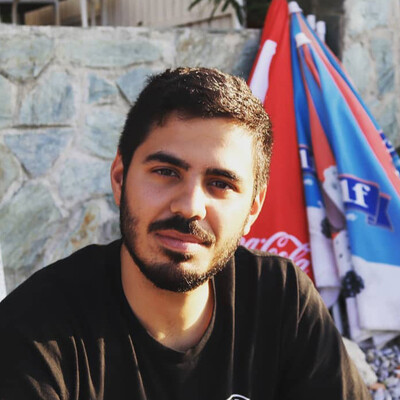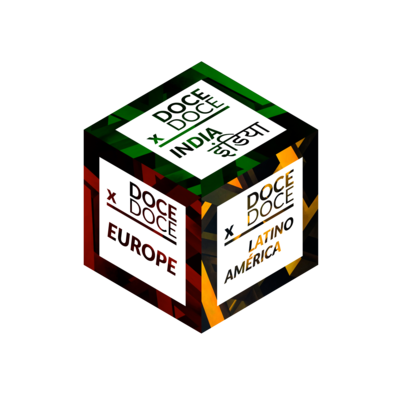 Nicolás Martínez Rueda
architect, DOCEXDOCE Architecture Competition founder - Barcelona (ES)
Nicolás Martínez Rueda is an architect who graduated With Honors from the Polytechnic University of Catalonia, with previous training at Granada University (Spain) and Université Libre de Bruxelles (Belgium). Founder and main organizer of DOCEXDOCE Architecture Competitions in Europe, Latin America, and India. Currenly working at the office DataAE (Barcelona), in the past he has also collaborated with CUAC Arquitectura and Tomás García Píriz Arquitectura (Granada). Co-founder of MondoNostrum Magazine and invited to the XIV Mundaneum Congress in Mendoza (Argentina) in 2019. Since 2017, Nicolás is also an active member of EASA (European Architecture Students Assembly), organizing multiple workshops for the 600 architecture students community.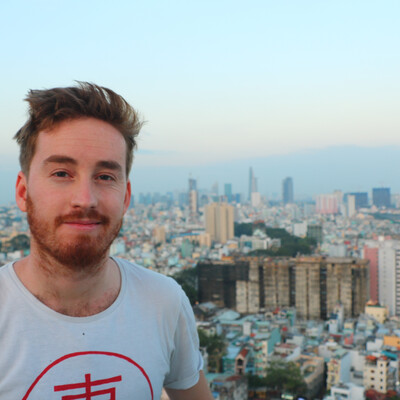 Dimitri Szuter
architect, Ph.D candidate in architecture and teacher, performer at P.E.R.F.O.R.M! - Paris (FR)
Dimitri Szuter holds a professional degree in Architecture after a background in Applied Arts and Landscape Architecture. Calling himself an architect-performer, he is completing a Ph.D in Architecture at the GERPHAU laboratory on the encounters between performance theories and the city's making processes. He experiments with his theoretical hypotheses as part of the research-project laboratory / collaborative action group on performative transformation P.E.R.F.O.R.M!, of which he is the founder since 2017, Paris (FR). He teaches at the School of Architecture of Paris-La-Villette (FR) since 2016 and holds a research grant at the Franco-British research institute Theatrum Mundi since 2019.