EUROPAN 14 RESULTS CATALOGUE: PRODUCTIVE CITIES /1


The E14 Results Catalogue is ONLINE!
You will finally get to see the winning projects, the juries' points of view and 44 European sites from the 13 participating countries!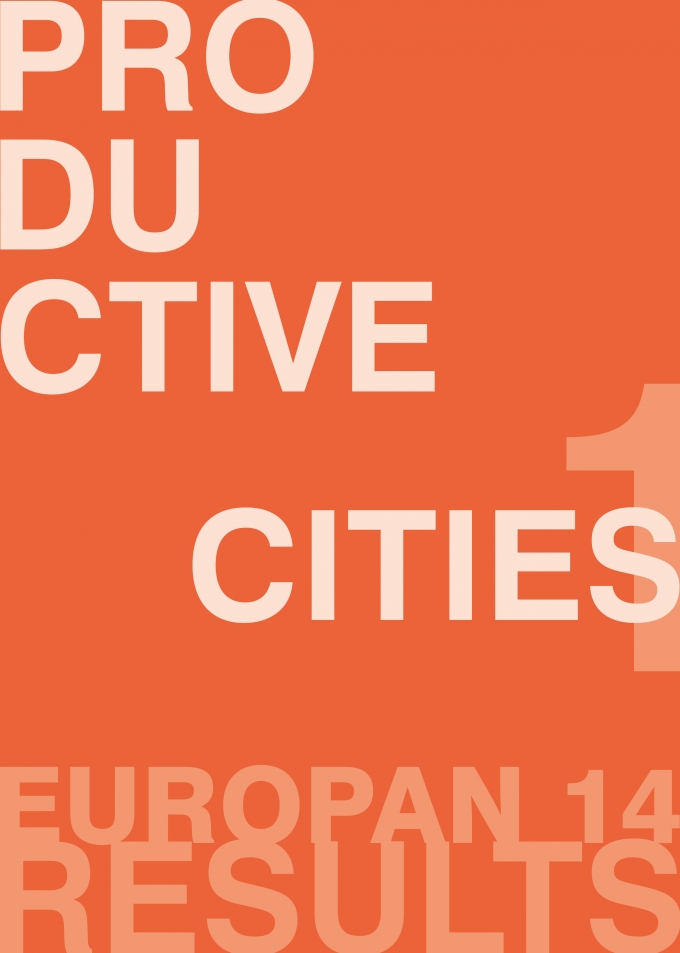 The catalogue is available for free consultation on this page.

Pre-order the catalogue for €27 instead of €37! Get one now and save money !
Offer valid until end of May 2018 - Parcels will be delivered from June 2018.
The winning teams will receive their own copy.
The catalogue constitutes a unique panorama in Europe of young European talented designers working between the urban and architectural scales. One part of the catalogue will present interpretations around the most symbolic E14 winning projects; the interpretations are based on the main themes of the Productive Cities and present the vision of different European experts.
The 136 E14 winning projects (41 winners, 47 runners-up and 48 special mentions) are presented in the other part of the catalogue and classified by site families (From Productive Area to Productive City, From City to Productive City, From Functionalist Infrastructures to Productive City and And Productive Again!). Each project is developed from the point of view of Productivity and followed by the teams' and juries' points of view.
The competition sites will be presented on one page, on which the site representatives answer three questions around the issue of the Productive Cities and their visions on the theme, giving a better understanding of the local issues.