Europan is a thematic competition of ideas / projects, followed by processes of implementations.
Europan is a tool for European cities and urban actors to find and develop innovative strategies for their sites in transformation.
Europan is a platform for young professionals of urban, landscape and architectural design less than 40.
An Interdisciplinary Competition
Passage from Ideas to Implementations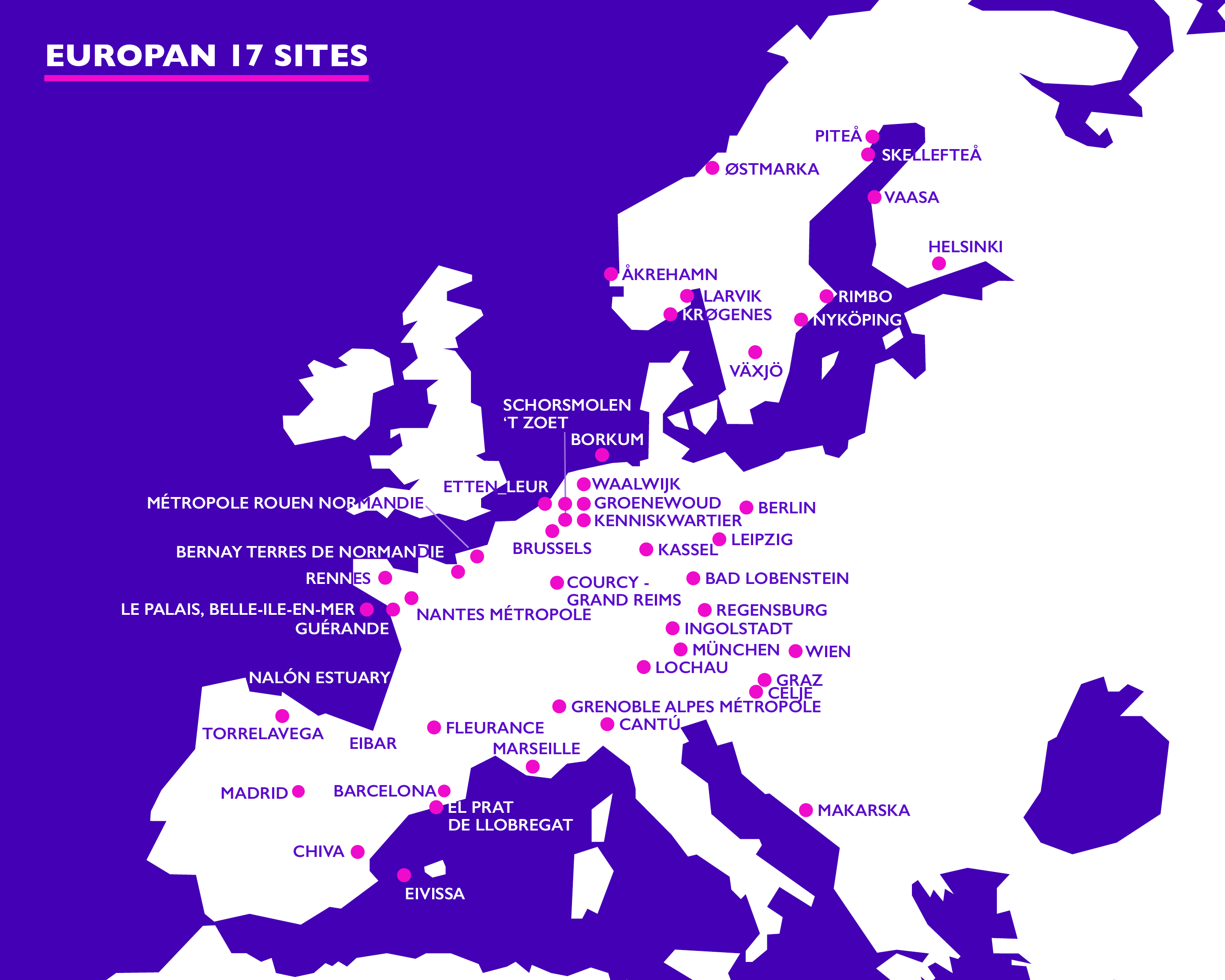 Europan 17 Competition



Launch of the Competition




Deadline for Submission




Results Announcement

Implementation Processes