E14 Topic – Productive Cities
AFTER TWO SESSIONS EXPLORING THE ADAPTABLE CITY
EUROPAN NOW FOCUSES ON PRODUCTIVE CITIES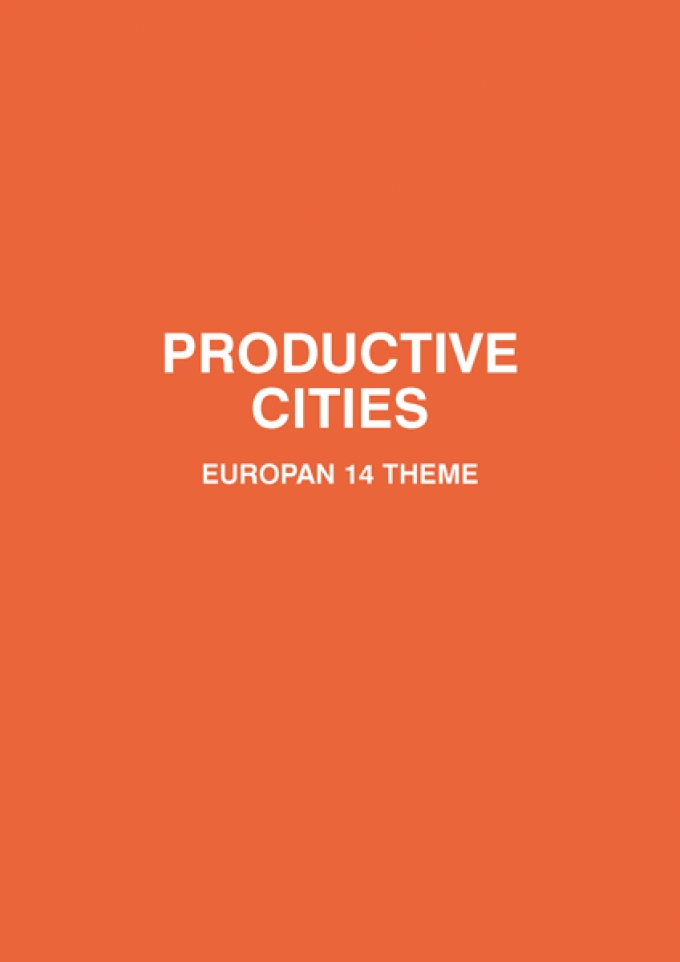 The Europan 14 session is due to be launched by February 2017 – the projects submission is fixed by end June 2017.
2016 is for the National Secretariats the period to look for sites and establish the issues.
The sites will echo the new topic of the session. After two sessions on the "Adaptable City", Europan now focuses on "Productive Cities".
How mixed is actually the mixed-city?
Housing remains the main program in many urban development projects of the post-industrial era. We wisely add some office places and public amenities, but remain especially keen on stimulating bars, shops and restaurants because we want every new district to be a "genuine vibrant urban neighbourhood. Looking back at how we organized this wave of regeneration, we can see how we have systematically excluded one program: the productive economy.
Click here to discover the E14 Topic – "Productive Cities"