E15 - Final list of submissions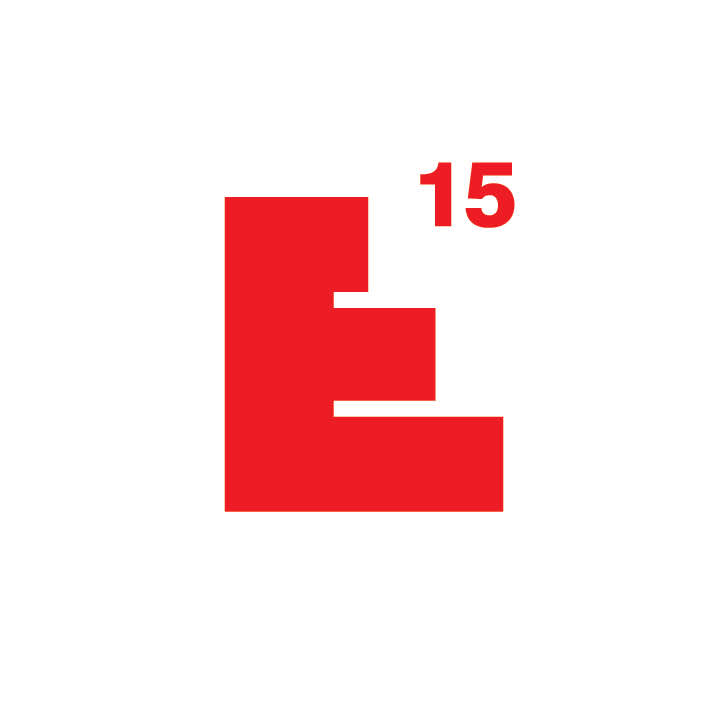 15th SESSION OF THE EUROPAN COMPETITION
SEE HERE THE FINAL LIST OF THE PROJECTS RECEIVED FOR EUROPAN 15, CLASSIFIED BY COUNTRY AND SITE.
No further change can now be accepted.
The next step of the competition will be the analysis and evaluation of the submitted projects in order to select the winning teams per site:
- from August to Octobre 2019: first national jury meetings to shortlist max. 20% of the submitted projects;
- 18-20 Octobre 2019: in Innsbruck (AT), Forum of Cities and Juries, around the shortlist of projects, with debates at the European scale between the sites representatives and jury members;
- Novembre: second national jury meetings to chose the winning teams;
- 2 Decembre 2019: results announcement.