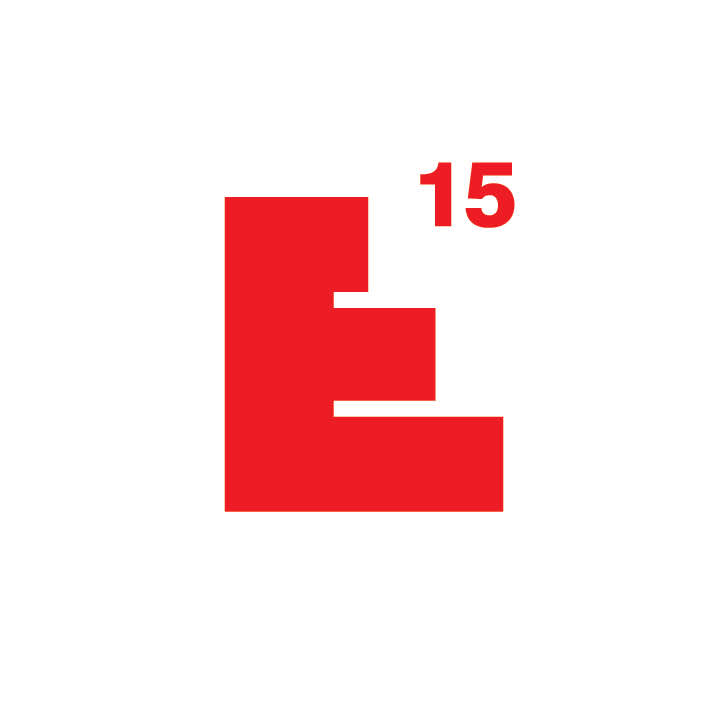 We are now controlling the reception of the projects.
Please find here a TEMPORARY LIST OF THE PROJECTS RECEIVED, classified by country and site, and recognisable by the title.
Please make sure you project is on this list.

If you submitted a project before the deadline fixed on 28 July 2019, 23:59 (GMT+1), and your project does not appear on this temporary list of the projects received, please contact us (email only) before Wednesday 31 July 2019, 12:00 (GMT+1) to contact@europan-europe.eu
No further claim will be received after this date.
The definitive list of the projects received for Europan 15 will be published on this website on Friday 2 August 2019.