E16 - Forum of Cities & Juries, San Sebastián (ES)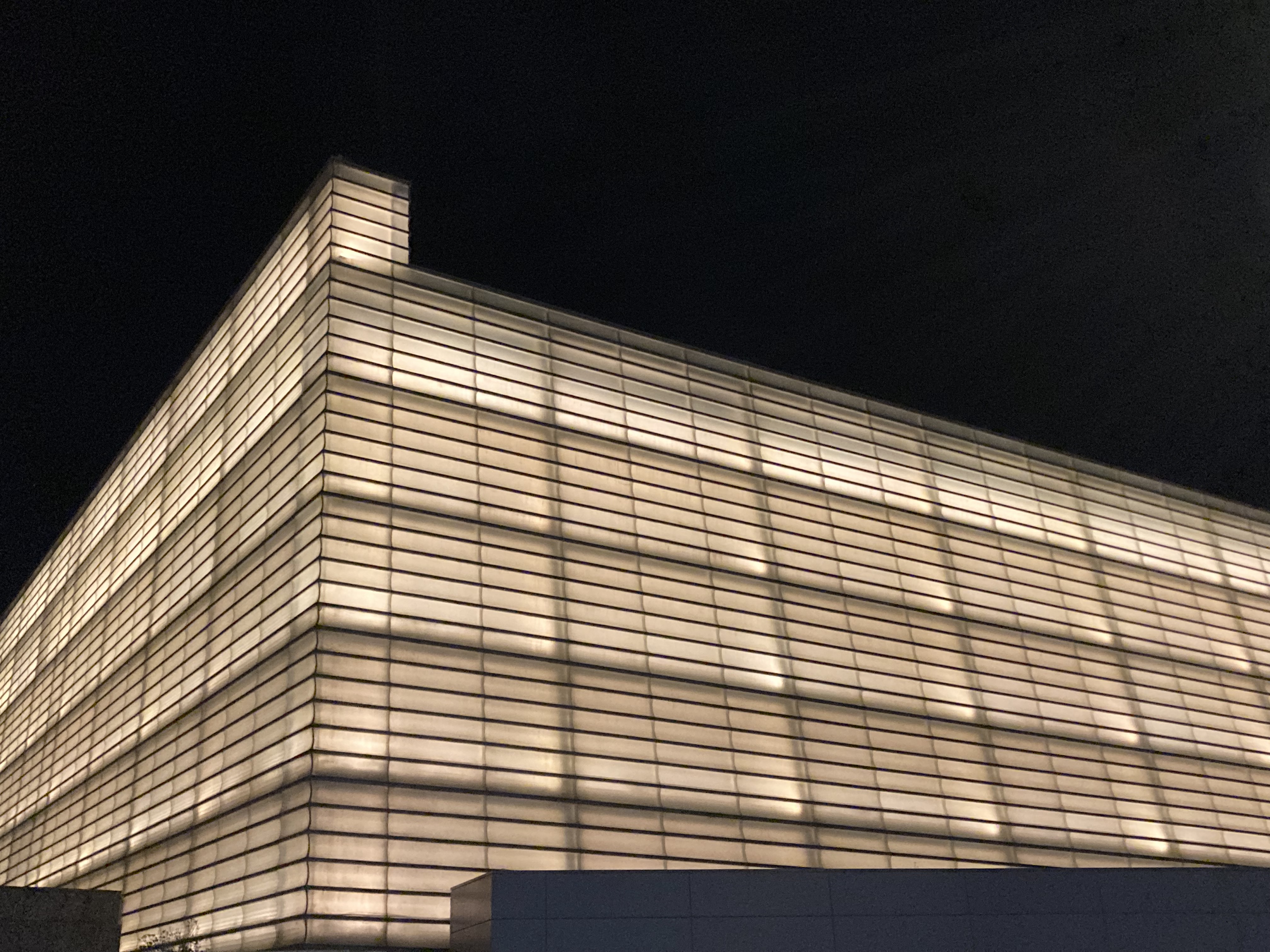 A shared culture between cities and juries at European scale between the 2 jury sessions of Europan 16!
From Nov. 4th to 6th 2021 more than 200 people participated to the E16 Forum of Cities and Juries in San Sebastián (ES). Organized by Europan Europe, Europan España and the Basque Country, this meeting gathered sites representatives from the 40 sites participating, members of the 9 nationall juries and Europan experts to discuss on a preselection of projects and on the criterias to evaluate them. The forum took place in the Kursaal, an emblematic building of the city, built by Rafael Moneo.
On the first day an introductory lecture entitled "Overviews of the Basque City" and a lecture on the genesis of the Kursaal project took place. These introductory lectures were followed by visits exploring the relationship between the city art and nature in San Sebastián.
The second day was dedicated to 4 workshops. A first workshop about 3 implementation processes of prize-winning projects of former sessions, around the issue of metabolism. A second workshop opening a debate on the evaluation criteria that can be shared by the jury members. A third workshop on the collaboration between Europan and the New European Bauhaus. A fourth workshop about 3 implementation processes around the issue of inclusiveness.
The third and last day was the day of the working groups. The day was divided into 9 working groups for the 40 project sites of Europan 16 The groups composed by Sites Representatives, Juries members and Europan experts analysed the idea and processes of the preselected projects. All the groups also focused on the connections of the projects with the E16 subthemes: Revitalization, Recovery and Care.
One of the main goals during these 3 days was to create a common culture for the experts involved in the projects evaluation process before making the final choice, during a second session of the national juries.
This Forum was therefore the chance for structured and informal exchanges between the juries and sites representatives through lectures, debates and working groups.
Now it's time for the second part of the juries where the winning teams for each site will be decided. Results of the Europan 16 competition will be announced on December 13th 2021!