Europan has chosen its new President
Europan has chosen Manuel Blanco Lage as its new president.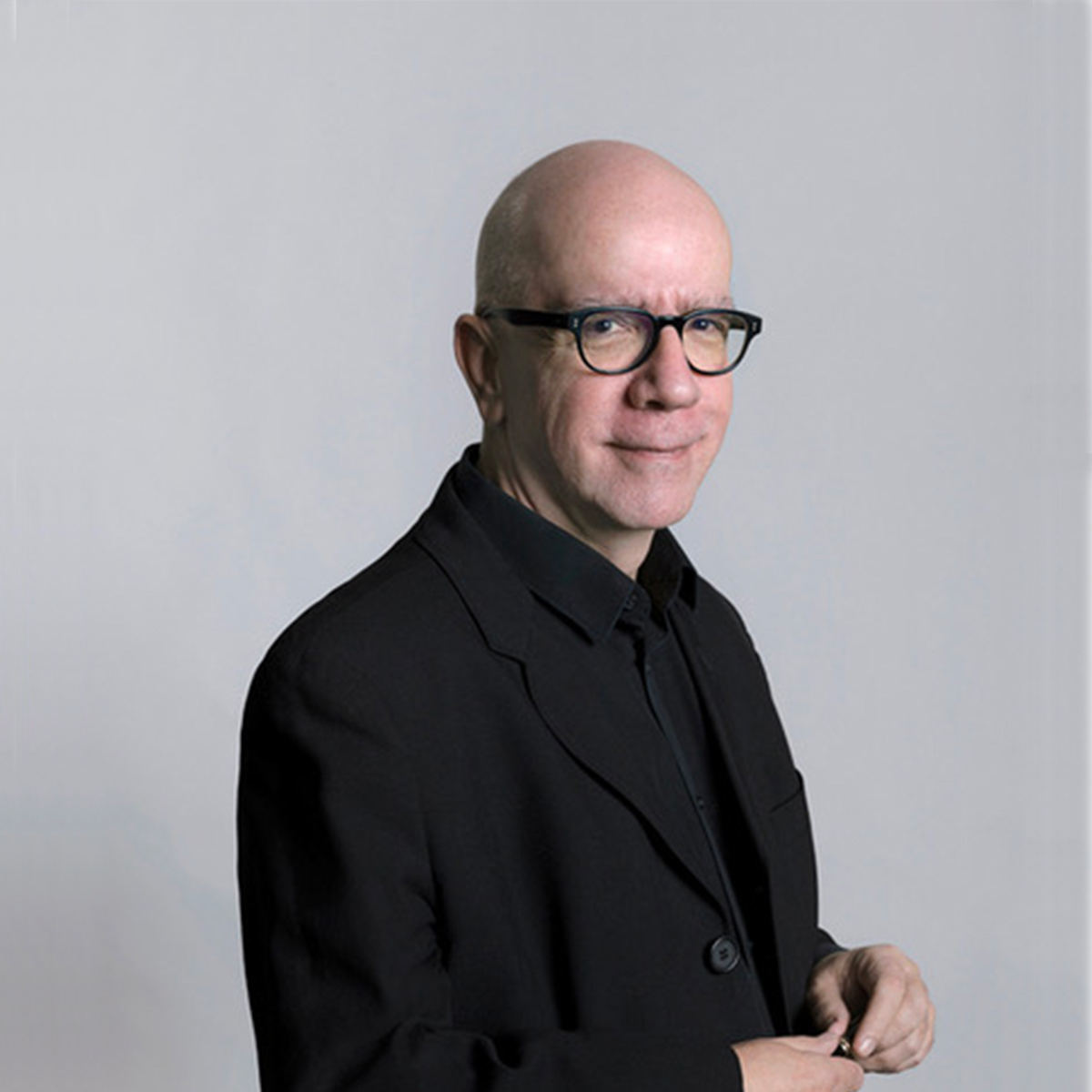 He succeeds Anna Castata.
Manuel Blanco is a Spanish architect. He is the director of ETSAM (Escuela Técnica Superior de Arquitectura de Madrid) at the Polytechnic University of Madrid. He is a doctor and professor of the Department of Architectural Composition at ETSAM.
He was the academic director of the Higher Centre of Fashion Design of Madrid (U.P.M) and in 2007 the first director of the National Museum of Architecture. He has curated and designed numerous exhibitions around the world: Campo Baeza: Tokyo 2009, The Palladian Basilica in Vicenza 2004, Byzantine Basilica of Santa Irene for the UIA Congress in Istanbul 2005, Mies Van der Rohe and the work of Santiago de Calatrava. He was also the curator of the Spanish pavilion at the 10th Venice Architecture Biennale.
Welcome to this new president who will contribute to the reinforcement and development of Europan competitions, to the dynamisation of European exchanges, to the connection to major European programmes, and to the reinforcement of the operational follow-up of competitions.