EUROPAN SEEN BY FRENCH NEWSPAPERS
"Europan, the most discreet city planning competition (but the smartest one)"
In Liberation, Sibylle Vincendon wrote about Europan on May 9th, 2019

"In times where the main issue is the one of competitions "reinventing" Paris, the Seine River, Paris' undergrounds, the Grand Paris conurbation, and other variations visible in France, we can recall that for thirty years, Europan consultation has also reinvented the way to build the city. With a more virtuous model, it rather relies on thoughts than finances

(...)
This is not a brain juice competition: most of the time, local authorities collaborate with the winning teams to build, even though changes and adaptations could occur afterwards. Europan, being reserved to professional below the age of forty years old, is a tremendous launching pad.
The European dimension is real (...) The European factor played a role in the choice of the winning teams: Spanish were chosen in Vienna, and Danish in Marseille.
But what is striking (...) is the modernity of solutions (...) But mostly, answers that meet, at the same time, the environment and the social aspect."
Have a look at the full article in English.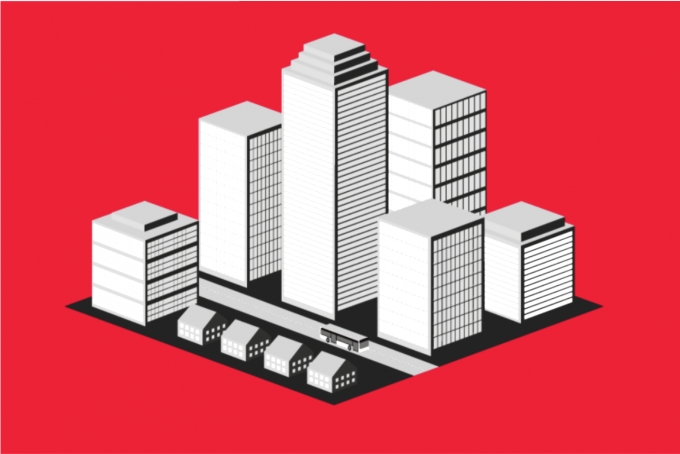 © Libération