Dwelling in the year 2000
Edited by Europan
232 pages
November 2000
Format 16x24cm
Public price: €20.00 (Postage not included)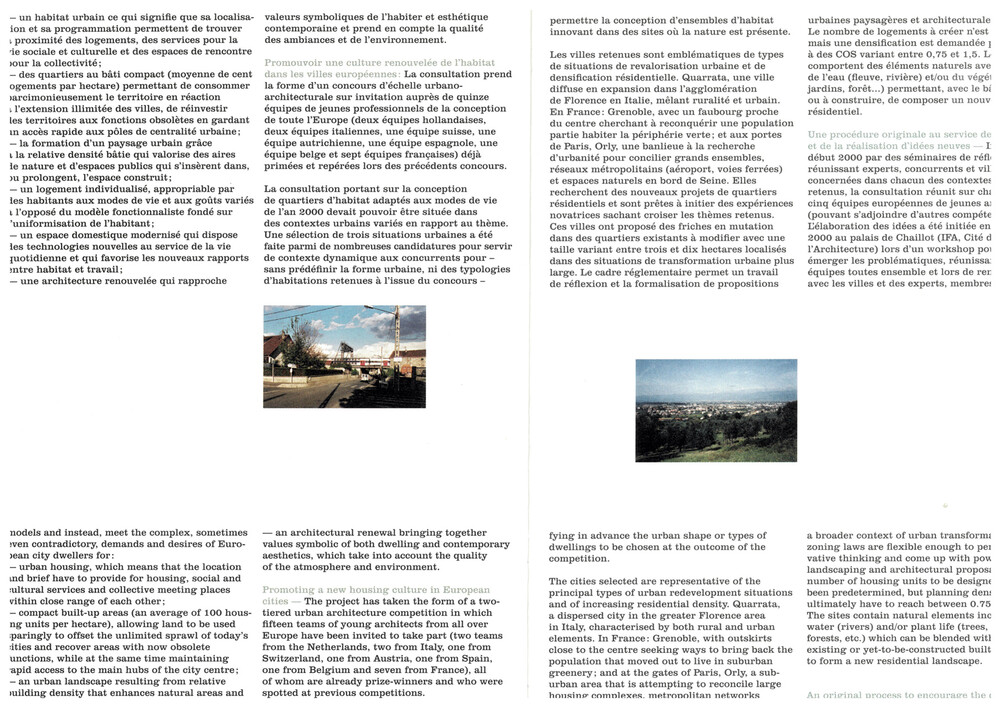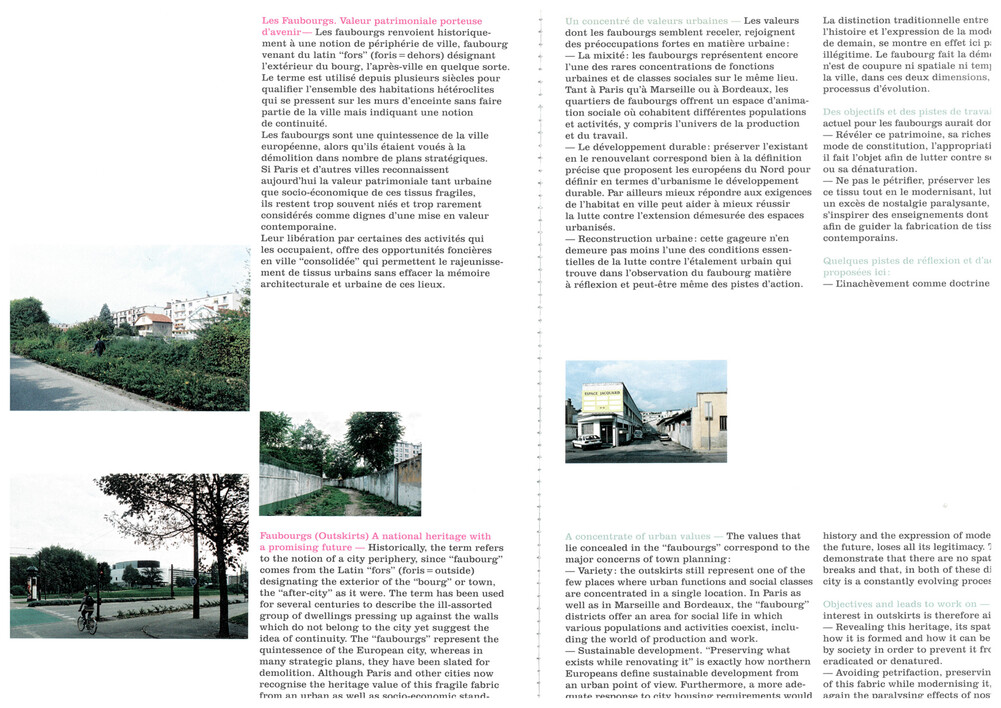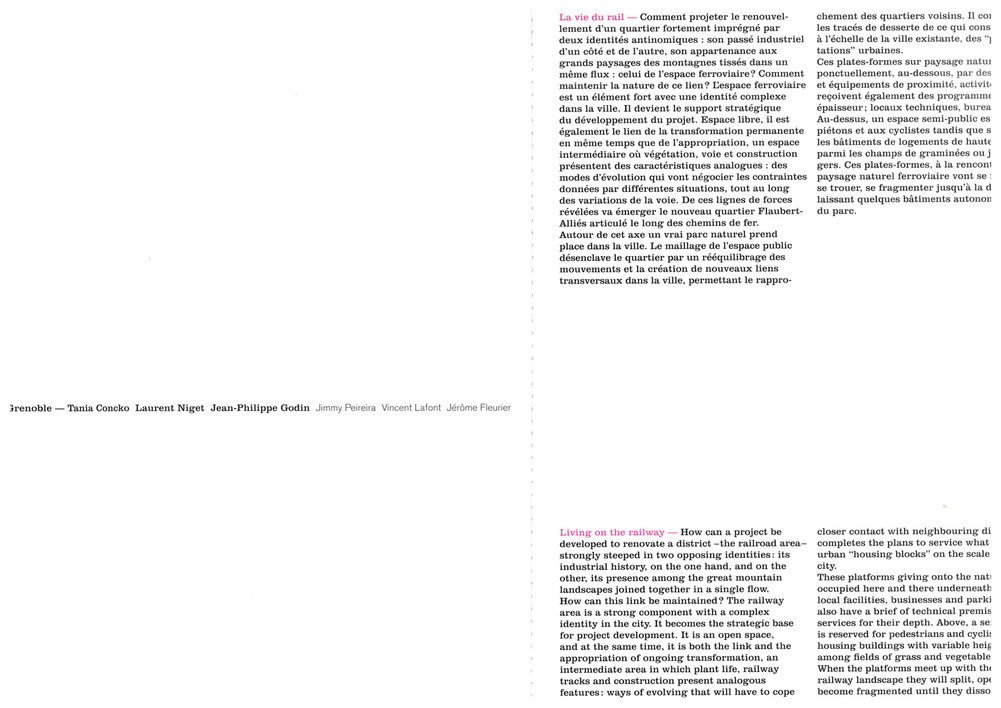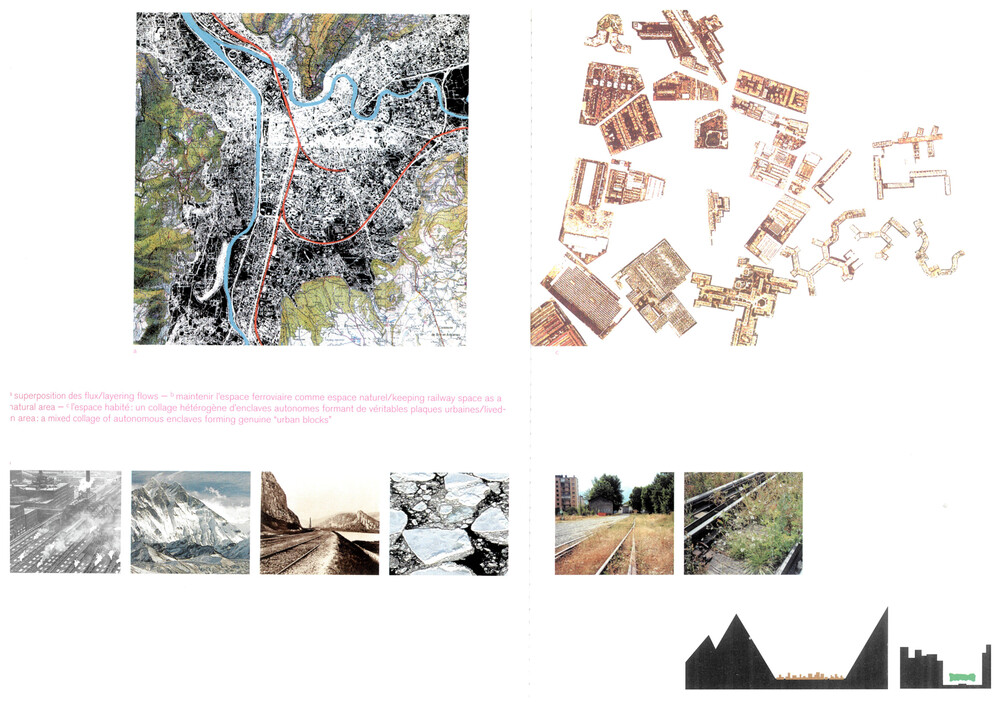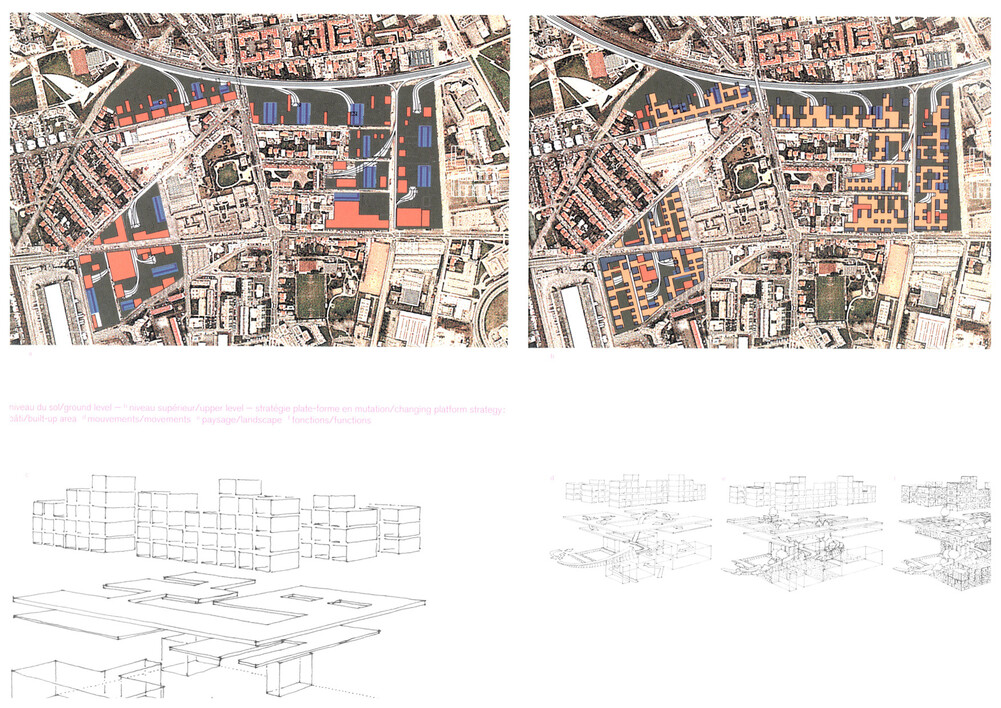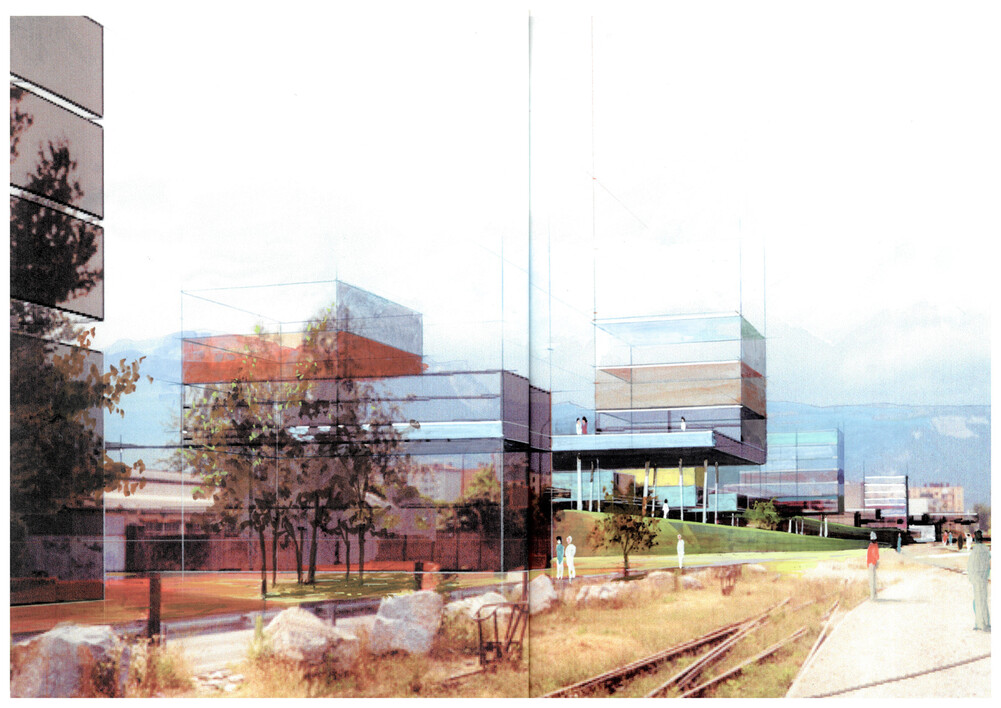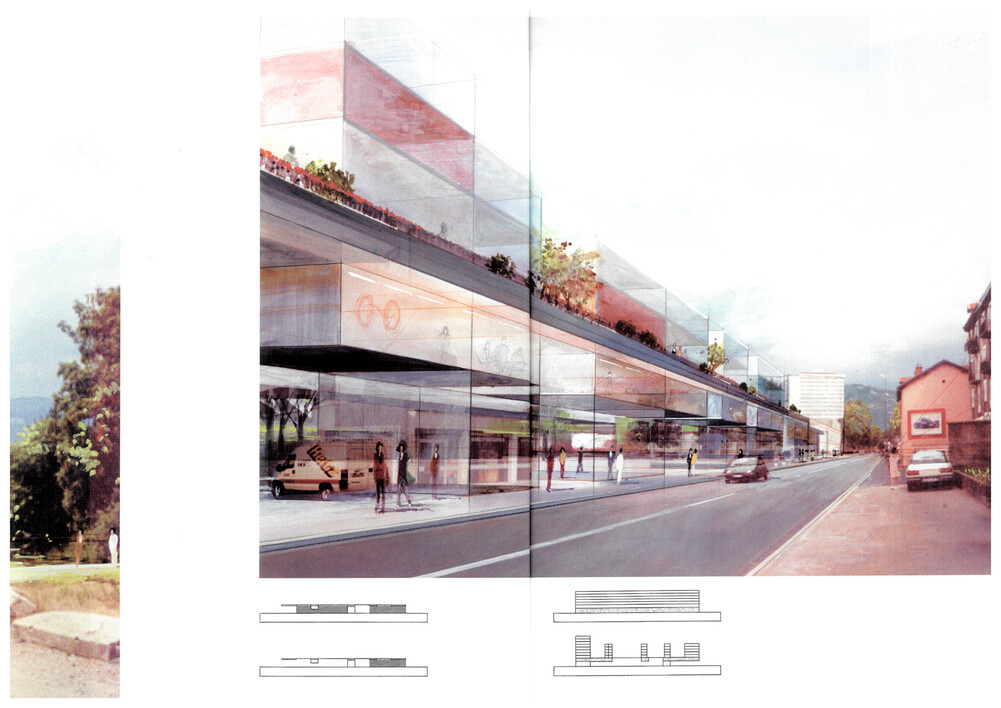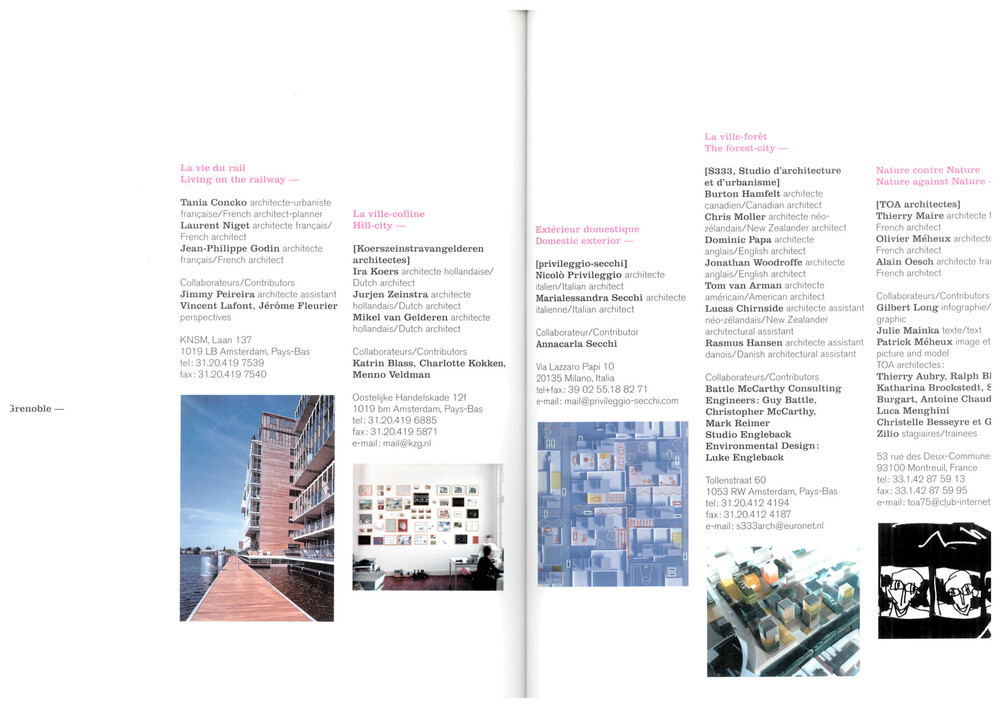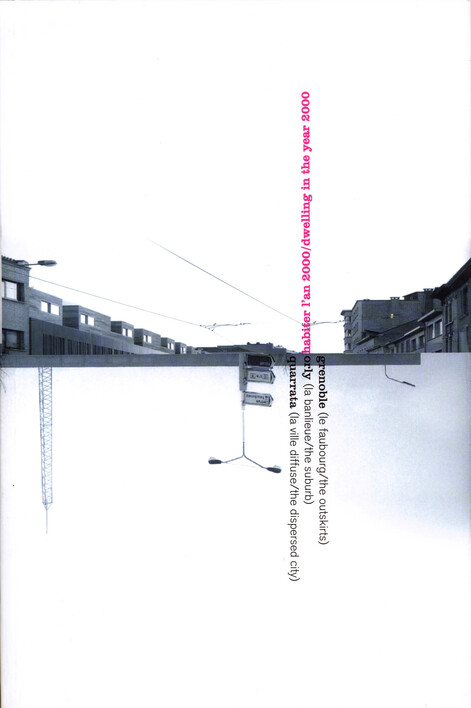 Dwelling in the year 2000
Grenoble (inner suburb),
Orly (suburb),
Quarrata (fragmented town)

As we enter the third millennium, what is the best way to live in the European suburban town? How do we reconcile modernization, quality of urban life and contact with nature? The "Living in the Year 2000" catalogue presents a series of dynamic projects addressing this issue, following a competition for ideas run in conjunction with the French government's "Mission to celebrate the year 2000". Fifteen teams of different nationalities – all previous Europan competition winners – offer their visions for three sites: an inner suburb in Grenoble (France), a suburb at Orly (France) and a fragmented town at Quarrata (Italy).
The catalogue presents the thematic issues raised by the sites, all 15 urban projects and comments from experts on the jury.