Europan 1 to 6 negotiated projects
Edited by Europan
216 pages
November 2004
Format 21x28cm
Public price: €20.00 (Postage not included)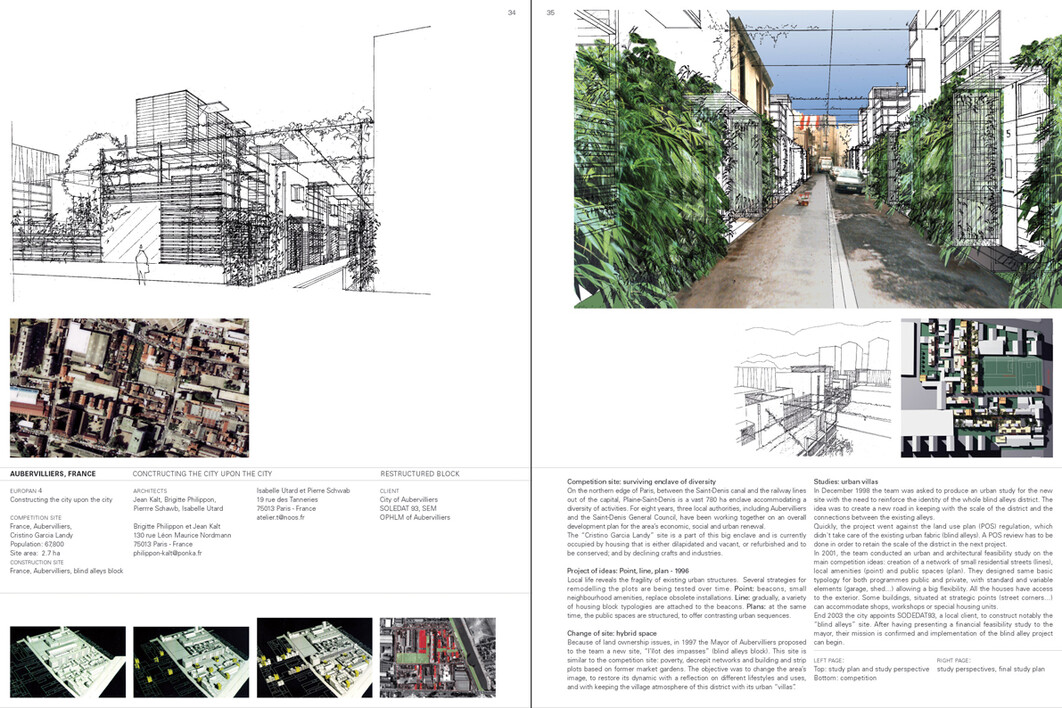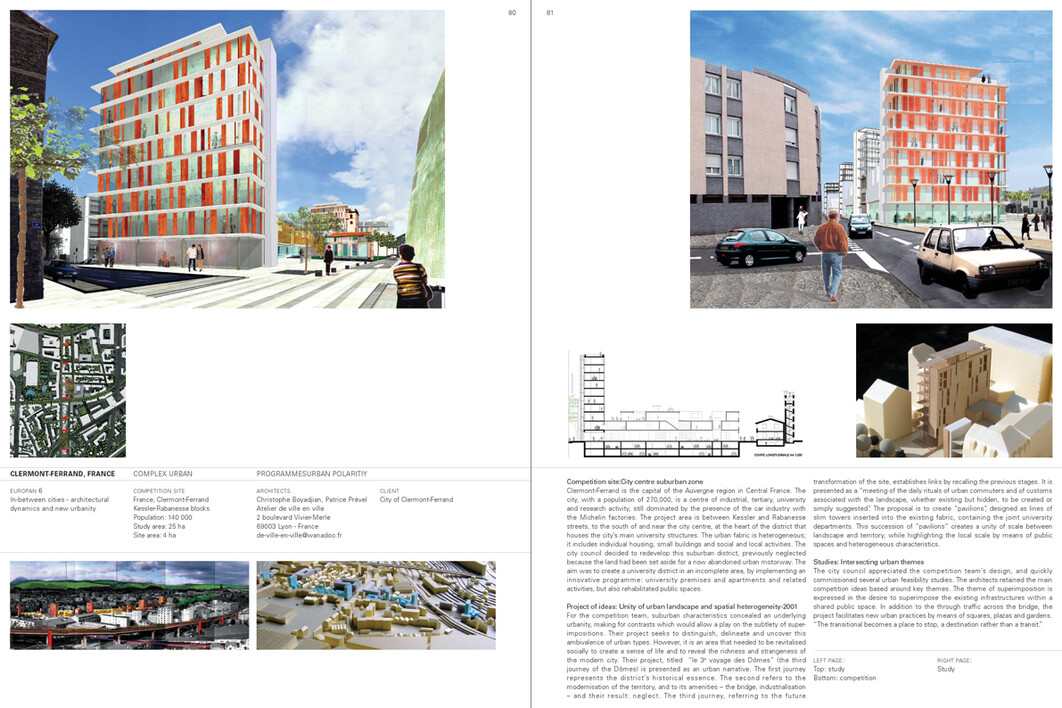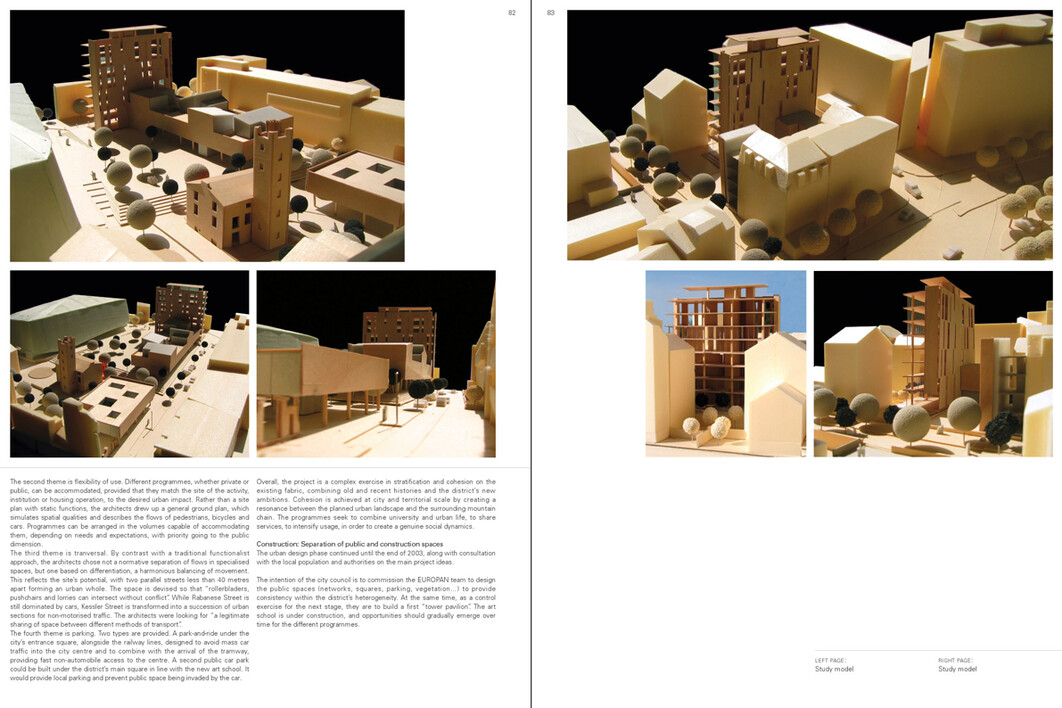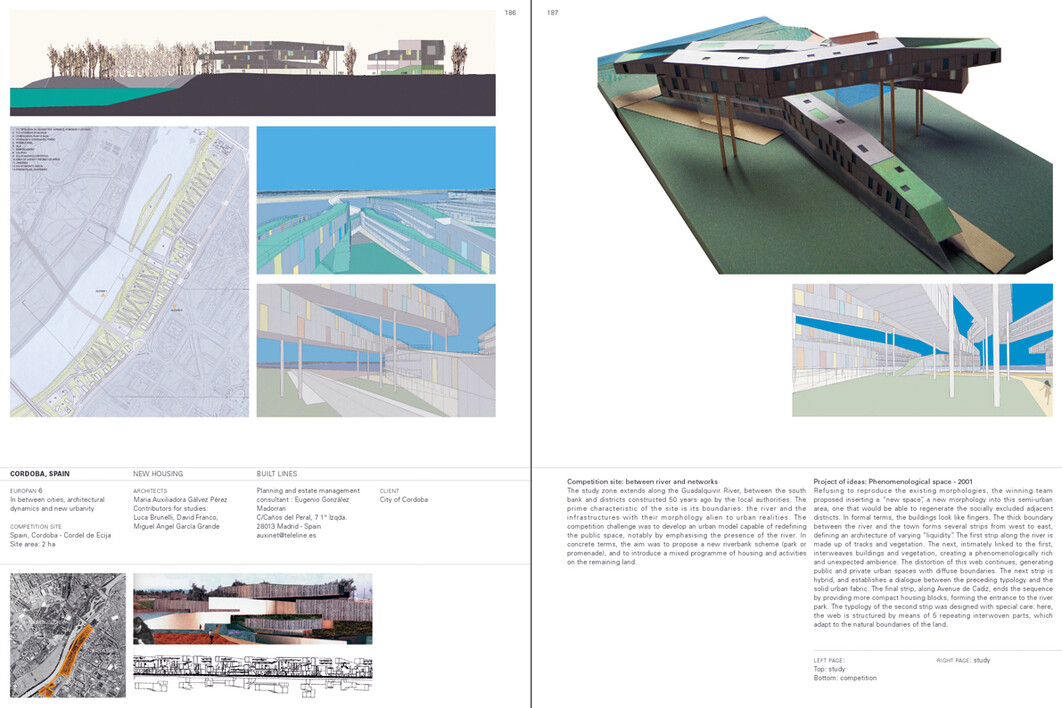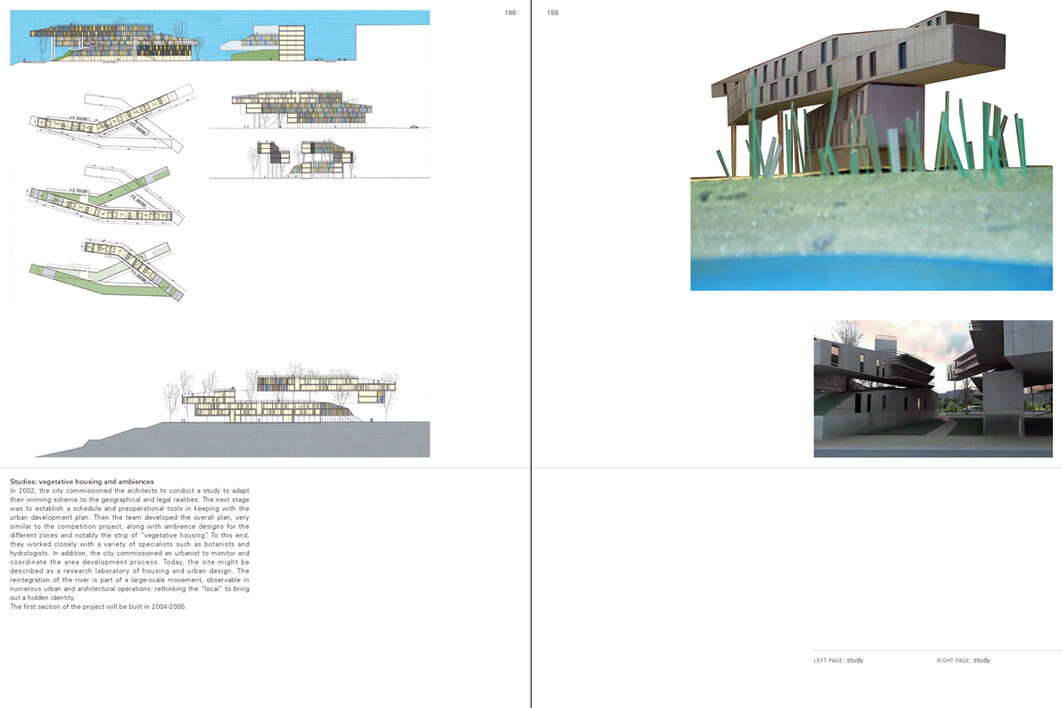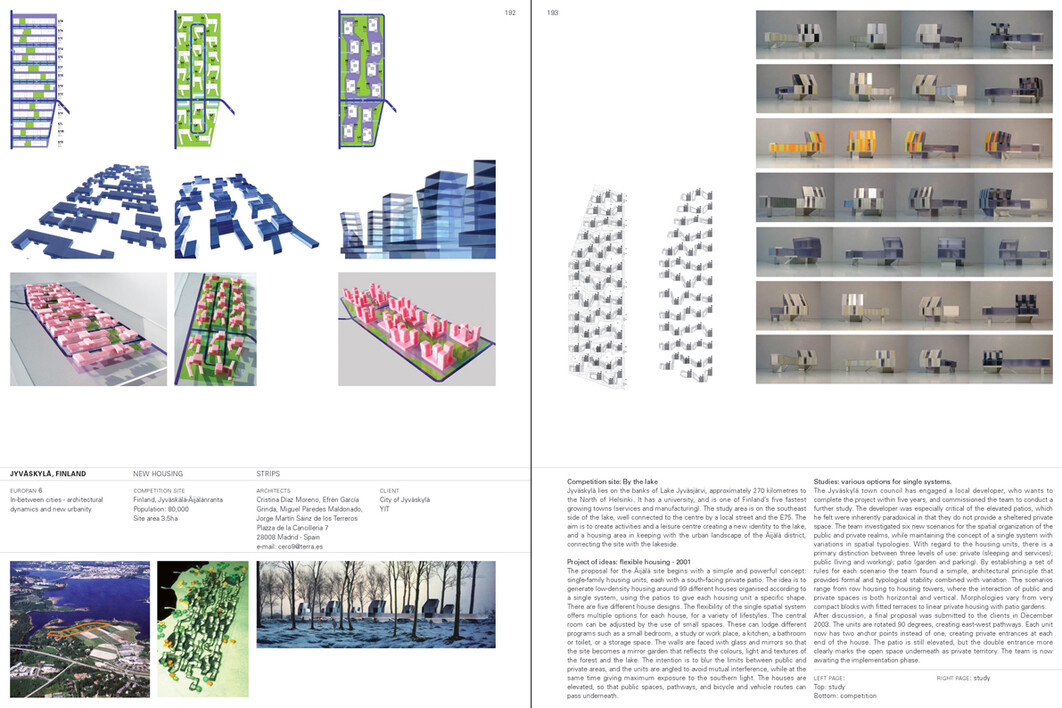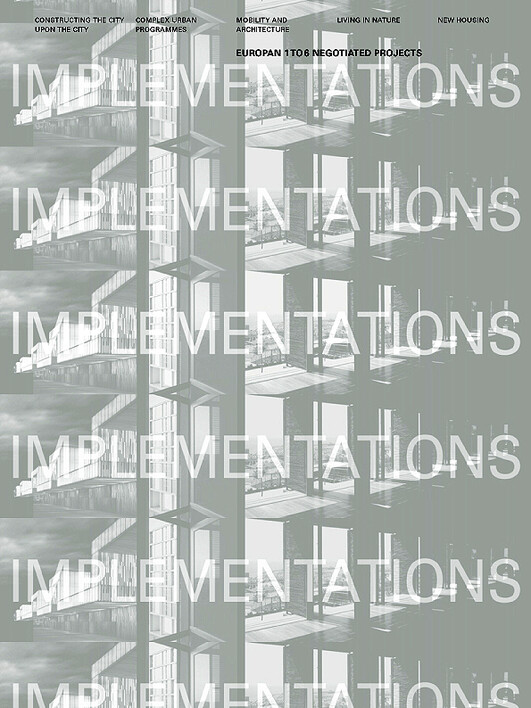 Europan 1 to 6 negotiated projects
This catalogue of projects constructed or under construction following the competitions of ideas Europan 1 to Europan 6, presents a selection of 70 representative projects (on 198 projects constructed or under construction) into five main themes:
- Constructing the city upon the city: how do we regenerate existing districts, old or modern?
- Complex urban programmes: how can we create urbanity through mixed functions and adaptability to multiple uses?
- Mobility and architecture: how can we reconcile infrastructures with architectural dynamics?
- Living in nature: how can we integrate natural features into the city?
- New housing: how do we respond to the diversity of residential demand?
Each project is presented within a specific framework, starting with the question posed by the site, then tracing the progress from the prize-winning idea through to the construction of an original urban and/or architectural project. What are the main stages in the transformation of the projects from negotiation to completion?
The catalogue includes a number of articles explaining the European issues and comparing the themes in the completed projects: Didier Rebois, General Secretary of Europan, and Cornelius Brekke, former secretary of Europan Norway, analyse the challenge to young European professionals in carrying through projects of ideas on an urban scale. How are the projects negotiated in the construction process and what level of flexibility is required?
Each chapter opens with a comparative analysis by a European expert of the representative projects in each theme:
- The city upon the city: Morten Sjaastad and Elin BØrrud, architects, teachers, researchers, Oslo
- Programmes: Kaye Geipel, architect, critic for the Bauwelt journal, Berlin
- Mobility: Carmen Andriani, Roman architect, teacher in Pescara
- Nature: Chris Younès, philosopher, researcher, Paris
- Housing: Frank Linnemann, architect, Amsterdam.
There are also interviews with four clients who have built Europan projects:
- Stefano Marini, former mayor of Quarrata (Italy), who built a new centre in his town
- Jean-Jacques Carré, developer in Saintes (France), who regenerated a historic suburban district
- Maarten Schmitt, former planning chief in the Dutch town of Groningen, where he conducted an urban project, and now in The Hague, where he has redeveloped a large complex
- Pedro Garcia del Barrio, former director of planning in Cordoba, Spain, who oversaw the development of a large project on the Guadalquivir River.