Edited by Europan
272 pages
September 2020
Format 21x29.7 cm
Public price: €30.00 (Postage not included)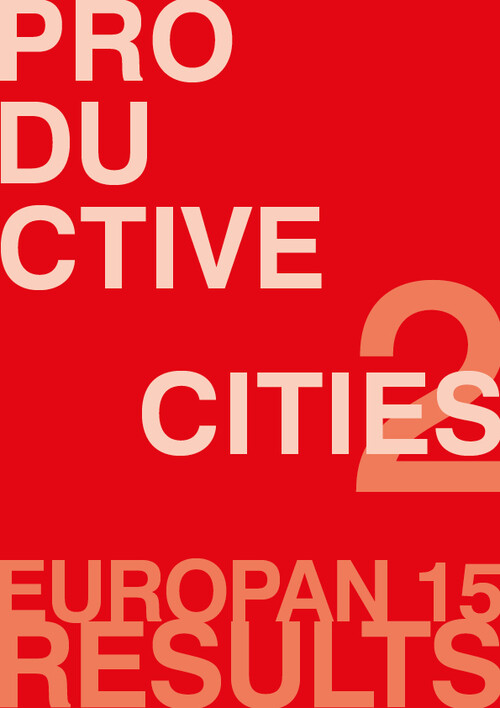 For the 15th competition session, EUROPAN is publishing the catalogue of the 136 award-winning projects on 47 sites in the 12 participating countries.
The strategic theme common to all the sites was for this session again "Productive cities" with the desire to focus more particularly on the issue of ecological transition related to a vision of the productive city for the future through three issues: resources, mobility and spatial equity.
The projects presented in this catalogue are divided up into families of sites according to themes, and include the winners and runners-up, but also projects that the 11 juries perceived as significant. Articles by experts who followed developments throughout the session compare the projects, and elucidate their meaning in relation to the central theme.