Europandom - Living in the French tropics
Edited by Europan
184 pages
June 2000
Format 16x24cm
Public price: €20.00 (Postage not included)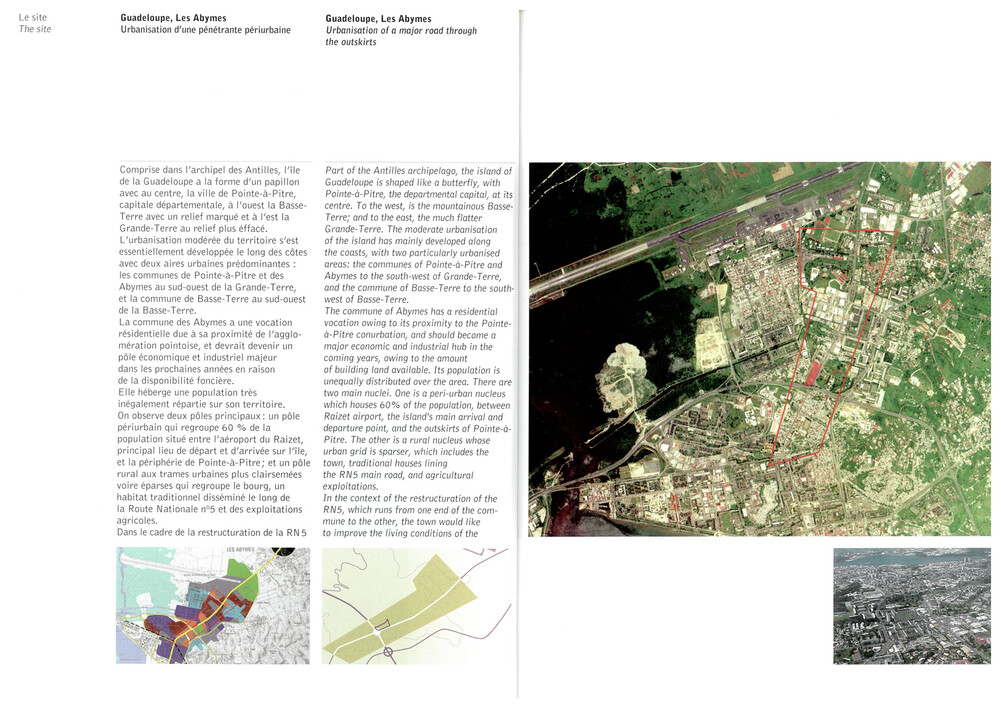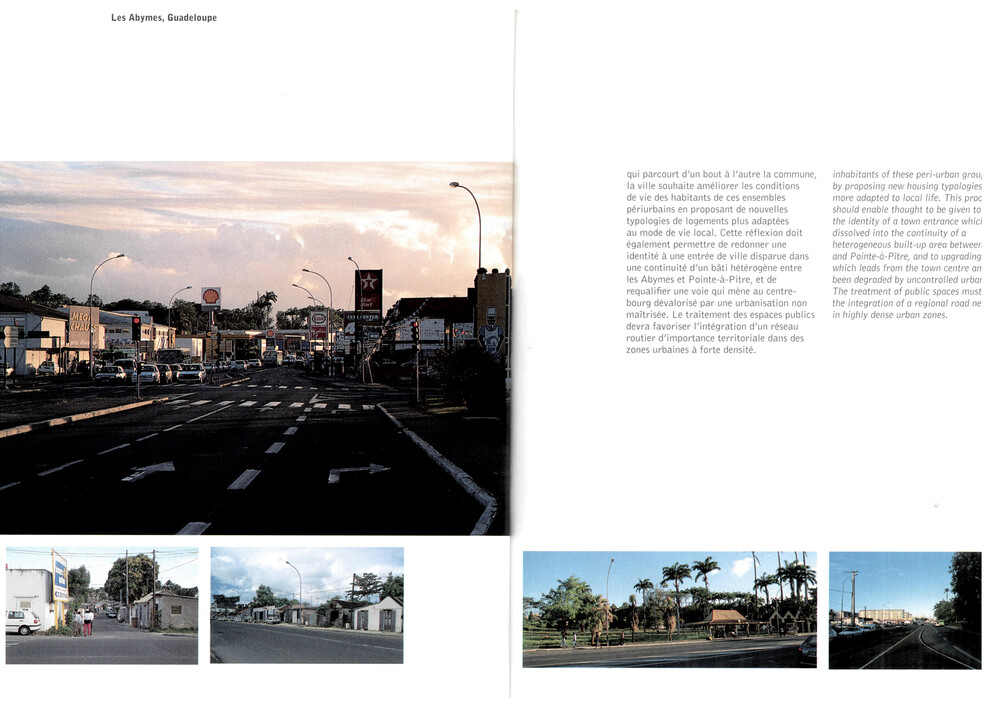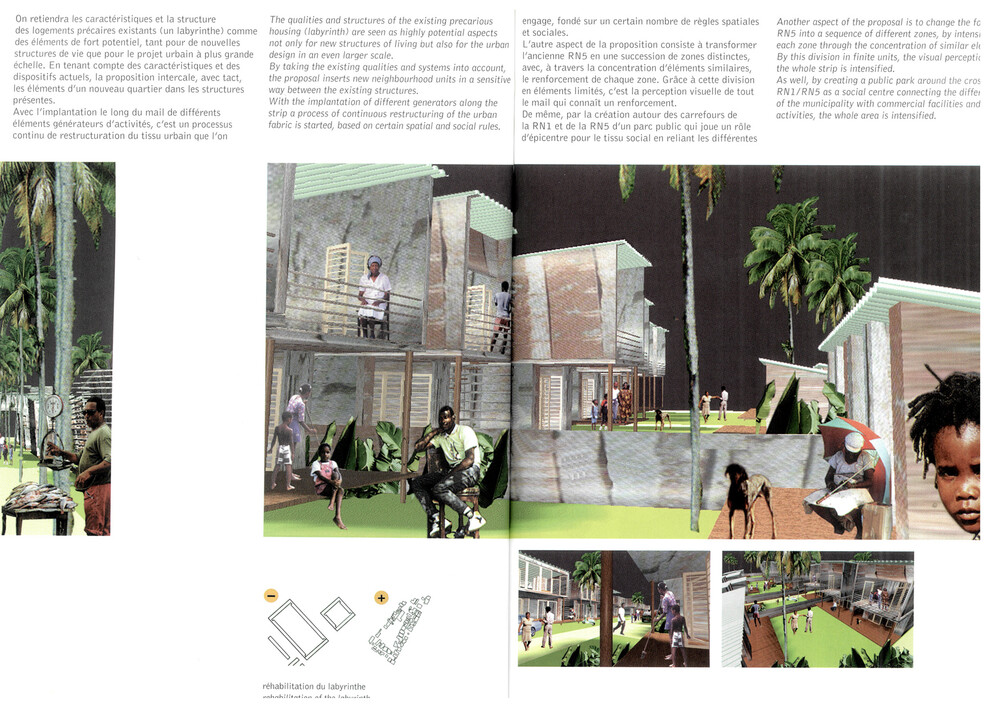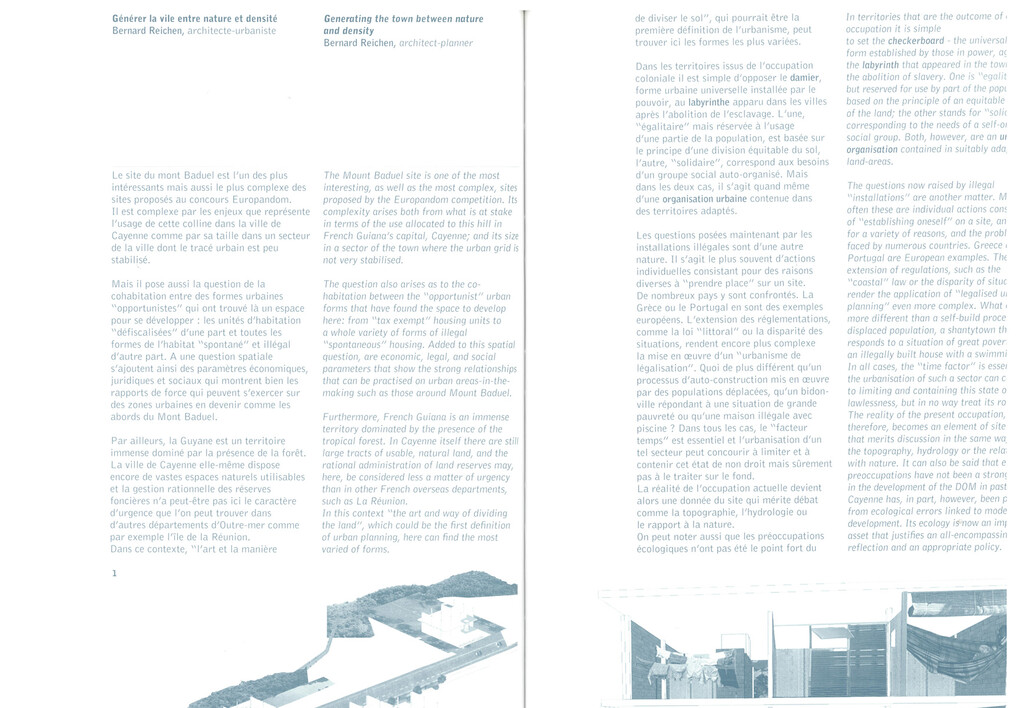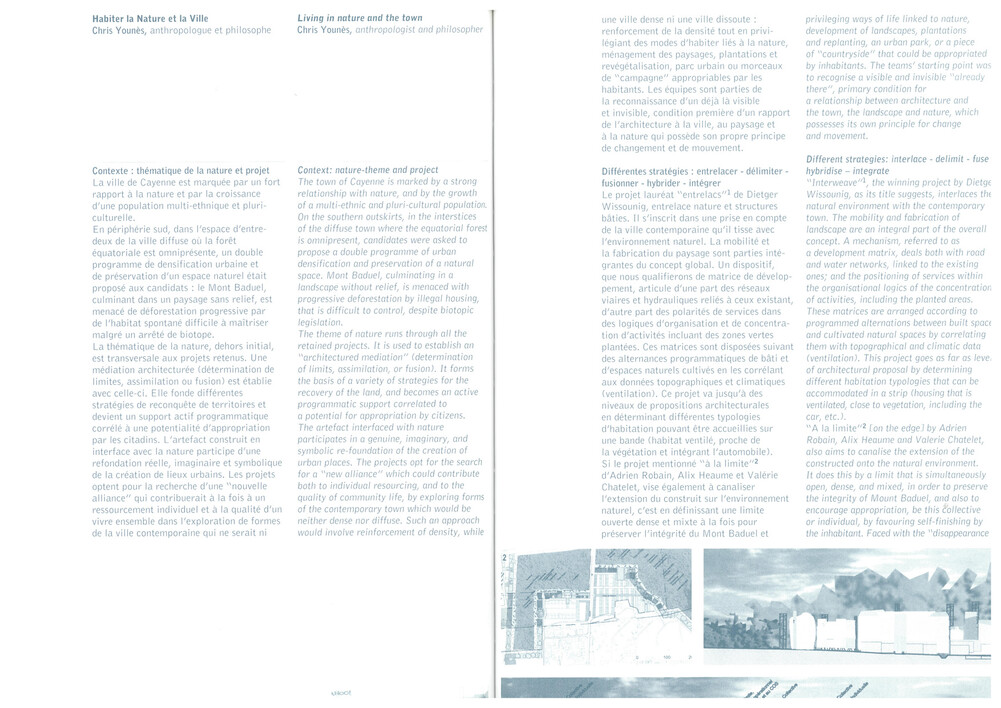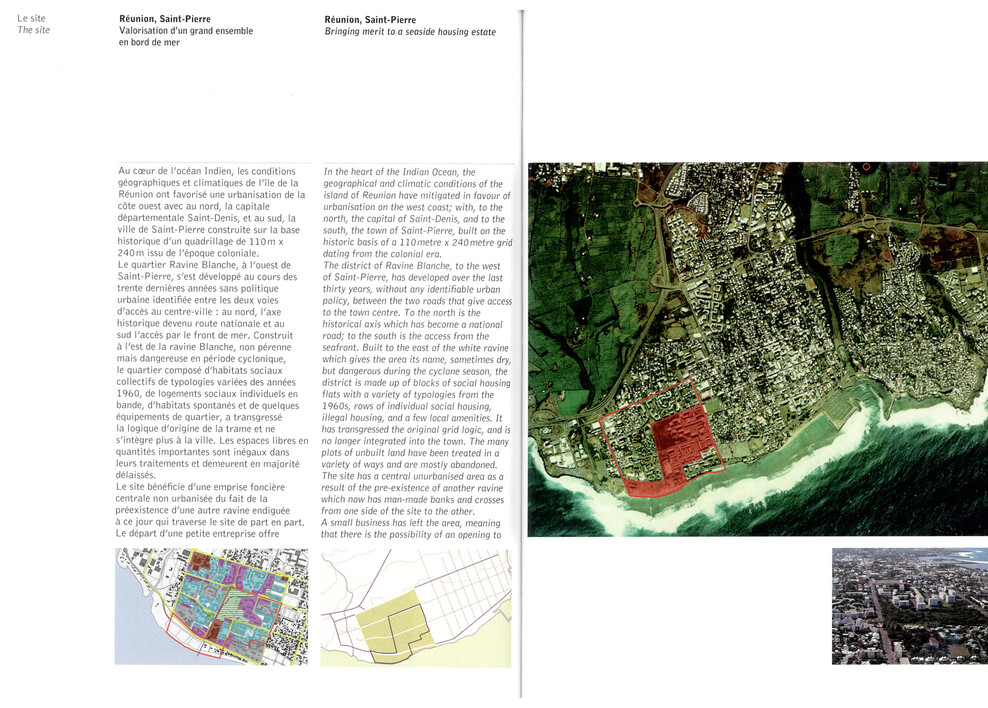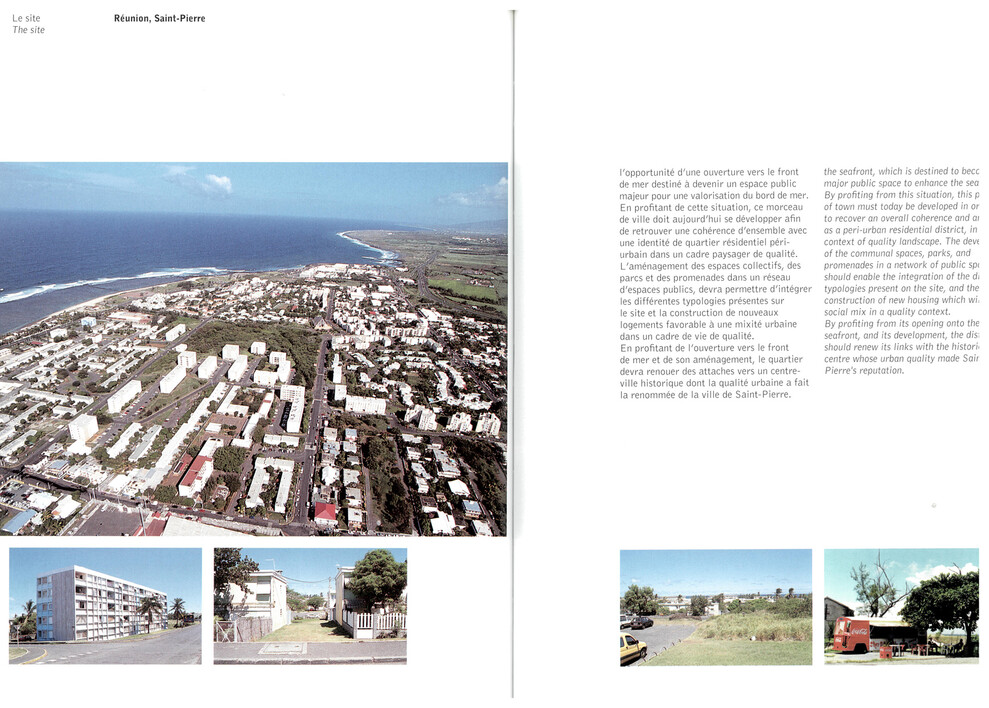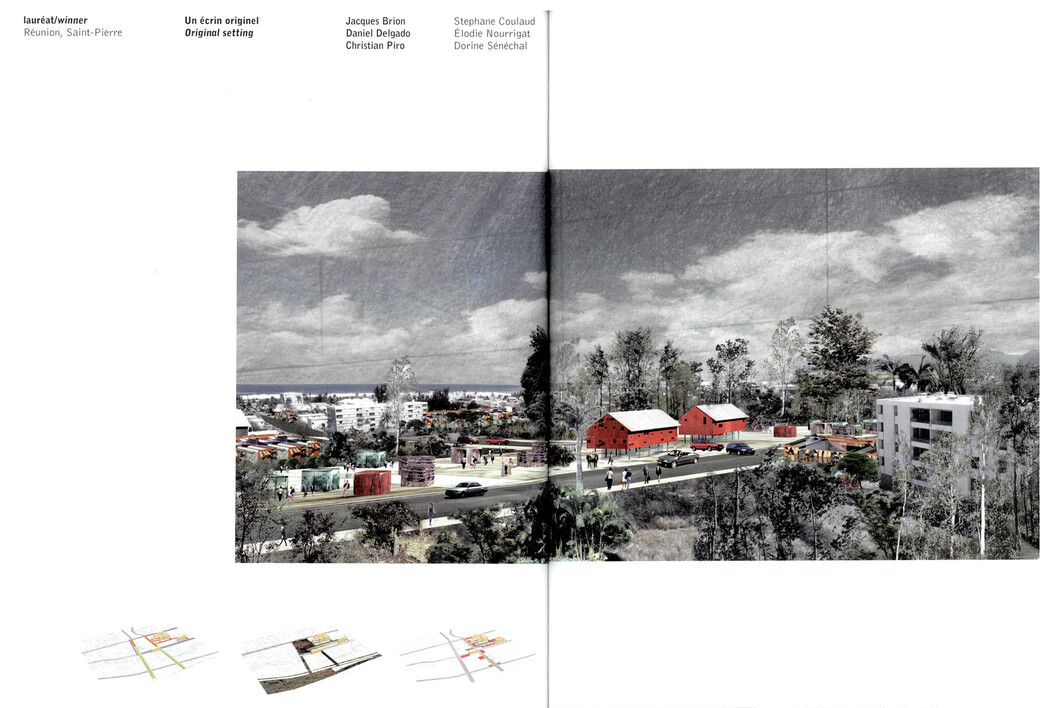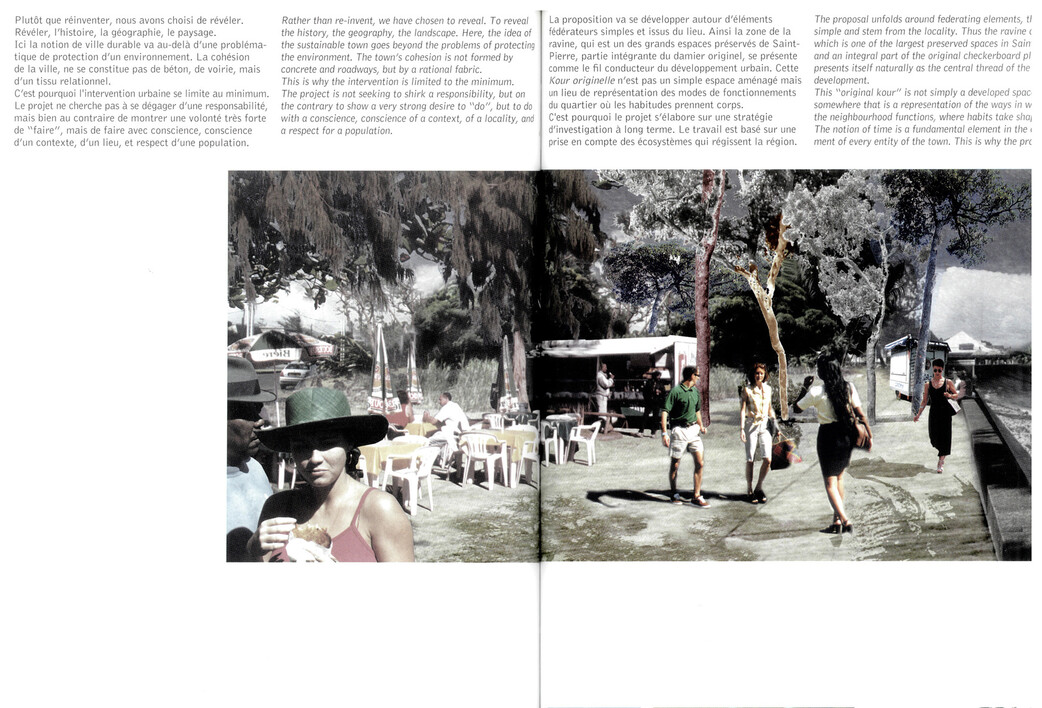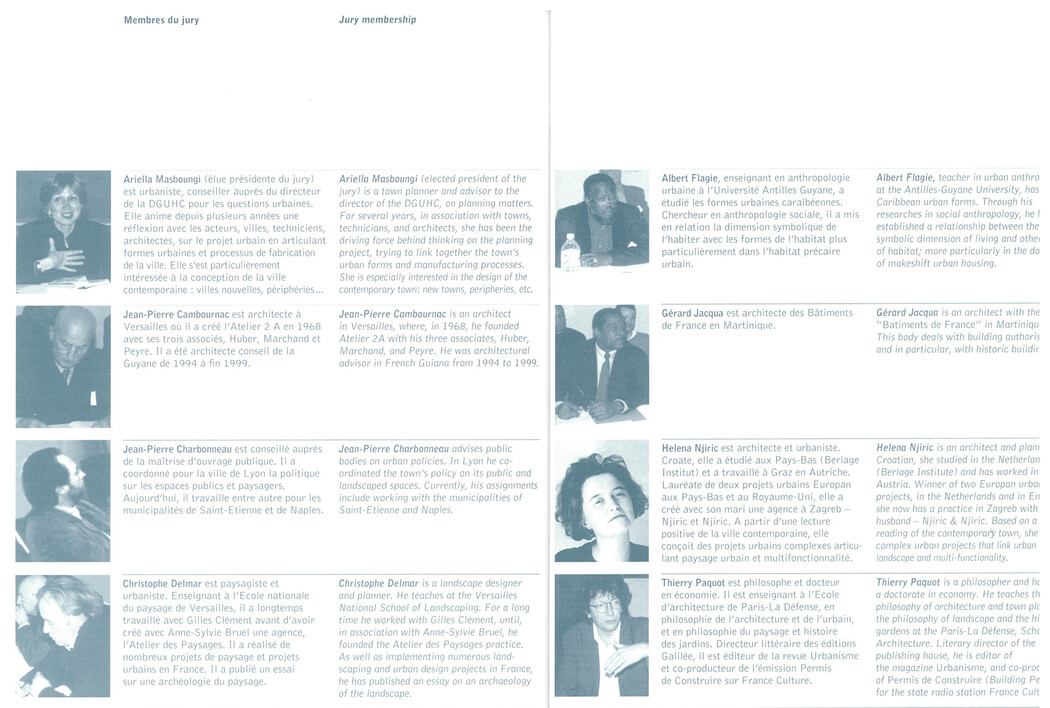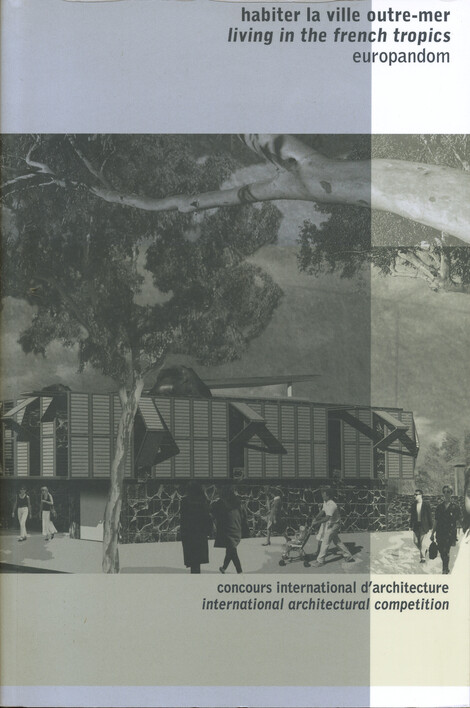 Europandom - Living in the French tropics
The Europandom catalogue covers one theme – "Building the town in the French tropics, ways of life and tropical architecture" – and four sites – the French Overseas Departments of Guiana, Guadeloupe, Martinique and Réunion.

It presents all the winning projects of the Europandom international competition, in which young architects were asked to design residential quarters which meet the conditions of life in a tropical climate – in terms of both public spaces and housing – and present a distinct urban quality.

The book presents the most innovative projects, selected by the jury because they take local ways of life into account and offer new approaches to the design, creation and adaptation of local public housing. It also includes articles on the sites and comparative analysis by the following experts on the jury: architects Didier Rebois, Jacques Ferrier and Olivier Méheux, town planner Bernard Reichen, anthropologist Albert Flagie, sociologist Michel Watin, philosophers Chris Younès and Thierry Paquot and landscape architect Christophe
Delmar.