The Synthetic Site Folder and Site Brief are available for free.
Please register and login to access the Complete Site Folder.
Data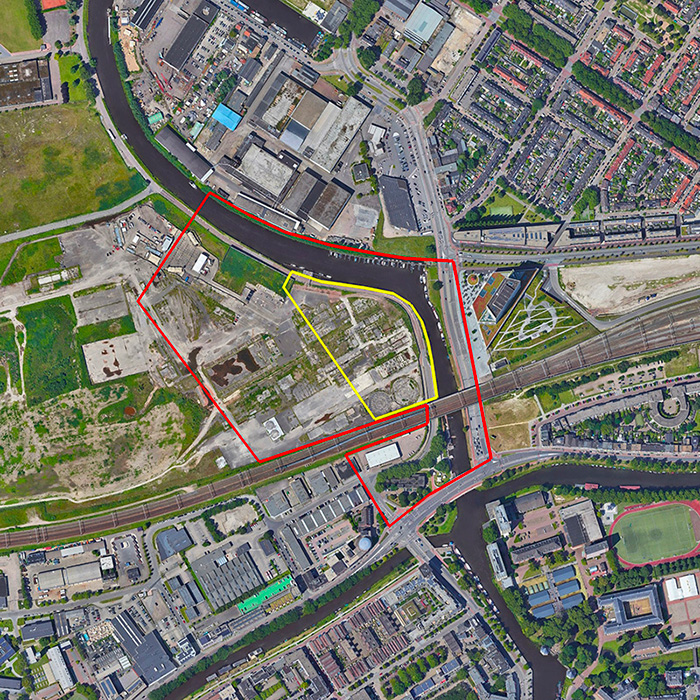 'T ZOET (NL)
Scales L/S
Team representative Architect, urbanist, landscaper
Location Etten-'t Zoet, Breda
Population City 184 000 inhabitants
Reflection site 13,7 ha - Project site 2,65 ha
Site proposed by Municipality Breda
Actors involved Municipality Breda
Owner(s) of the site Municipality Breda
Commission after competition Follow up design (or research by design) assignment on implementation at the pro- ject site (or a site with similar challenges) commissioned by the municipality of Breda and/or private partners. All Dutch locations are situated in the urban region called SRBT. The SRBT is an urban regional network of 1 million inhabitants. Each sites represents prototypical design challenges within this region.
More Information
Inhabited milieu's challenges
Breda is growing from a center where in 2020, 21,250 people lived and 25,500 people worked, to in 2040, 43,000 people will live and 32,500 people will work.
't Zoet is designated to become be a complementary, inclusive, energy-neutral and international living and working environment as part of Crossmark and elaborated in conjunction with the water, nature and climate ambitions of Zoete Delta and the mobility challenges associated with 't Zoet and Breda.
't Zoet is the largest inner-city development in Breda, in the immediate vicinity of Station and the historic city center. Here we can build between 4,000 and 6,000 homes. By building homes in this vibrant area, we significantly contribute to solving the housing shortage in Breda and the region. We expect that in 't Zoet, multi-family, multi-generational homes, flexible living, and new forms of collective living will be built. The connection with sustainability and proximity is essential. It involves energy-neutral living, growing your food, and relaxing in your own environment.
The Suikerplein will be an iconic area on the Mark with space for hospitality, culture and leisure. The cultural quater will be designed with a chain of urban facilities, connecting the city with the surrounding landscape through a high-quality green boulevard and a strong relationship with the river Mark, with the possibility of special water-related, social and public-oriented facilities. The urban program has a focus on culture and entertainment with (inter)national allure; e.g. hotel,museum, music venue, library, e-game arena etc.
Questions to the competitors
Consider what combinations of programs, and what types of programs, could come together on the site (± 12.500 m2 at the Suikerplein) - 20% of which could be new innovative housing.
Propose an urban/architectural strategy for transformation that includes big, bold ideas for buildings, pro- grams and waterfront public spaces connected to the location and its history – the new 'working cathedral' on the Suikerplein.
Create a dynamic public space, ecological landscape design that incorporates the city's current vision on connecting city and nature.
Consider how the existing waterfront can be re-thought taking advantage of the changing water levels.
Consider more broadly the role, form and position of the bridge(s) over the river Mark. How might the bridge(s) act as the public space and be inviting as an urban stage?
Do you see opportunities to re-use existing foundations of the demolished factory present on the site?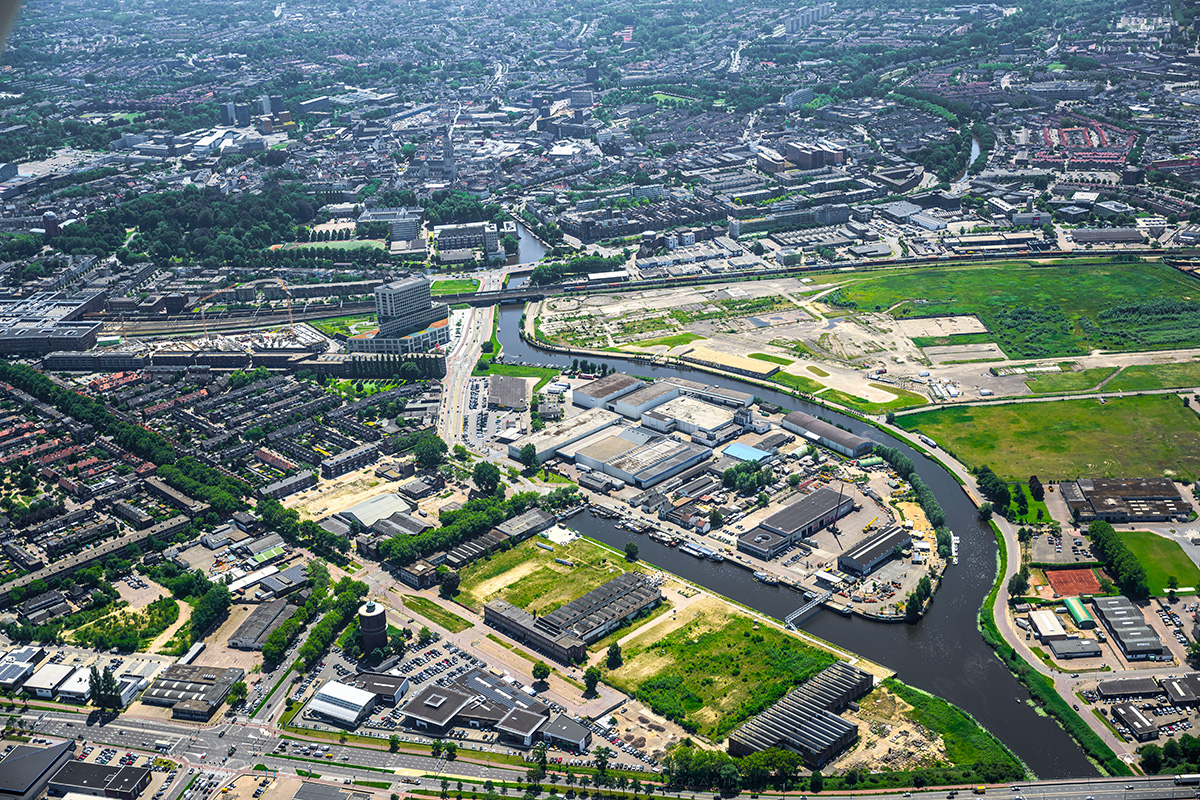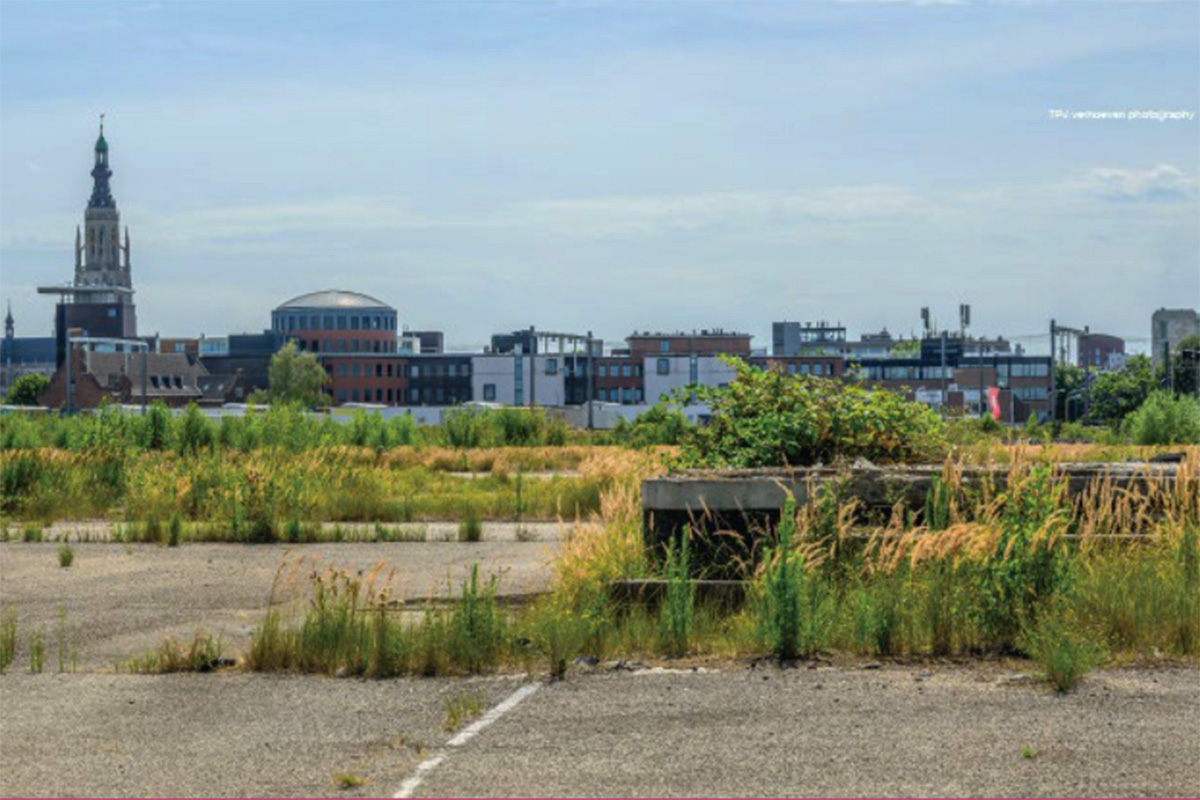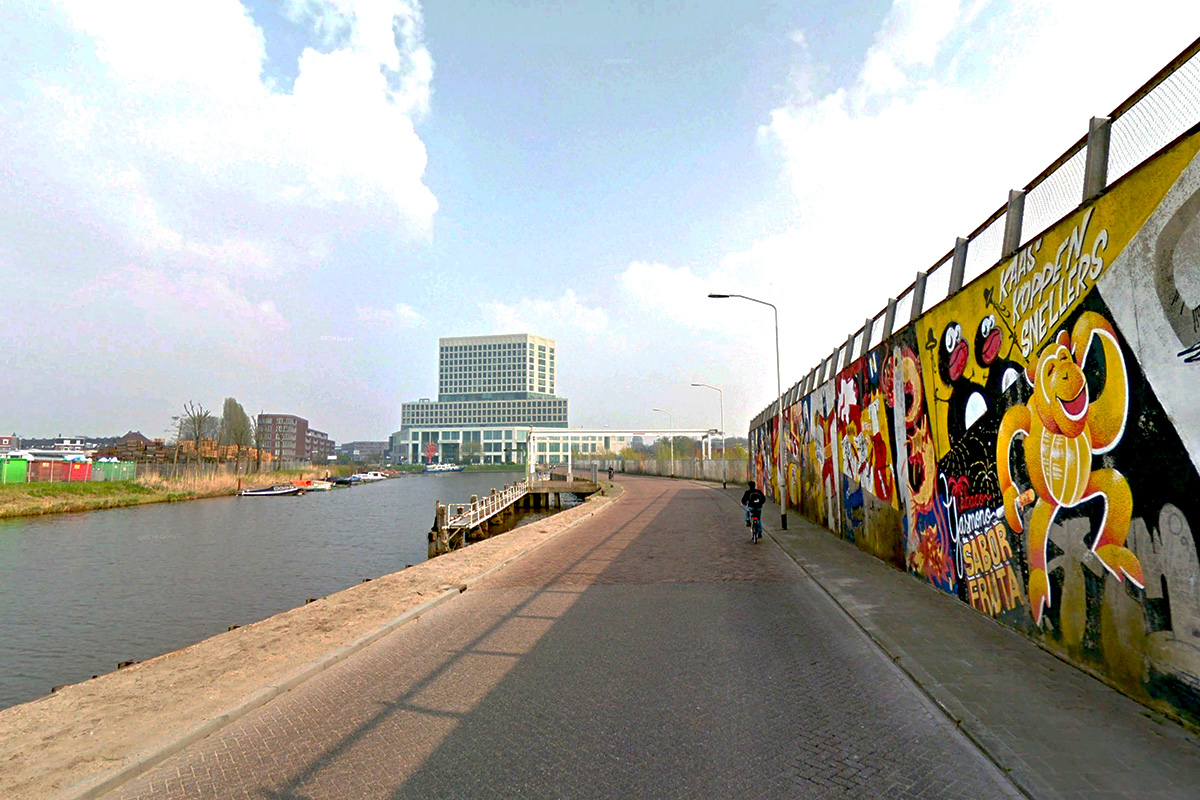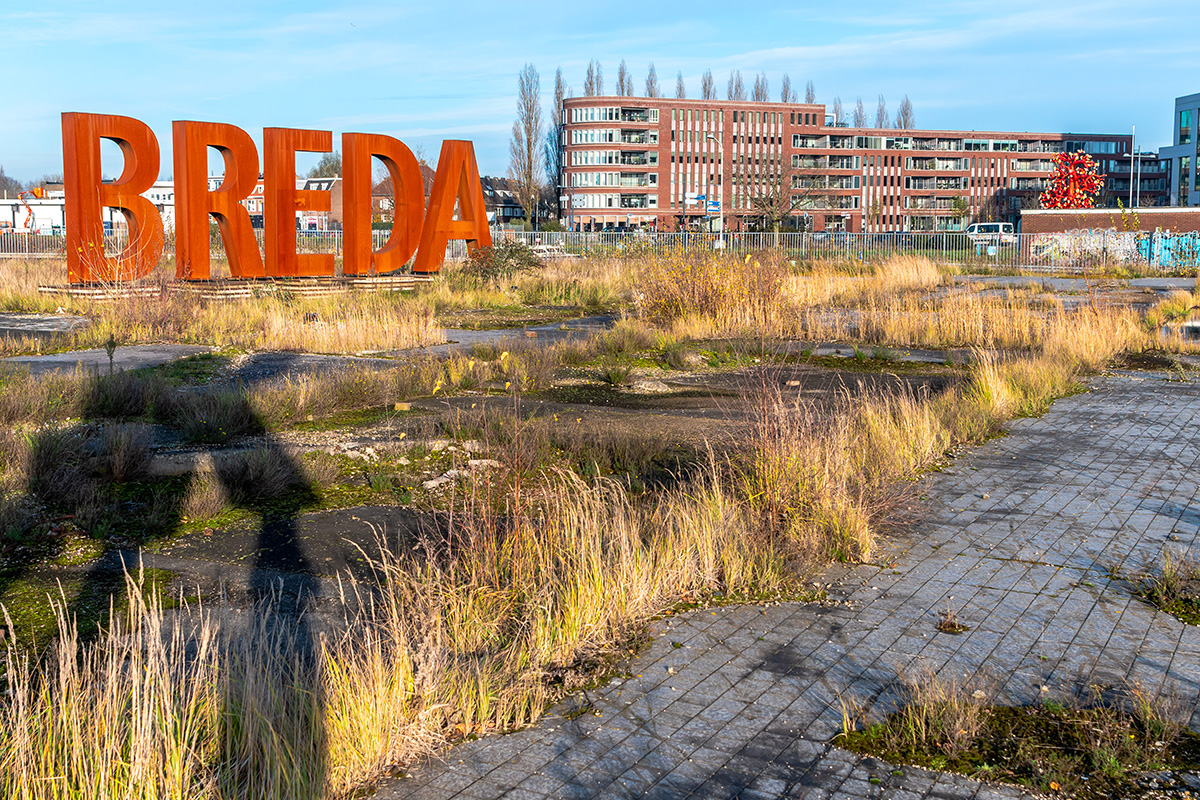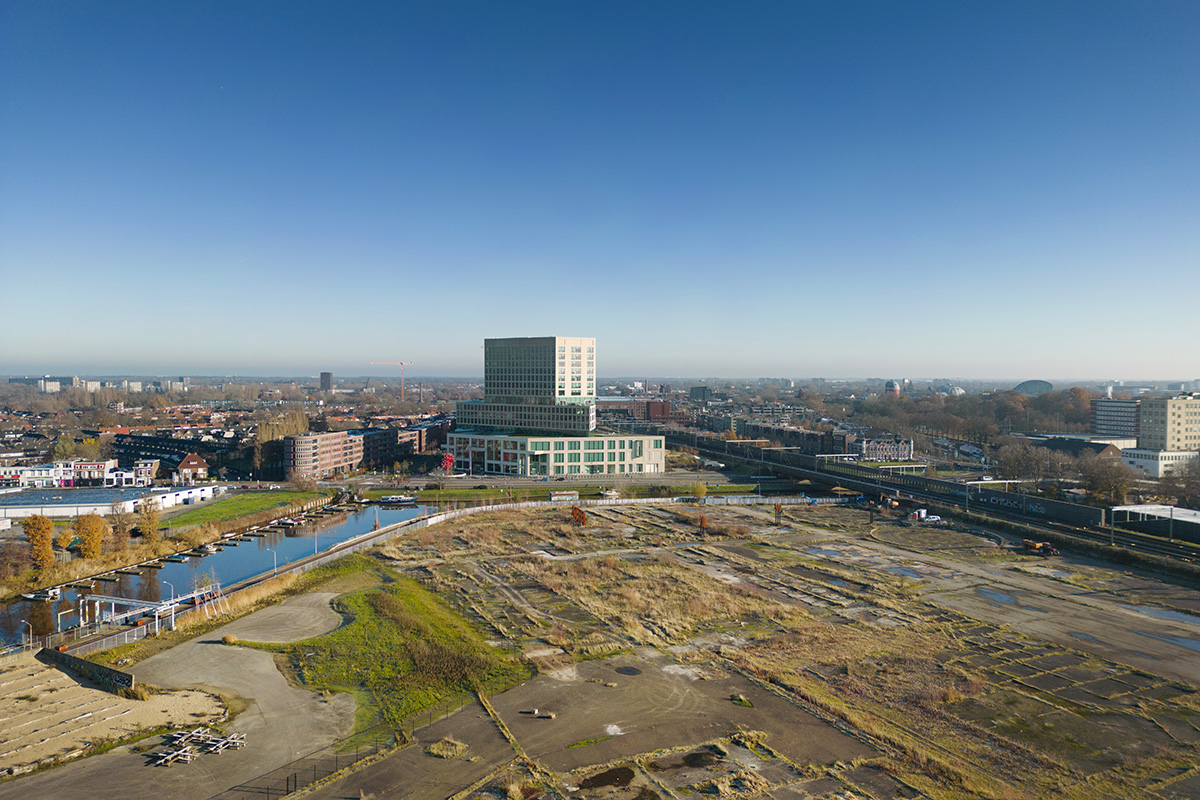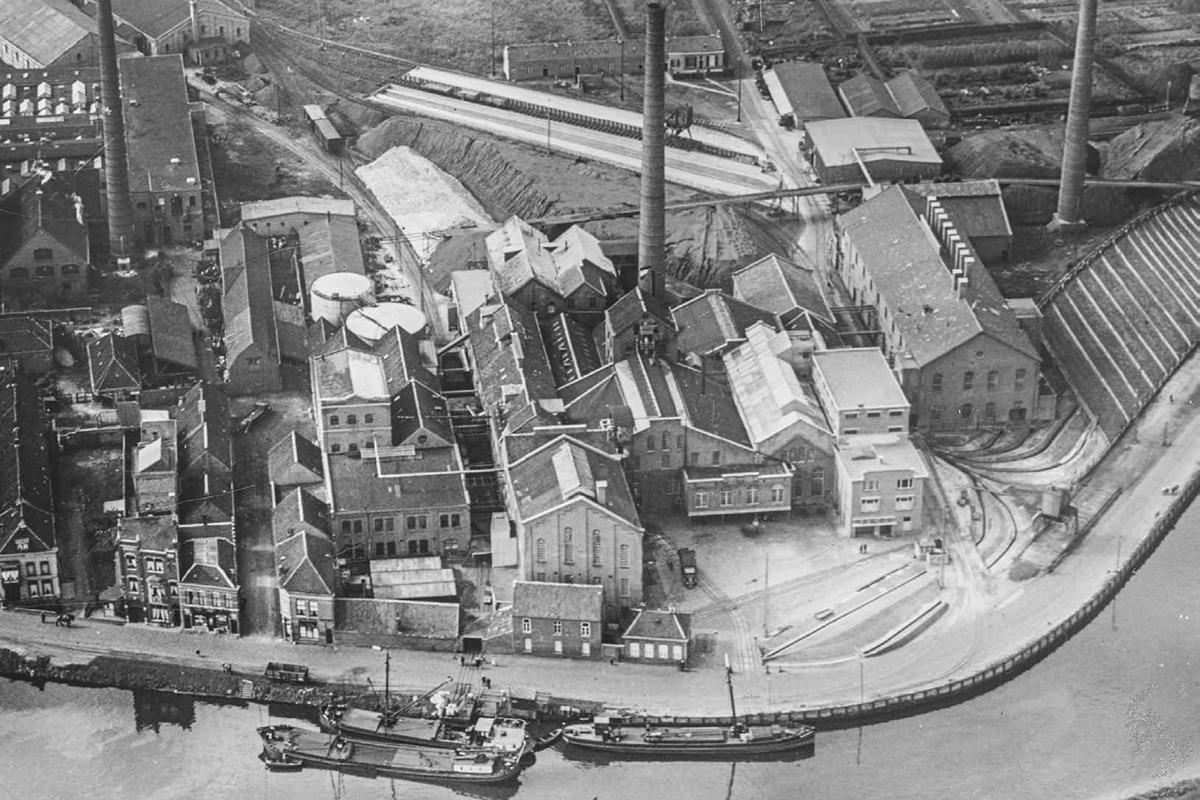 Questions on the site
You have to be connected -and therefore registered- to be able to ask a question.
This site is connected to the following theme
THINK TABULA NON-RASA!
Designing new habitats as a holistic environment


Some nature reserves around the world are deserts –hot or cold–, but they host all kinds of animals and microorganisms hiding in the cracks and crevices, under the rocks. Some of our sites look empty, vacant, but they are not. They are full of life: in the soil, in the air, in the breeze. They are part of a larger balance of natural forces and processes. On these sites, substantial new volumes of programme are required. Think of these sites as the opportunity to multiply the number of life forms, think of the request to build new habitats as an opportunity to design a holistic environment. Think tabula non-rasa!
Questions on the site
You have to be connected –and therefore registered– to be able to ask a question.
Fr. 2 June 2023
Deadline for submitting questions
Fr. 16 June 2023
Deadline for answers
Before submitting a question, make sure it does not already appear in the FAQ.
Please ask questions on sites in the Sites section.
Please ask questions on rules in the Rules section.
If your question does not receive any answer in 10 days, check the FAQ to make sure the answer does not appear under another label or email the secretariat concerned by the question (national secretariat for the sites, European secretariat for the rules).