Les Dossiers synthétiques et d'enjeux sont disponibles gratuitement.
Merci de vous inscrire et vous connecter pour accéder au Dossier complet de site.
Données synthétiques
Ettlingen (DE)
Scale M, L architectural and urban scale
Team representative Architect, landscape planner
Location Town of Ettlingen, Baden-Württemberg, Deutschland
Population c.39,000 inhabitants
Strategic site c.64 ha - Project site c.16.4 ha
Site proposed by Town of Ettlingen
Actors involved Albtal-Verkehrsgesellschaft (AVG), town of Ettlingen, Deutsche Bahn AG
Owner(s) of the site Albtal-Verkehrsgesellschaft (AVG), town of Ettlingen, Deutsche Bahn AG
Commission after competition Further commissioning dependent on the competition result. Next steps: revision of the framework plan, preparation of supplementary strategy concepts (e.g. energy, mobility and open space concept), preparation of a development plan
Information complémentaire
Urban City Strategy
A transformation is to be initiated for the urban area in order to give it a new, positive identity, in line with the "New Leipzig Charter" (NCL) for European cities. The basis is an urban development framework plan. This envisages the new building for the Albtal-Verkehrsgesellschaft depot being housed in a predefined building block, because its present location in the middle of the town centre obstructs important development areas. In conjunction with the district development of the former ELBA site and the Ettlingen-West railway station, the 'loose ends' of adjacent districts and uses are also to be taken up and woven into a coherent use and structure concept. The Ettlingen-West station will be developed as an intermodal hub and connections to the surrounding transport network improved. The open space element is to be enhanced by green open spaces.
Site Definition
The site offers the opportunity to generate development momentum, to carry out urban renovation in places, and to introduce a new urban component. In addition to providing the new depot, this district development will enable previously inaccessible areas to be returned to the urban community, and will create space for about 2,000 jobs, some 200 affordable rental flats, and other uses. The development of the site itself will remedy shortcomings in the transport network, and create a new atmosphere for the station as a place of arrival. Such a dual inner development can also contribute to climate change adaptation, climate protection, and the mobility transition.
The west of Ettlingen is currently seen as a transitional area between the compact town core and the large-scale structures of the 'West' industrial area. Its favourable location in the immediate vicinity of the town centre, on the one hand, and its good transport connections, on the other, increase the pressure for change in this urban area. It is expected therefore that it will develop into the strongest 'conversion zone' in Ettlingen. The Rheintalbahn main railway line has a great dividing effect and is a significant source of noise, but also provides great development potential. Apart from the listed buildings around the railway station, the existing edifice is not worth preserving, and the existing functional structures are fragmentary and need to be concentrated and enhanced.
How Must Metabolism and Inclusivity Be Developped and Connected?
The aim is to develop an urban design draft that substantiates the objectives of the framework plan, specifies the urban structure (gradation, height development, etc.), makes proposals on building typologies, and further formulates the green and open spaces. The urban area should continue to be strongly typified by 'work'. However, the declared aim is to increase the density of workplaces in terms of area and thus also to create space for complementary uses, so that a lively urban life can emerge. Even for office and service uses, the quality of the surroundings, local amenities, social facilities, and green open spaces and meeting places are locational advantages and sometimes criteria for the attractiveness of an employer. Hence, streets and squares should not only be planned in terms of their development function, but also with corresponding amenity and open space qualities.
The three basic principles of the NCL – the 'Just City', the 'Green City', and the 'Productive City' – should be specifically applied to the urban design as guiding principles of Europan 16 'Living Cities – Lebendige Städte'. The idea is to develop the Ettlingen-West railway station as an intermodal transport node (mobility hub) and as a valuable place for arrival. To this end, the image profile of this urban space must be improved in order to make it an urban pivot for the different transport interconnections that is proportionate to its function and significance.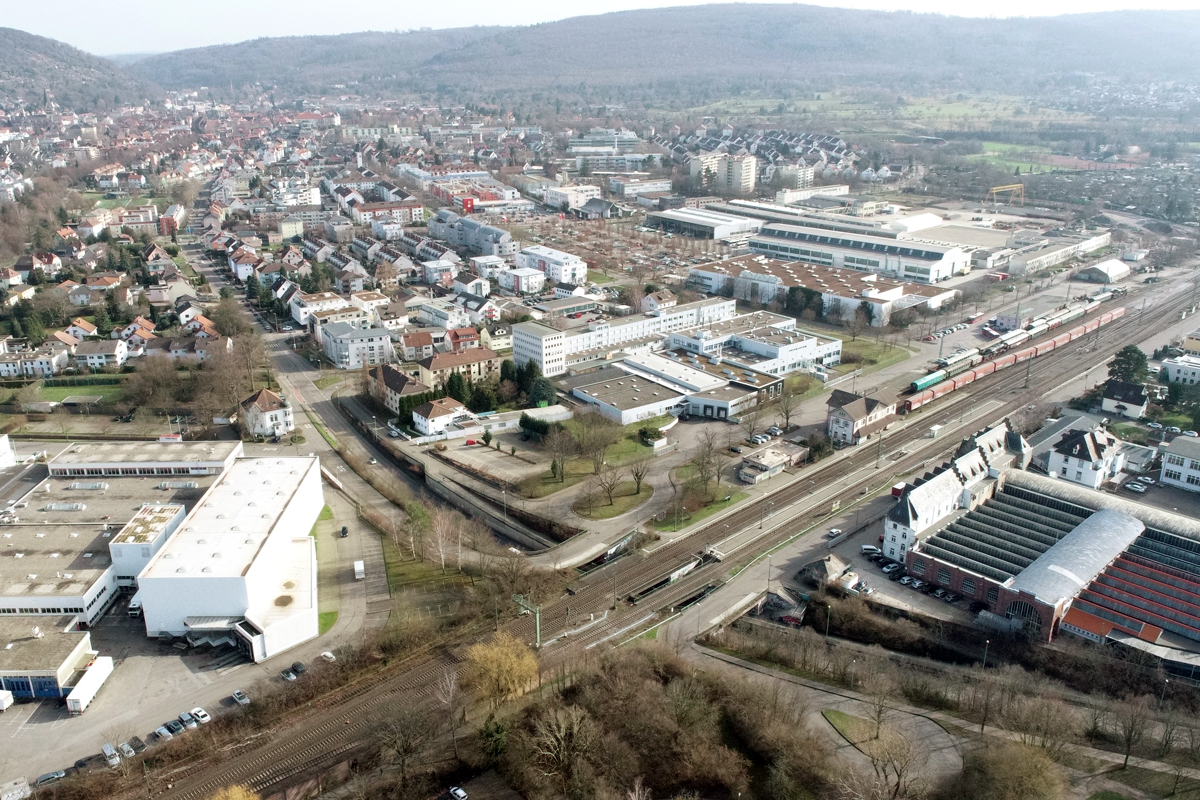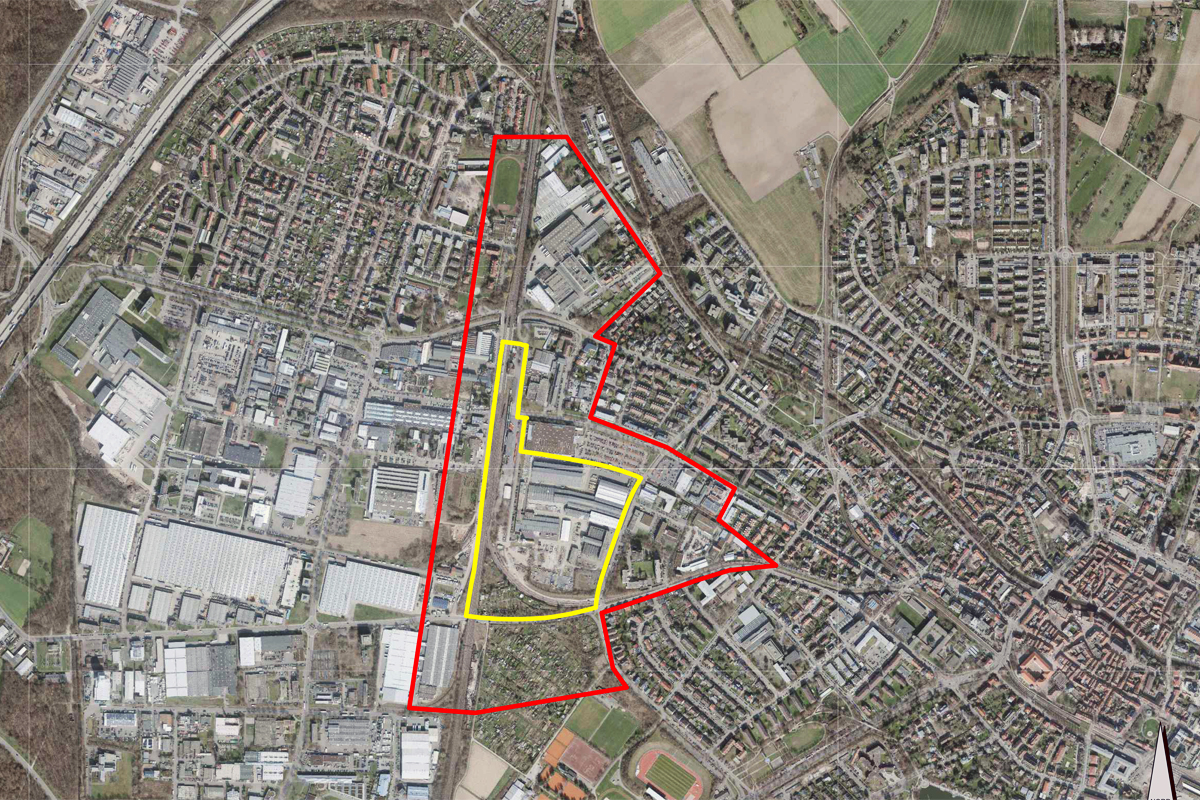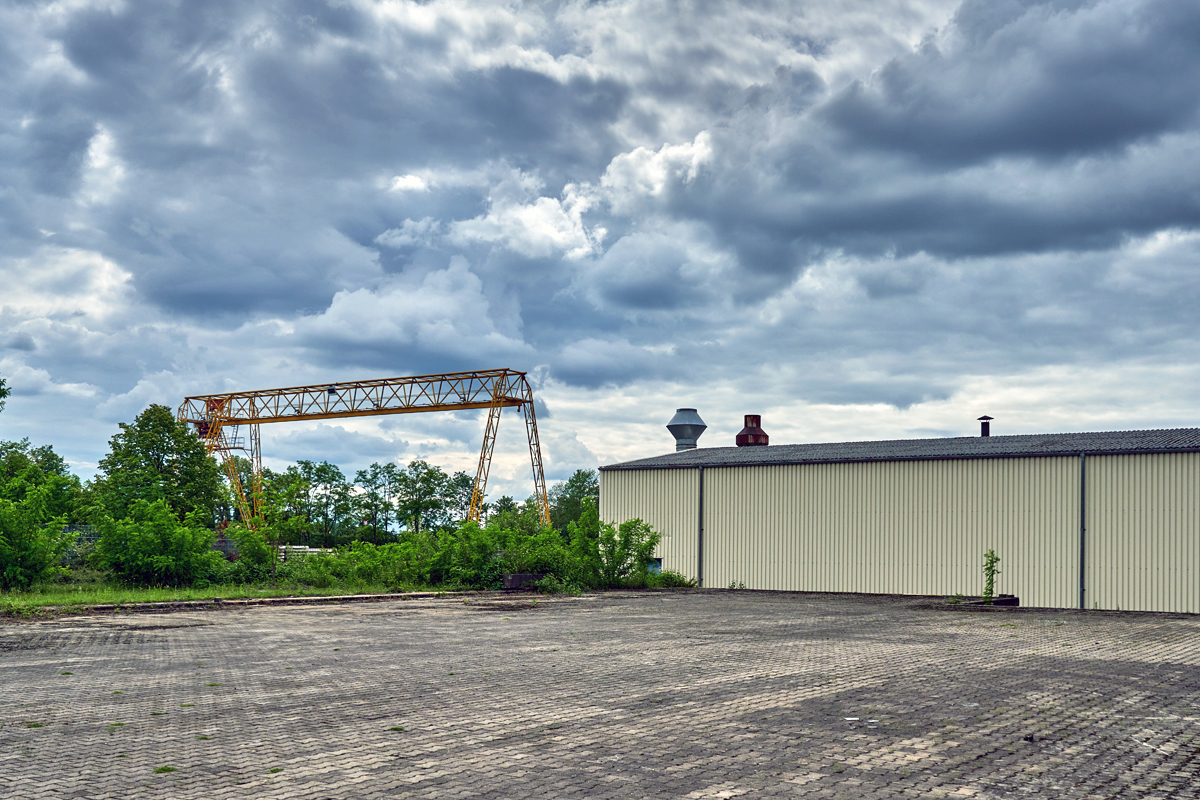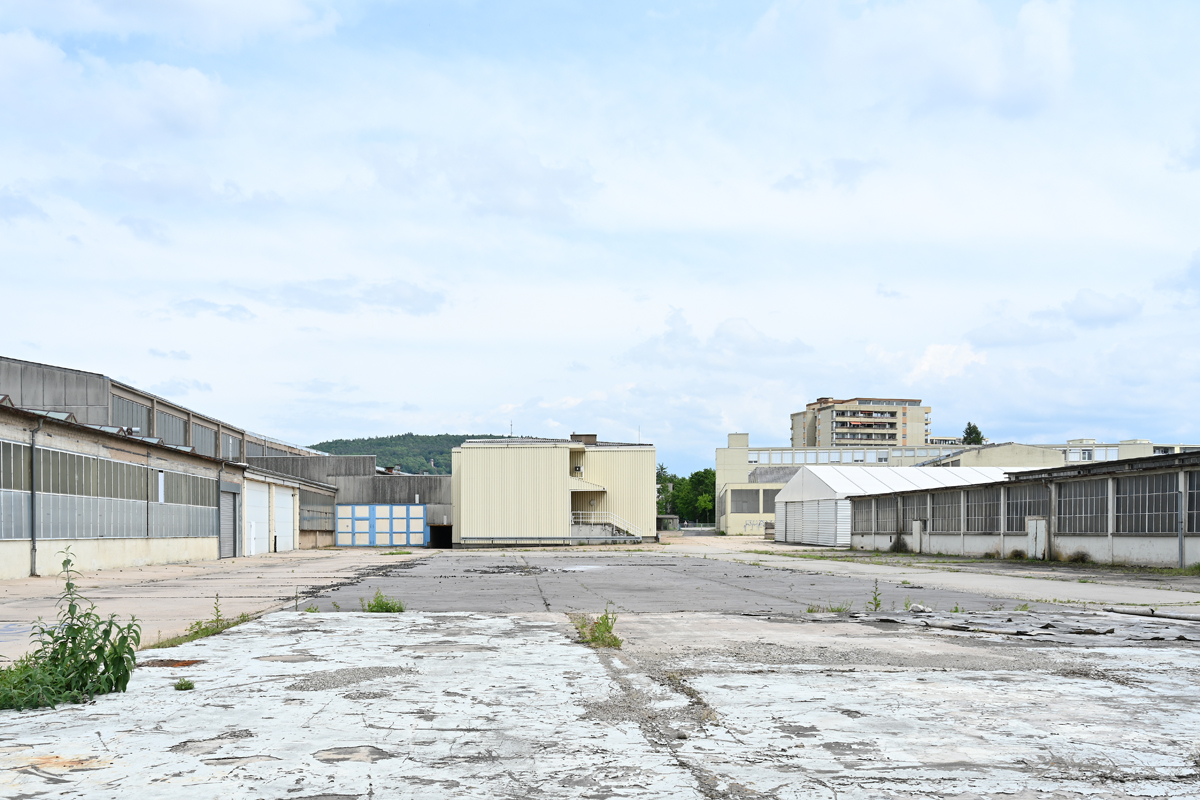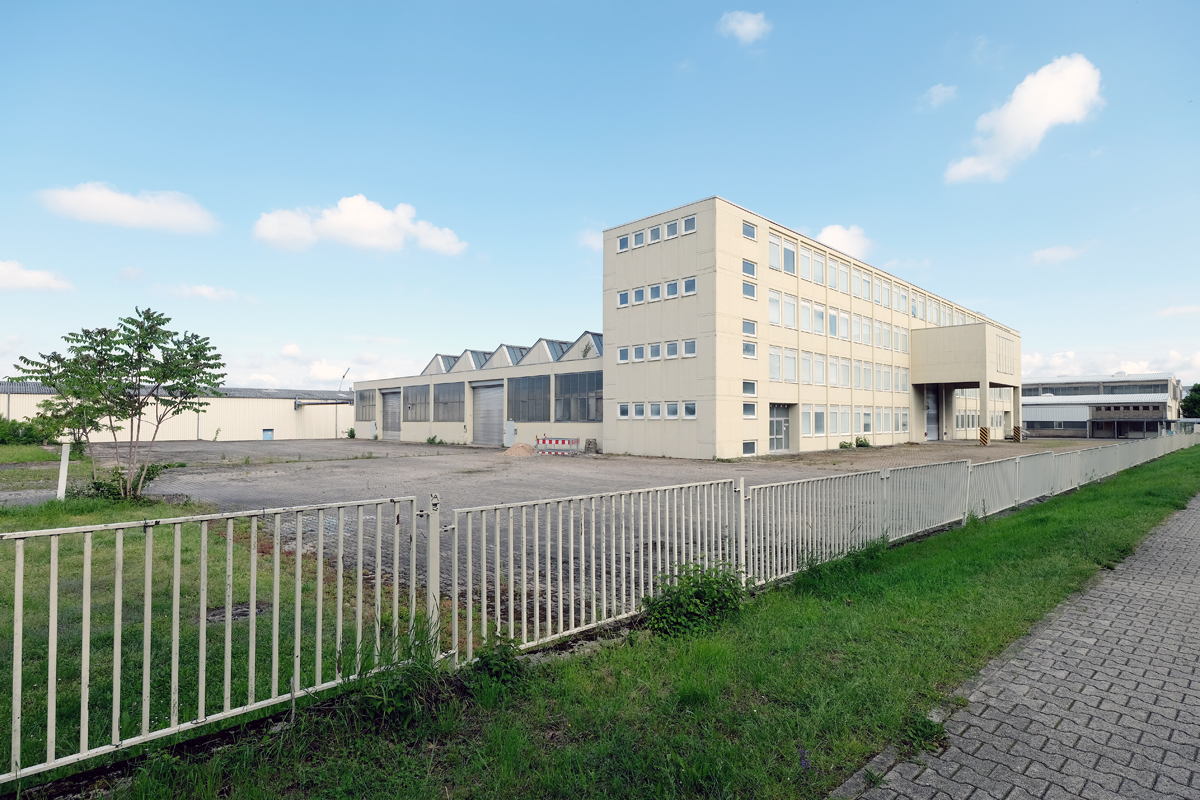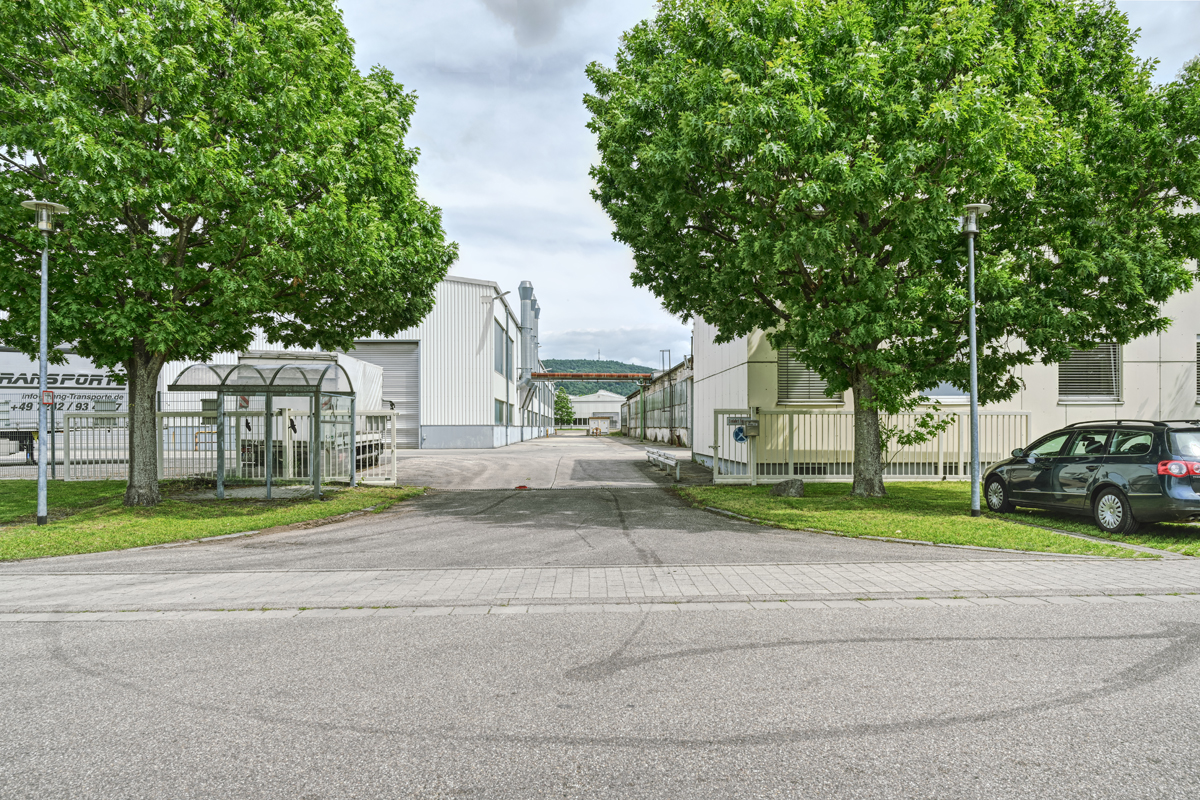 Questions à propos du site
Le site est lié au thème suivant
Care
Réinventer la ruralité et le patrimoine productif


Care consiste à reconnaître la vulnérabilité de notre milieu de vie. Il s'agit de trouver de nouvelles méthodes de conception pour prêter attention aux zones marginalisées, blessées ou ignorées et aider à les réparer.
Sur ces sites patrimoniaux, liés à des formes de production antérieures ou liés à la ruralité, comment prendre soin de ces espaces à faibles moyens d'économie en revalorisant l'existant ?
Questions à propos du site
Ve. 18 Juin 2021
Date limite de soumission des questions
Ve. 2 juillet 2021
Date limite de réponses aux questions
Avant de soumettre votre question, assurez-vous qu'elle n'apparaît pas déjà dans la FAQ.
Pour pouvoir poser une question, vous devez être connecté (et, par conséquent, inscrit au concours).
Merci de poser vos questions sur les sites dans le menu Sites.
Merci de poser vos questions sur le règlement dans le menu Règlement.
Si votre question ne reçoit pas de réponse dans les 10 jours, merci de vérifier qu'elle ne figure pas dans la FAQ sous un autre intitulé ; sinon, contactez le secrétariat concerné par email (secrétariats nationaux pour les sites, secrétariat européen pour le règlement.)