Les Dossiers synthétiques et d'enjeux sont disponibles gratuitement.
Merci de vous inscrire et vous connecter pour accéder au Dossier complet de site.
Données synthétiques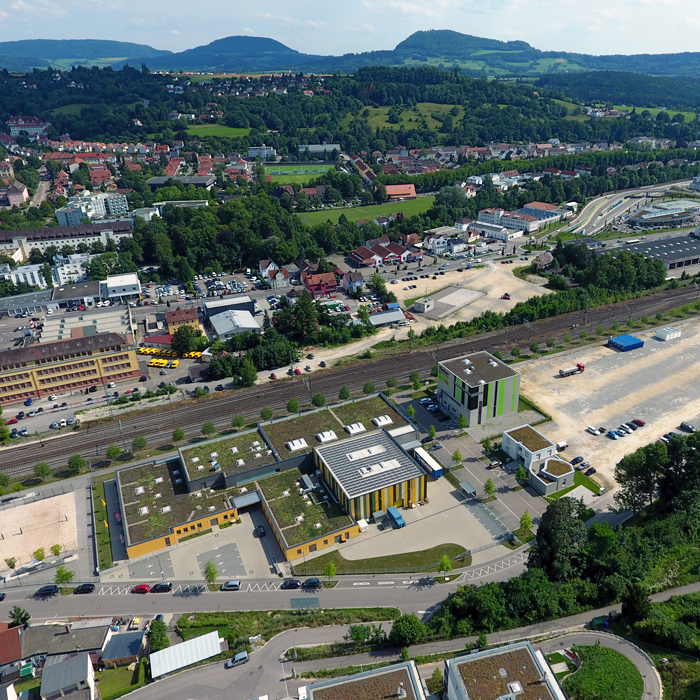 Schwäbisch Gmünd (DE)
Scale L, XL architectural and urban design scale
Team representative Architect, landscape planner, traffic planner
Location Town of Schwäbisch Gmünd, Baden-Württemberg, Deutschland
Population c. 61,000 inhabitants
Strategic site c. 138 ha - Project site c. 27 ha
Site proposed by Town of Schwäbisch Gmünd
Actors involved Town of Schwäbisch Gmünd
Owner(s) of the site Town of Schwäbisch Gmünd, private owners, investors
Commission after competition Urban studies in cooperation with the town of Schwäbisch Gmünd
Information complémentaire
Urban City Strategy
The town of Schwäbisch Gmünd plays an important role in the Stuttgart metropolitan region. It is thus ambitiously addressing the future of building, living, and working. Two projects from Schwäbisch Gmünd have been included in the IBA'27 network of the Stuttgart metropolitan region, including the 'Unbreak my Hardt' project, which is based on an entry from the Europan 13 competition held in 2015. New ideas and approaches are being sought here for the area on the Stuttgart-facing side of the town, which has undergone significant changes with the relocation of the B29 federal road into a tunnel and the expansion of the Stadtgarten.
Site Definition
The 'Western Gateway' urban development area extends north–south from the railway line to the River Rems and east–west from Hauffstrasse to Vogelhofstrasse.
The parts of the project area south of the railway line, around Lorcher Strasse, have lain fallow for years, despite their importance for urban development. They are adjoined by the green space of Gleispark and the Nepperberg, north of the railway, and the River Rems along their southern edge. The Gleispark area borders the play and sports areas developed for the State Garden Show of 2014. East of these areas are the railway station and central bus station, and the town centre and old town can be reached on foot in ten to fifteen minutes.
The areas have great urban development potential, are conveniently located for all forms of mobility, and would be suitable for a wide variety of uses.
It is important to bring to these potential areas a new development outlook that carries the dynamic urban development of the last ten years forward in spatial terms.
Coordinated development of the project site seems sensible in terms of content and concept and also of function. The urban structures with green spaces that have evolved through urban redevelopment and the State Garden Show could expand westwards here.
How Must Metabolism and Inclusivity Be Developped and Connected?
One urban development goal is a suitably designed town image that presents Schwäbisch Gmünd as a larger medium-sized town and a medium-sized centre with regional sub-functions in the East Württemberg region of the Stuttgart administrative district. The currently underused and partially derelict part of the project site needs transforming into a lively, diverse, and sustainable neighbourhood. An area currently used for large-scale commercial purposes, its design subordinated to car traffic and the automobile trade, needs a future concept with realizable building blocks. The goal is a lively and future-oriented district that becomes part of the town centre and at the same time makes an interesting and inviting entrance to the town.
A plan should also be developed simultaneously for completing the Green Belt ring from the Salvator to the Nepperberg via the Gleispark district, with a 'green leap' over the railway to the tunnel site and a southward connection to the other bank of the Rems.
The area needs a long-term urban development process that can be implemented step by step. Its aim should be to develop a mixed district where building groups, housing cooperatives, service providers, and new production facilities all find a place.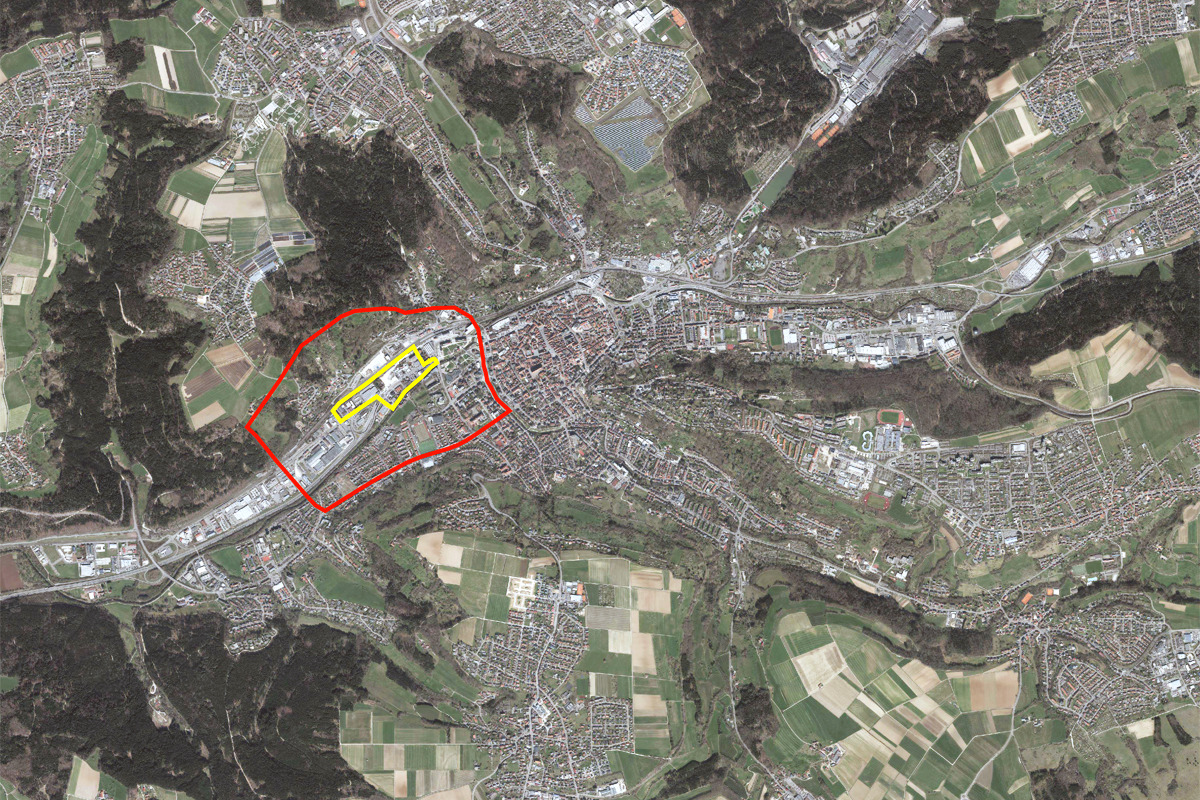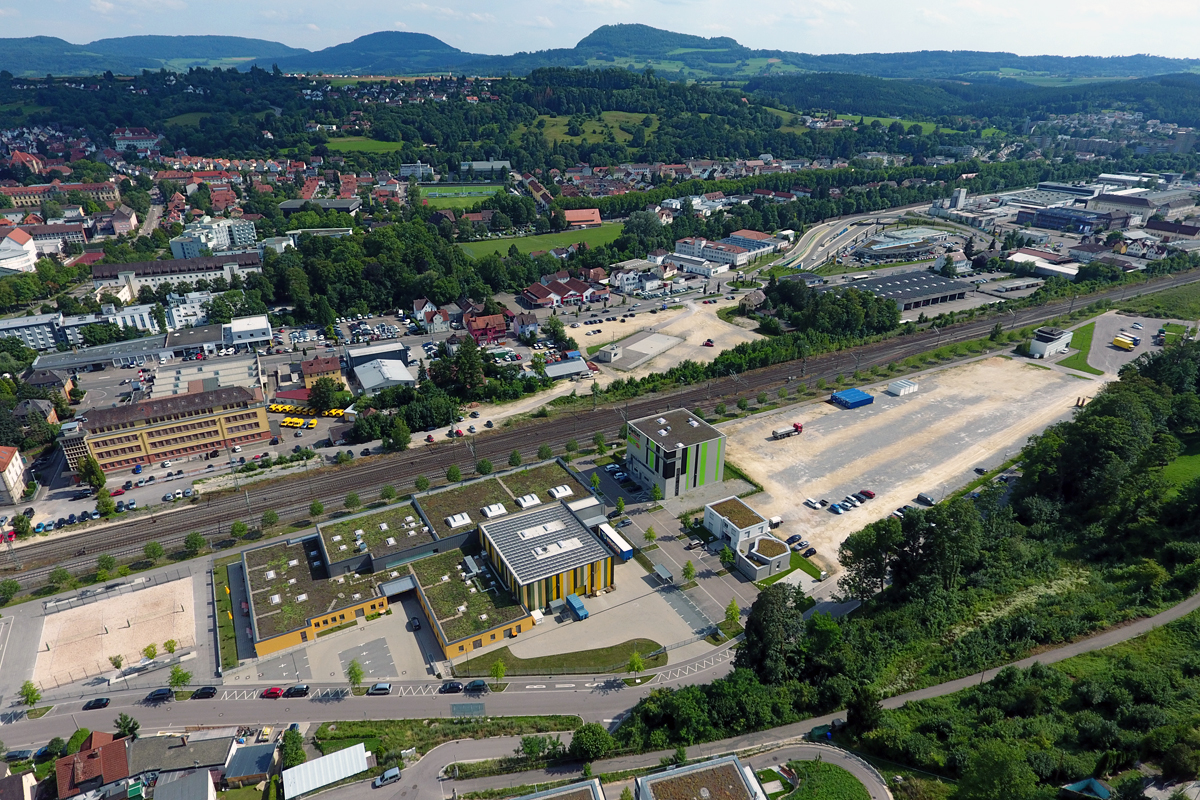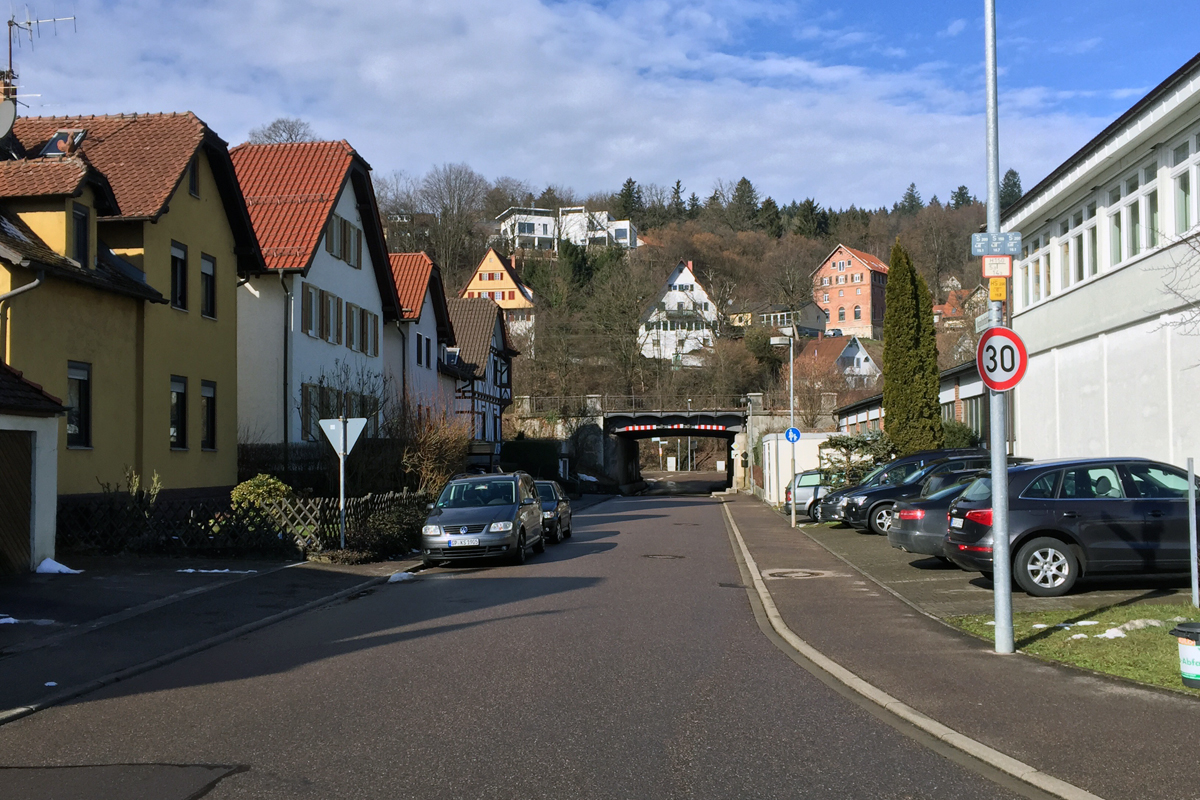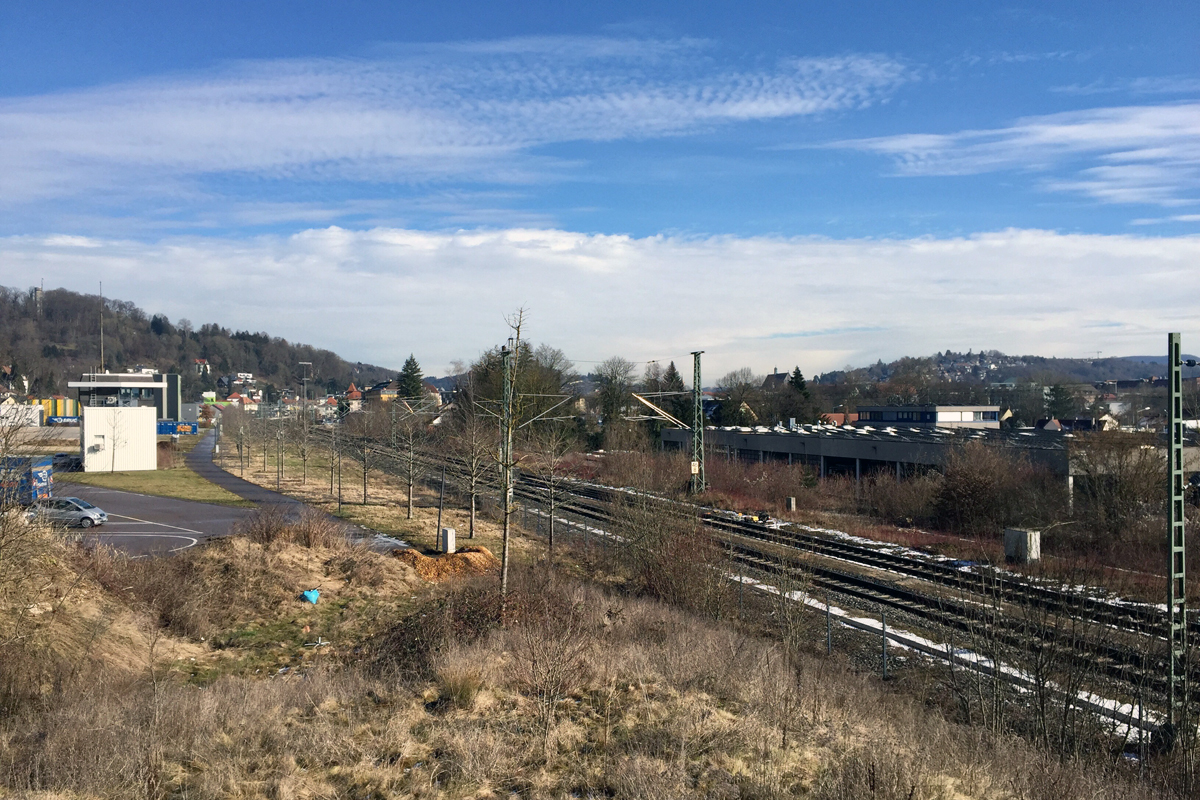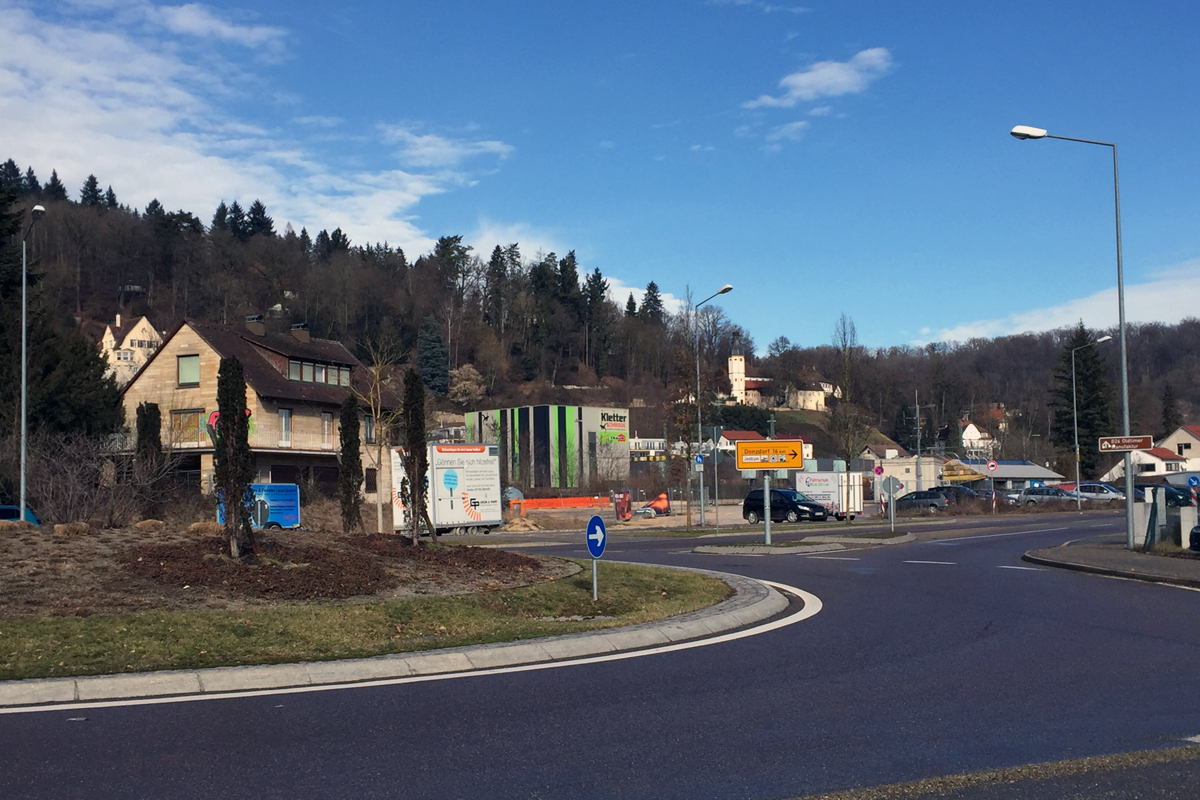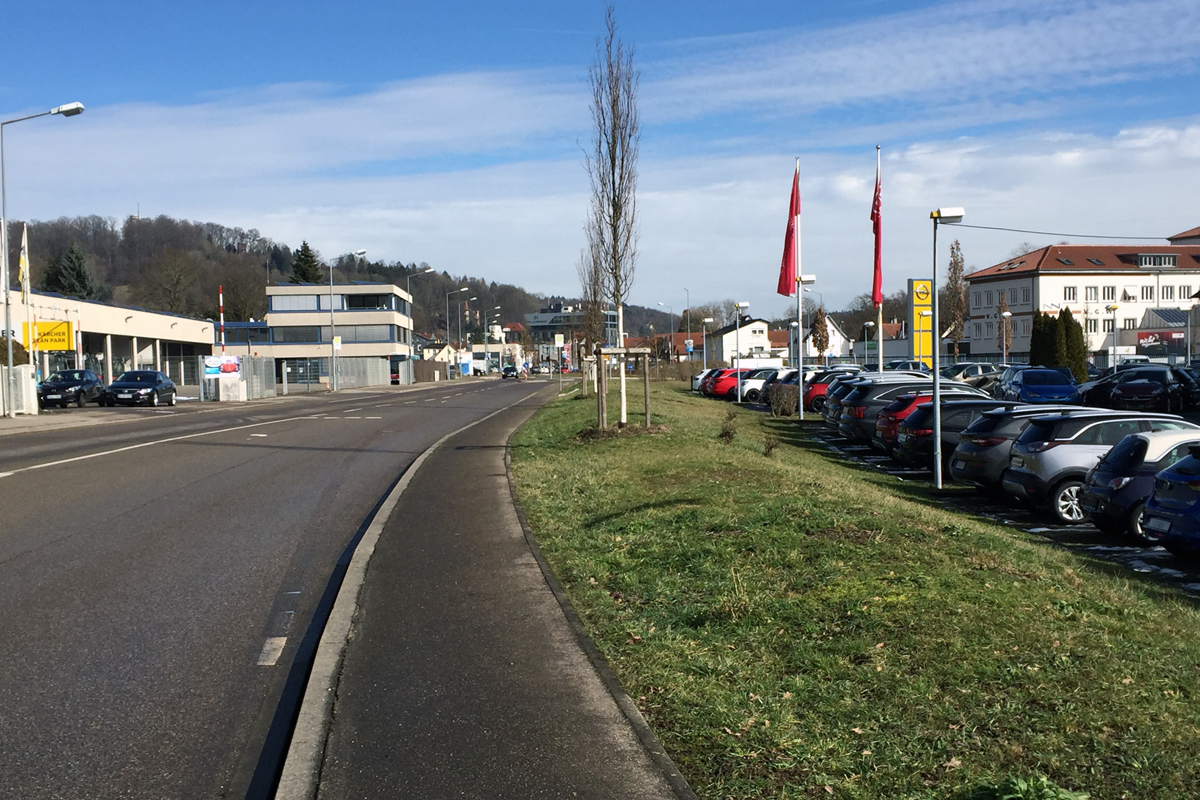 Questions à propos du site
Le site est lié au thème suivant
Reprise
Dynamiser les paysages


Une nouvelle énergie doit être trouvée pour ces sites à travers un traitement qui respecte l'environnement existant en introduisant des éléments et des actions spécifiques capables de développer une ville résiliente.
Les sites de ce sous-groupe présentent un potentiel pour développer un paysage qui anime fortement les nouveaux aménagements, leur conférant des qualités dans le sens de création de milieu de vie, intégrant une riche biodiversité dans le domaine des espaces publics.
Questions à propos du site
Ve. 18 Juin 2021
Date limite de soumission des questions
Ve. 2 juillet 2021
Date limite de réponses aux questions
Avant de soumettre votre question, assurez-vous qu'elle n'apparaît pas déjà dans la FAQ.
Pour pouvoir poser une question, vous devez être connecté (et, par conséquent, inscrit au concours).
Merci de poser vos questions sur les sites dans le menu Sites.
Merci de poser vos questions sur le règlement dans le menu Règlement.
Si votre question ne reçoit pas de réponse dans les 10 jours, merci de vérifier qu'elle ne figure pas dans la FAQ sous un autre intitulé ; sinon, contactez le secrétariat concerné par email (secrétariats nationaux pour les sites, secrétariat européen pour le règlement.)