At the Edge of Town
Karlskoga (SE) - Runner-up

TEAM PORTRAIT
VIDEO (by the team)
INTERVIEW
Click on the images to enlarge
1. How did you form the team for the competition?
Though I really like working in a team, I decided to try this project on my own.

2. How do you define the main issue of your project, and how did you answer on this session main topic, Living cities?
Urban sprawl, big roads, and other infrastructure that break the walkable continuity of the urban structure are major issues in most, if not all cities. The new district on the outskirts of Kalskoga risks further increasing urban sprawl for the whole city. The highway and train line, dividing the competition area, risk creating an ambiguous zone that is neither nature nor an urban living city. Contrary to the perhaps normal approach of dissolving barriers and creating smooth transitions, I decided to try to strengthen the barrier created by the new highway and train line, and thereby limit the urban sprawl and enhance the vitality of the new station district. Concentrating as many functions as possible at the station and its vicinity will create a living urban environment, which still offers a close connection to nature.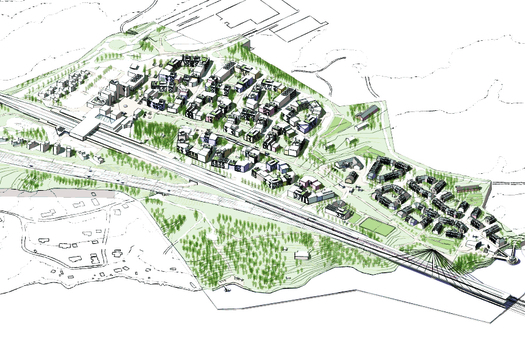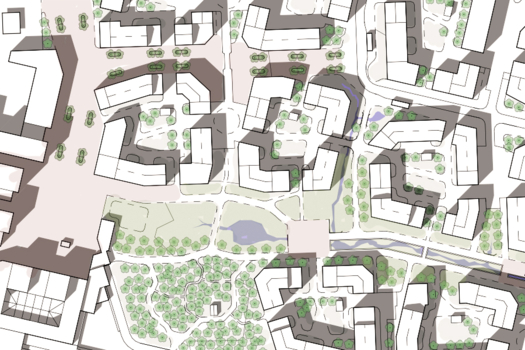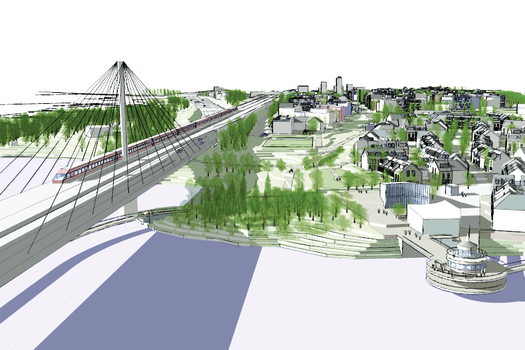 3. How did the issues on metabolic and inclusive vitalities and the questions raised by the site mutation meet?
The two main housing typologies in the project, the connection to their surroundings as well as the public spaces, strongly focuses on giving, not only access, but also inclusivity and influence over all levels of private and public space. Direct democracy over the different levels will be the force that inspires the inhabitants to come together and decide how to continue to adapt and develop their environment in the future.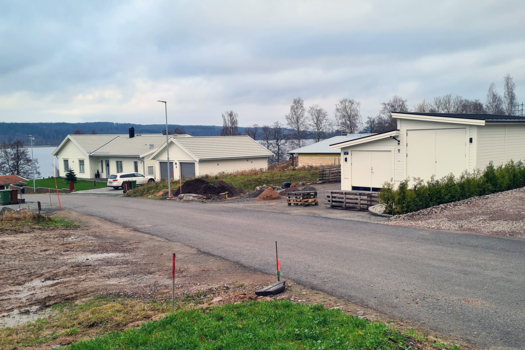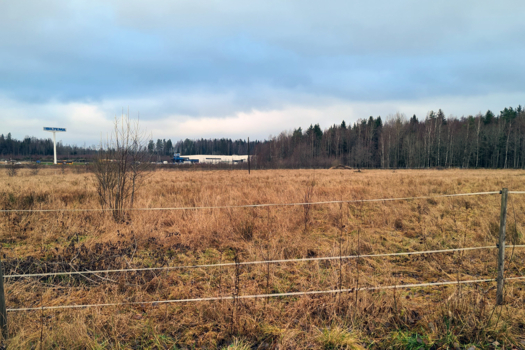 4. Have you treated this issue previously? What were the reference projects that inspired yours?
I have dealt with similar issues during my studies and work, but all sites are and ought to be treated as unique, with their own challenges and opportunities. I like to study a site closely in order to draw inspiration form the site itself. I'm inspired by the urban structure of many old towns around Europe; the organic structure, their human scale and their ability to adapt and remain living in an ever changing world.

5. Urban-architectural projects like the ones in Europan can only be implemented together with the actors through a negotiated process and in time. How did you consider this issue in your project?
I tried to keep the design as flexible as possible in the implementation phase and as adaptable as possible to future trends and needs. The plan consists of a couple of main themes (station square, green belt, housing blocks), but the size, amount and / or placement of these can be greatly varied and adapted.

6. Is it the first time you have been awarded a prize at Europan? How could this help you in your professional career?
Yes, this was my first entry to Europan so I was honoured to hear the jury liked my ideas. I now feel encouraged to continue exploring and further developing my ideas for urban planning.

TEAM IDENTITY
Office: Architecture & Design Vilmar Vuoristo
Function: architecture
Average age of the associates: 34 years old