The Synthetic Site Folder and Site Brief are available for free.
Please register and login to access the Complete Site Folder.
Data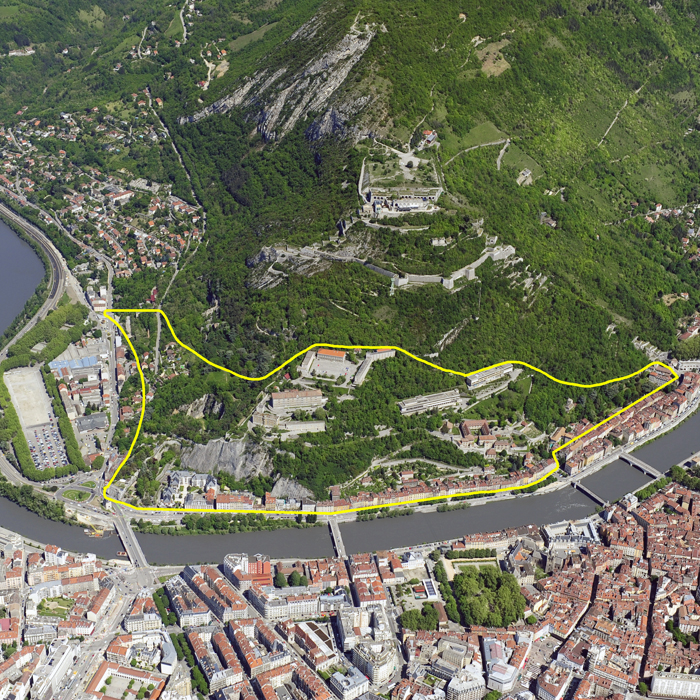 Grenoble (FR)
Scale XL-S
Team representative architect/urbanist/ landscape architect
Location Grenoble - Isères (38)
Population city 158,454 inhab.; Grenoble-Alpes Metropolis 443,123 inhab.
Strategic site 432 ha - Project site 25 ha
Site proposed by ville de Grenoble
Actors involved ville de Grenoble, ville de La Tronche, ville de Saint-Martin-le-Vinoux, Grenoble-Alpes Métropole, Conseil Départemental de l'Isère, CROUS, Région Auvergne Rhône-Alpes, Parc Naturel Régional de Chartreuse et l'Agence d'Urbanisme de la Région Grenobloise
Owner(s) of the site ville de Grenoble and the French State
Commission after competition study and project missions on one or more mutable sites. Operational implementations may be initiated with partners
More Information
Urban City Strategy
Often described as a rocky spur perfectly aligned with the historic centre of Grenoble, the Bastille, an urban mountain fragment that forms connections between the river (Isère), the massif (Chartreuse) and the buildings of the plain (Grenoble urban area), nevertheless remains a space that is psychologically remote from the entities it overlooks. A place of culture and heritage, a place of tourism and sports activities, but also an inhabited place, the Bastille is simultaneously a sanctuary, a totem and a living space. However, this ignores the fact that even today the site remains hard to access, that it is punctuated with large derelict spaces and that, more globally, it suffers from the absence of a project with the capacity to showcase its built heritage, to initiate new ways of inhabiting, to practise and imagine the slope, while cultivating the richness of its natural heritage and its biodiversity. This is more particularly the case of its intermediate stratum, composed of the Cité universitaire du Rabot, whose imminent departure (2023) constitutes the opportunity for a real transformation combining urban and ecological issues.
Site Definition
This intermediate stratum consists of three strata with public spaces, roads and built elements with a strong heritage character. A privileged site for contemplating the Grenoble basin, its pronounced perch and its geography make it difficult to access, all the more so since the monofunctionality that characterized it until then (housing and student life) has largely contributed to isolating this urban fragment from the rest of the city. In addition, the floor space offered by the existing buildings make it a privileged space for urban renewal and one of the few living spaces in the Bastille. Thus, putting this site into project means articulating three major issues: its accessibility (what alternatives to motorized travel?), its habitability (what program options?), and its degree of openness to the city (what kind of public?)
How Must Metabolism and Inclusivity Be Developped and Connected?
Despite its multiple qualities, the presence of exceptional natural and heritage resources, and beyond the variety of uses to which it is put by the people of Grenoble and visitors today, the Bastille suffers from the absence of a unifying narrative about its future. Under these conditions, how can a project be developed that contributes to a renewal of its image and practices, while preserving its singularity? What are the elements available to be mobilized to establish a narrative of the development and management of a common good such as the Bastille?
Among the main expectations of this competition, the question of the future identity of the Bastille site in general and its intermediate stratum of the Rabot in particular seems central. Thus, the formulated projects will ensure to find original ways to reconcile, articulate or take part between the dualities that characterize this site: protected space / frequented space, inhabited space / visited space, natural space / anthropized space, sanctuary space / experimentation space, learning space / edutainment space, strolling space / sports space, alternative space / institutional space, accessible space / forbidden space, intimate space / collective space, local space / global space... And finally urban space / mountain space?
Through these questions, the Bastille offers itself as a unique place to experience our relationship with the living, but also to observe and study global changes. Can it not be seen as a watchtower for contemporary climatic and environmental issues, where perception by the sensible, understanding by measurement, action by experimentation, questioning by creativity and sharing by discussion would invite us to think together and not separately about the architectural, urban and territorial project and the design of a more inclusive ecological society?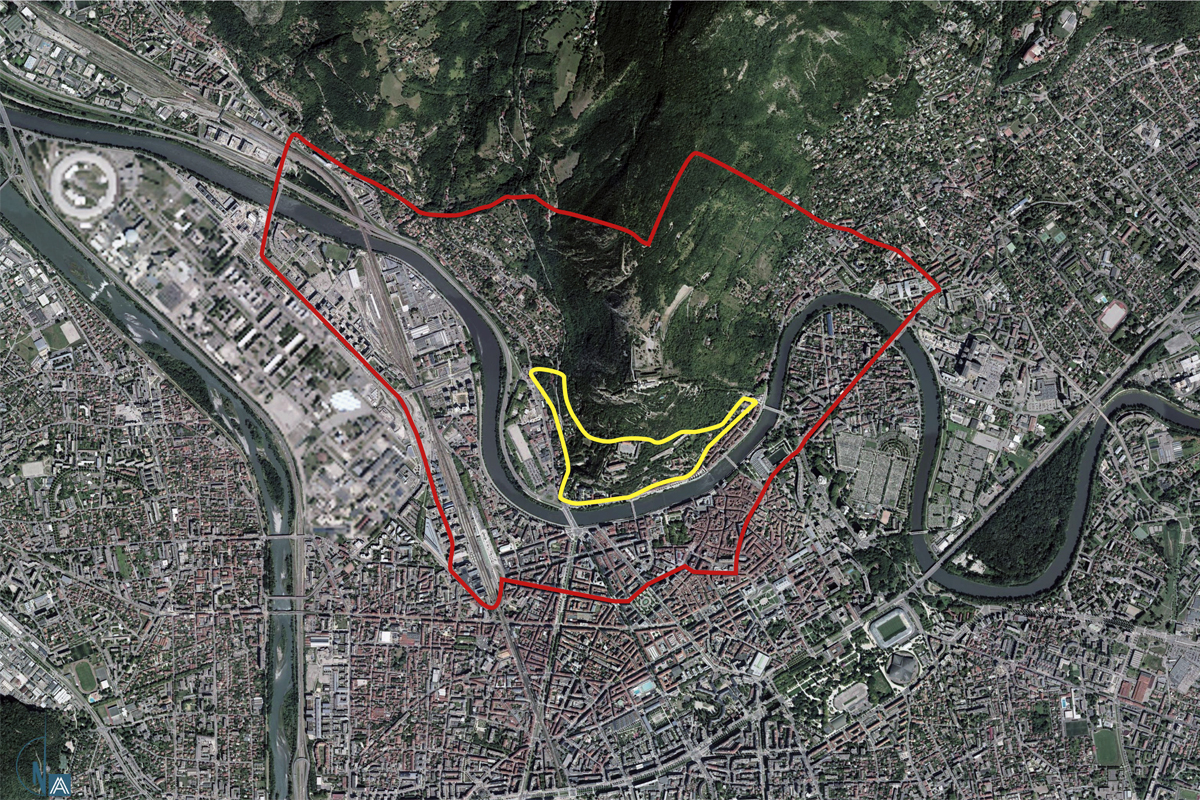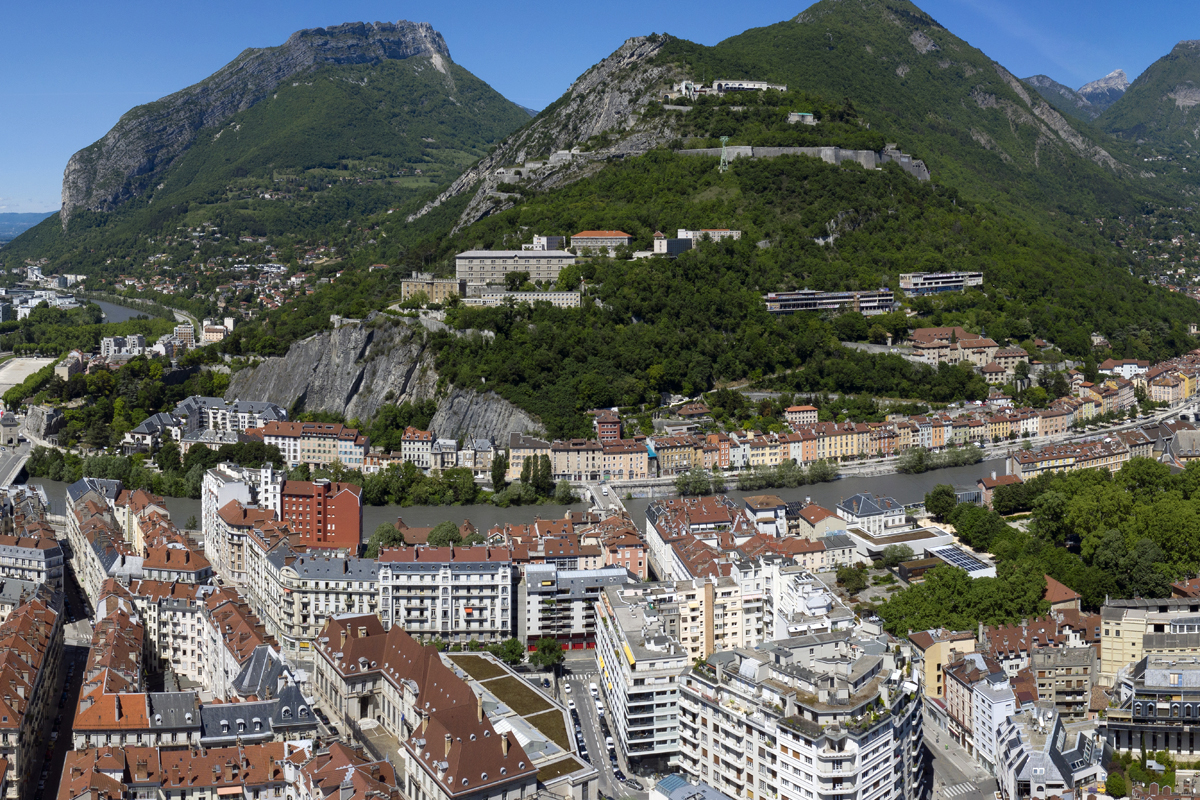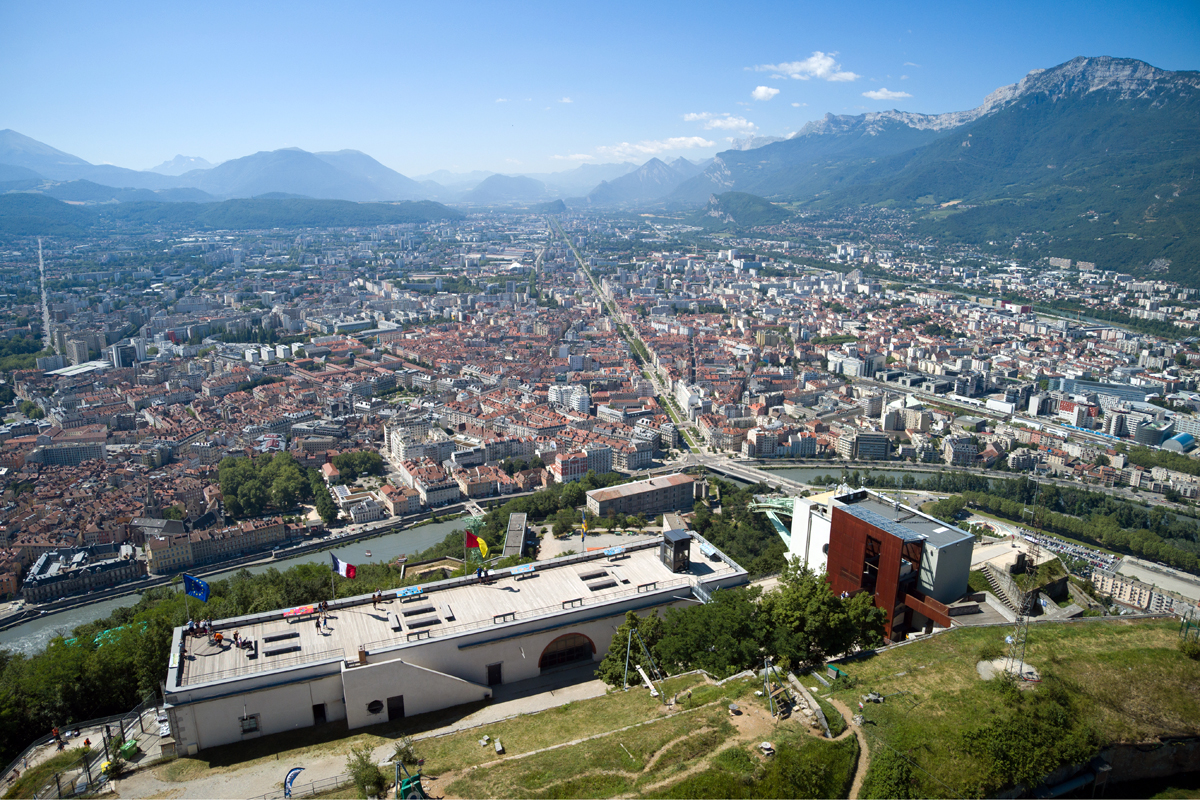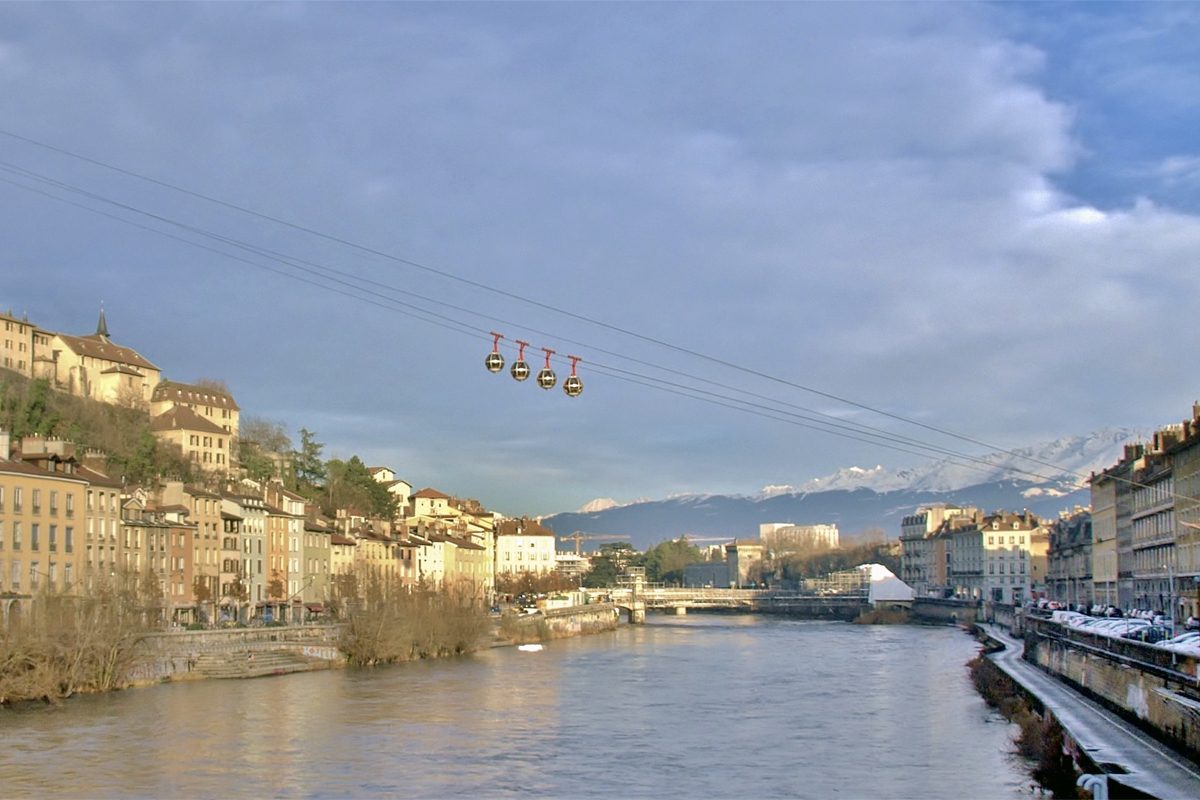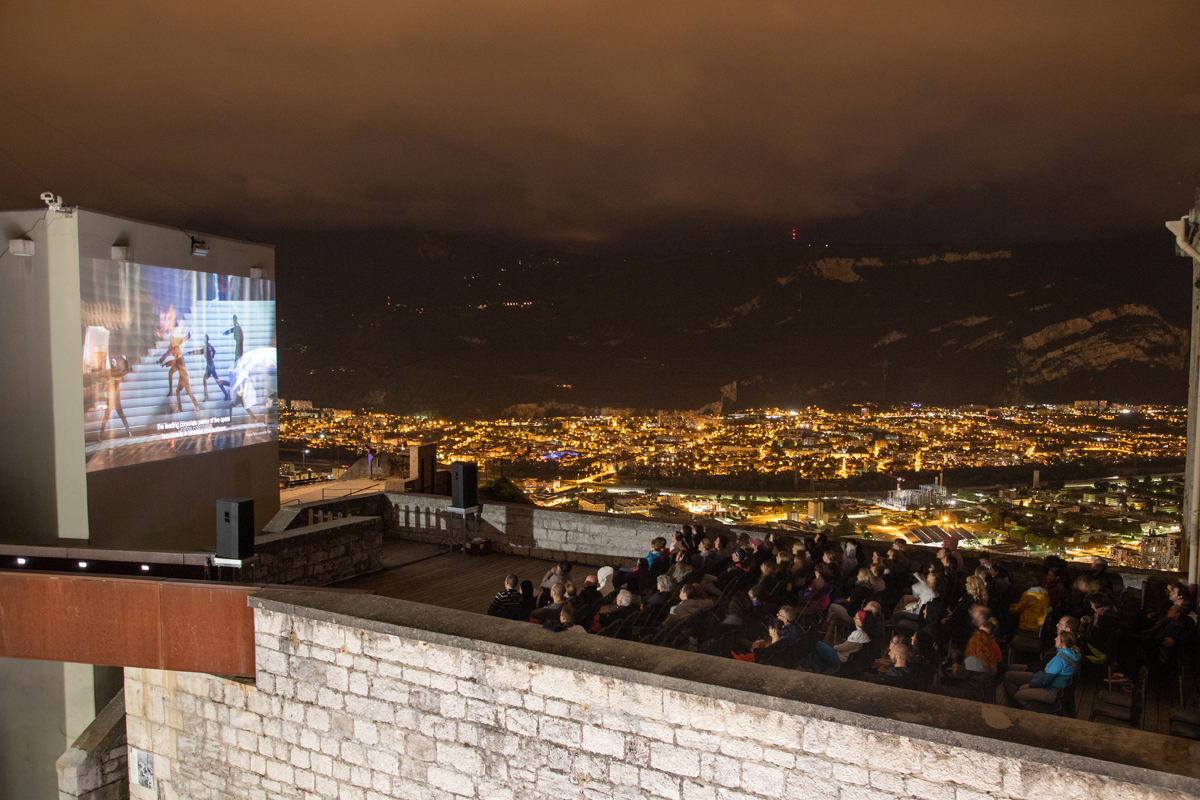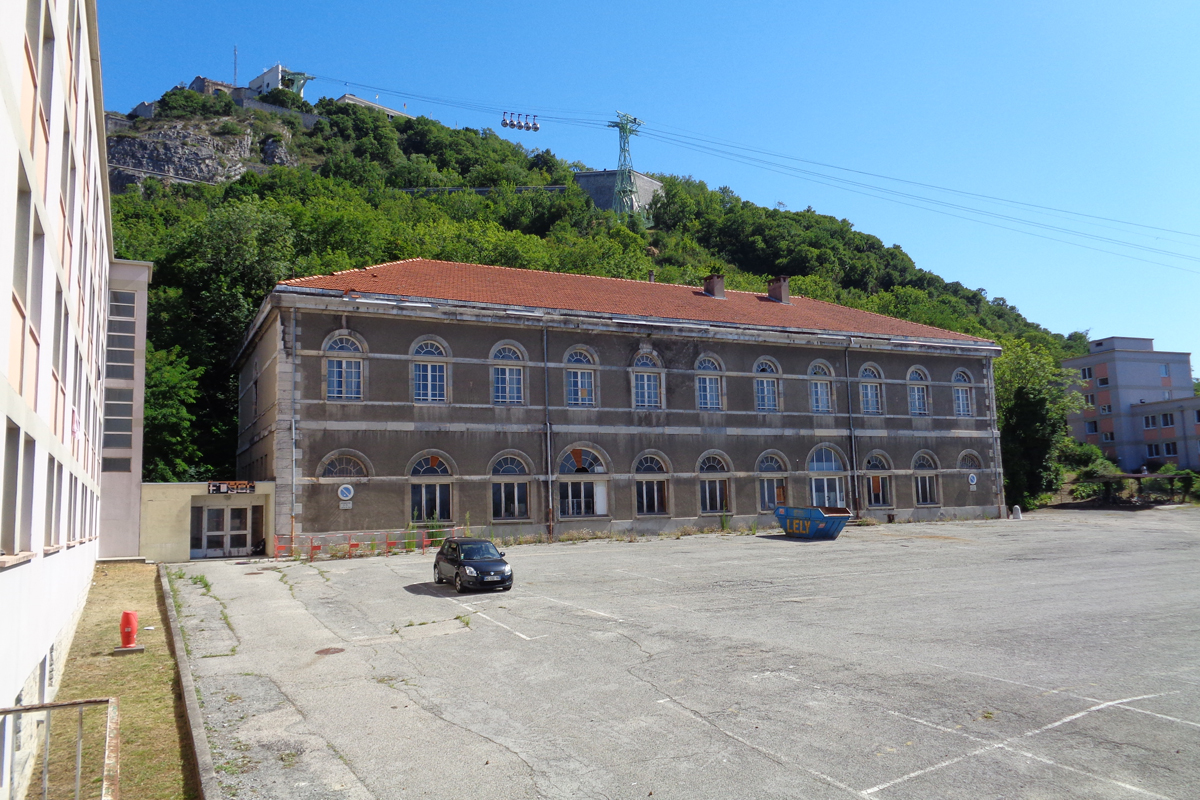 Questions on the site
This site is connected to the following theme
Recovery
Dynamizing Landscapes


New energy has to be found for these sites through a treatment that respects the existing environment introducing specific elements and actions able to develop a resilient city.
These sites present a potential to develop a landscape that strongly animates new developments, granting them qualities in the sense of creating a living milieu, integrating rich biodiversity in the realm of public spaces.
Questions on the site
Fr. 18 June 2021
Deadline for submitting questions
Fr. 2 July 2021
Deadline for answers
Before submitting a question, make sure it does not already appear in the FAQ.
You have to be connected –and therefore registered– to be able to ask a question.
Please ask questions on sites in the Sites section.
Please ask questions on rules in the Rules section.
If your question does not receive any answer in 10 days, check the FAQ to make sure the answer does not appear under another label or email the secretariat concerned by the question (national secretariat for the sites, European secretariat for the rules).