Les Dossiers synthétiques et d'enjeux sont disponibles gratuitement.
Merci de vous inscrire et vous connecter pour accéder au Dossier complet de site.
Données synthétiques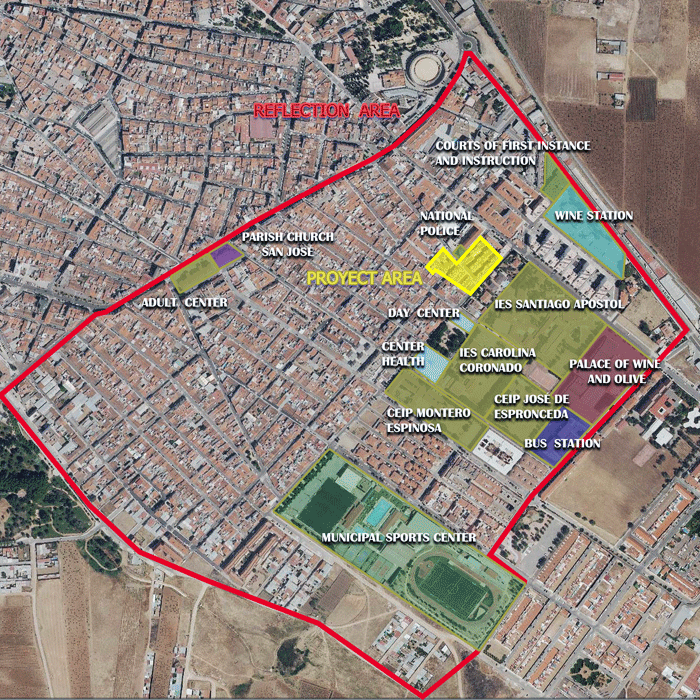 Almendralejo (ES)
Scale L urban / S architectural
Team representative architect
Location San José district. Almendralejo
Population 33,474 inhabitants
Strategic site 75.8 ha - Project site 2.1 ha
Site proposed by General Di- rection of Architecture, Regional Government of Extremadura
Actors involved Almendralejo City Council
Owner(s) of the site Public/private
Commission after competition Urban Planning document (Detail Study, Special Interior Re- form Plan or other). Housing re- newal project
Information complémentaire
Urban City Strategy
At the urban level, it is intended to develop a regenerative project that brings to this area of the city the necessary conditions to make possible its integration to the San José neighbourhood.
On the other side, it will be necessary to develop measures that allow to integrate the seasonal workers' collective. In this line of thought it might be interesting to work with other collectives that yet are developing inclusive dynamics and mediation between seasonal workers and autochthonous neighbours.
At the architectural level, one can tackle the renovation of existing housing, in order to reinstate habitational conditions.
Site Definition
The urban development of Almendralejo has been conditioned by its situation, to the scale of the province as well as the County's. It is located at one of the extremes of the virtual T drawn by the two most populated municipalities of the province, Badajoz, Mérida y Villanueva de la Serena- Don Benito and the most important routes, the A5 (South-West Highway) and the A66 (Plata Highway).
As it is the capital of the County of Tierra de Barros (Land of Clays), it has a special agency with the municipalities that compose the county and Villafranca de los Barros particularly, since it gathers most of the tertiary services and a intense agricultural activity - wine and olive oil mostly-. Maybe because of this reason, Almendralejo's industrial grounds are scattered, concentrated north of the city, but on isolated buildings that fail at boosting a suitable development.
How Must Metabolism and Inclusivity Be Developped and Connected?
Almendralejo is the fourth largest municipality in the Badajoz province. Its economy is predominantly agricultural, with many jobs available in the grape and olive harvest seasons. During this period, the influx of seasonal workers can result in a floating population of 7,000 to 9,000 in the San José district, most of whom are Romanian gypsies.
The Project Area focuses on the so-called "Pisos del Marqués" (Marquis' Apartments) sector in this District, which consists of 174 social housing units in 17 blocks. Language and other culture-related aspects hinder access to decent working conditions, health and social resources.
Local residents feel a sense of insecurity and a lack of harmonious coexistence and civility. A project that promotes the integration of this group thus seems necessary.
For that, the project will address a proposal of urban regeneration and rehabilitation, as well as the regeneration of the community, which can achieve the neighbourhood's cohesion and contribute with quality housing.
At the architectural level, it will be primordial to tackle the rehabilitation of existing housing, so that the proper habitational conditions of housing and social spaces are reinstated. In this rehabilitation context, concepts such as reusing or recycling will be incentivized.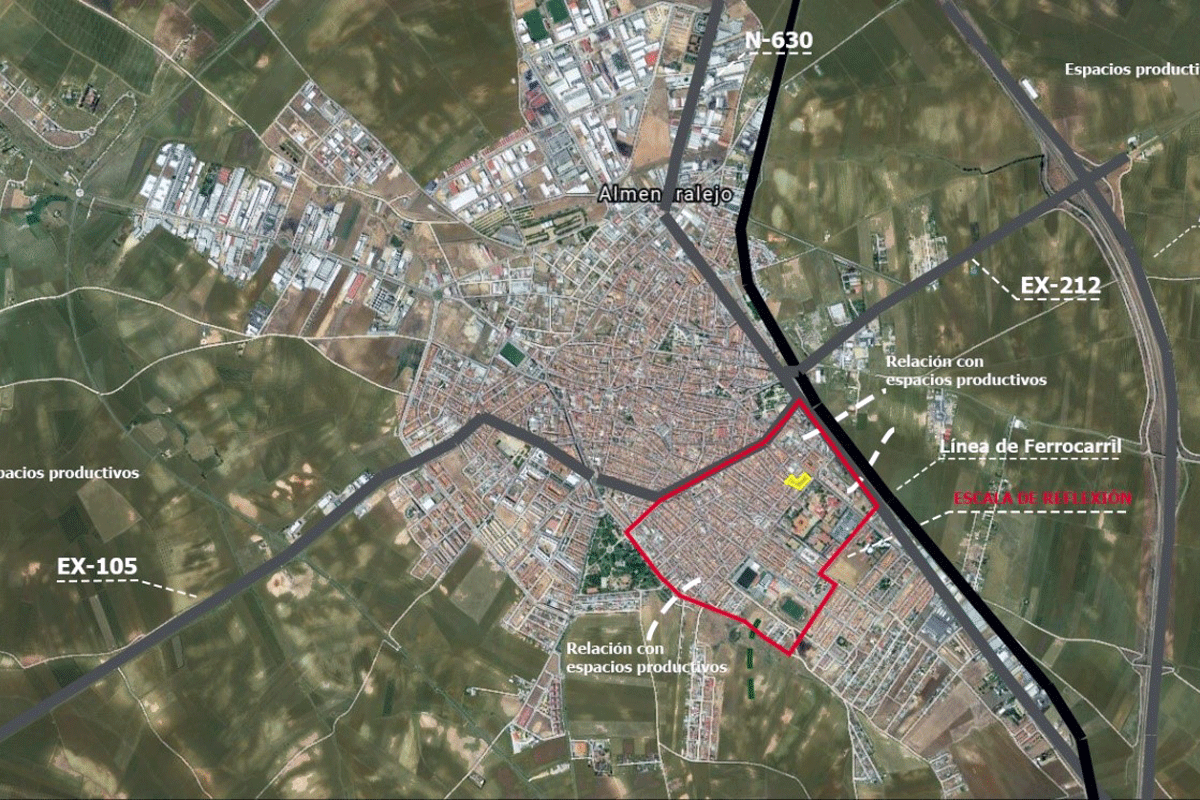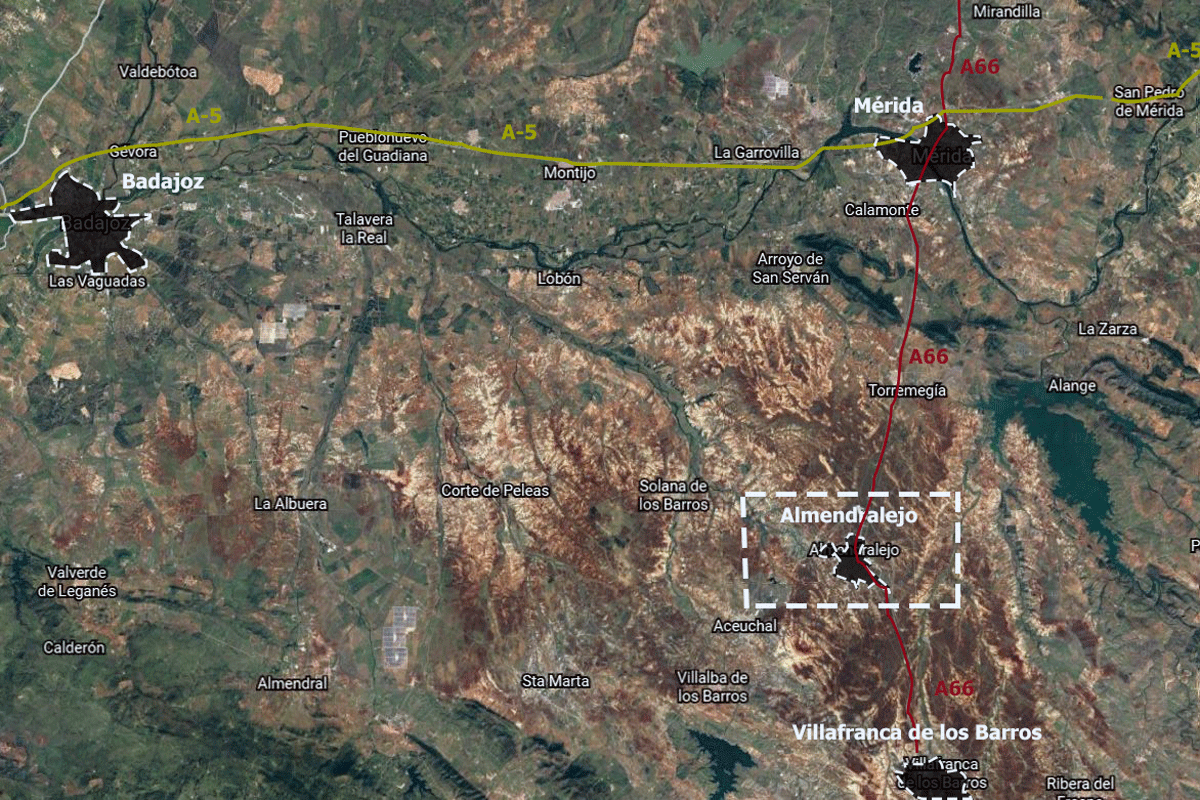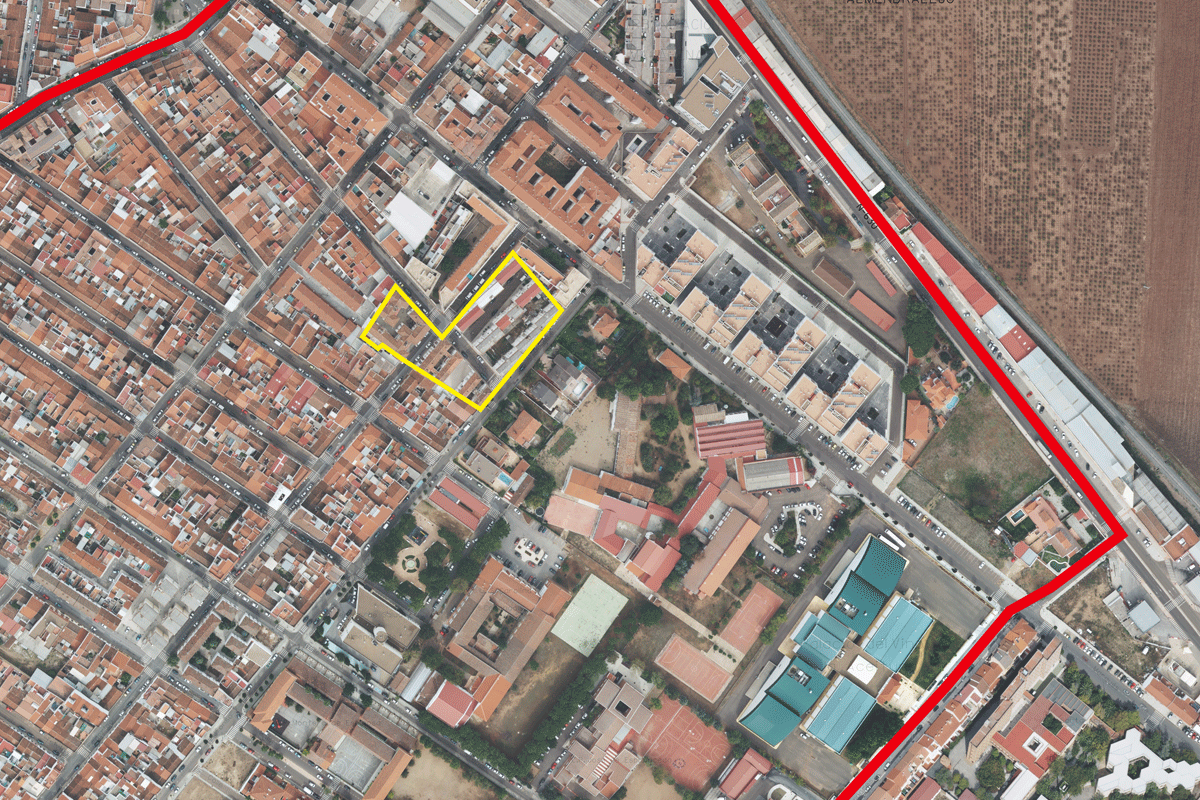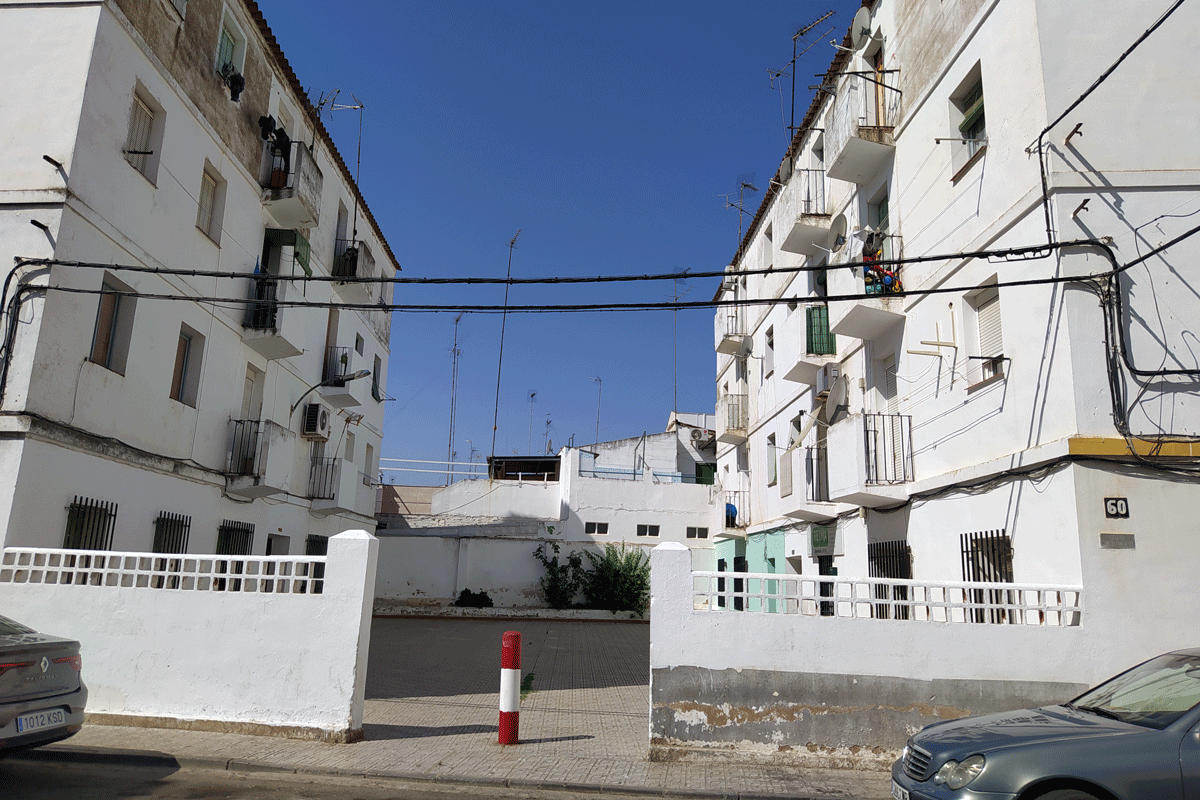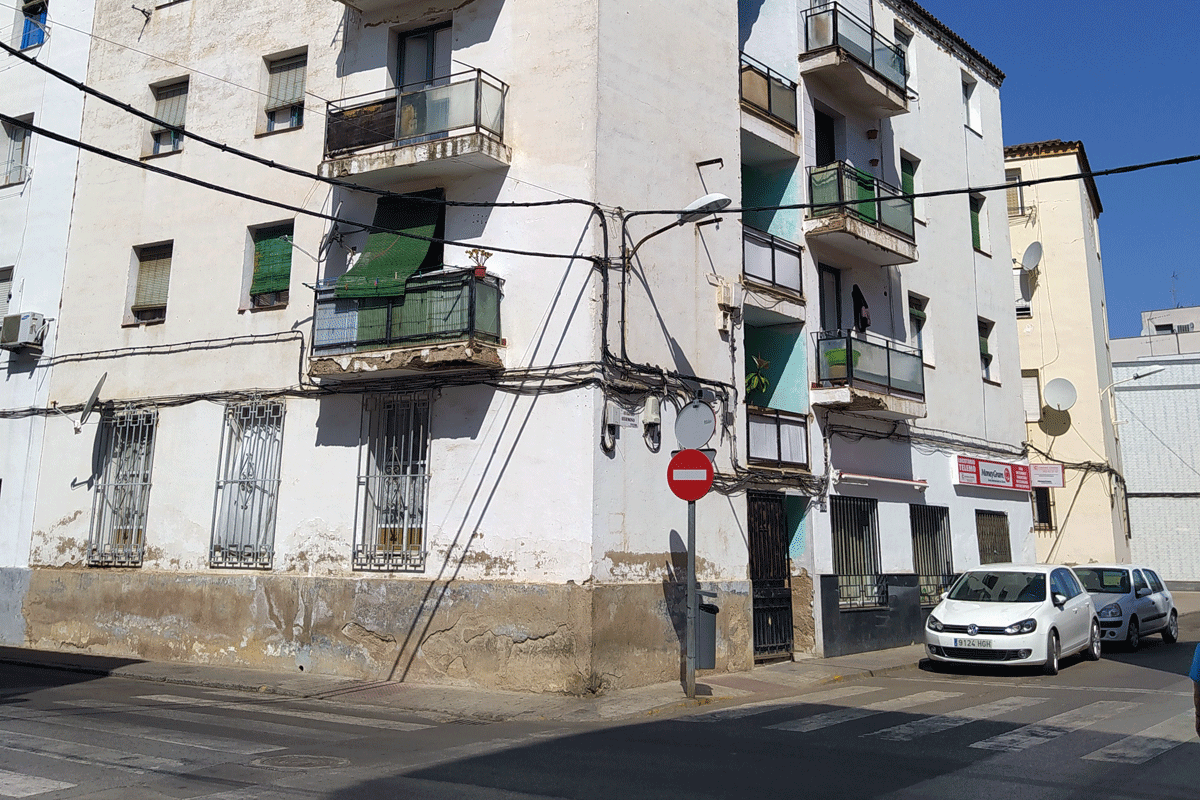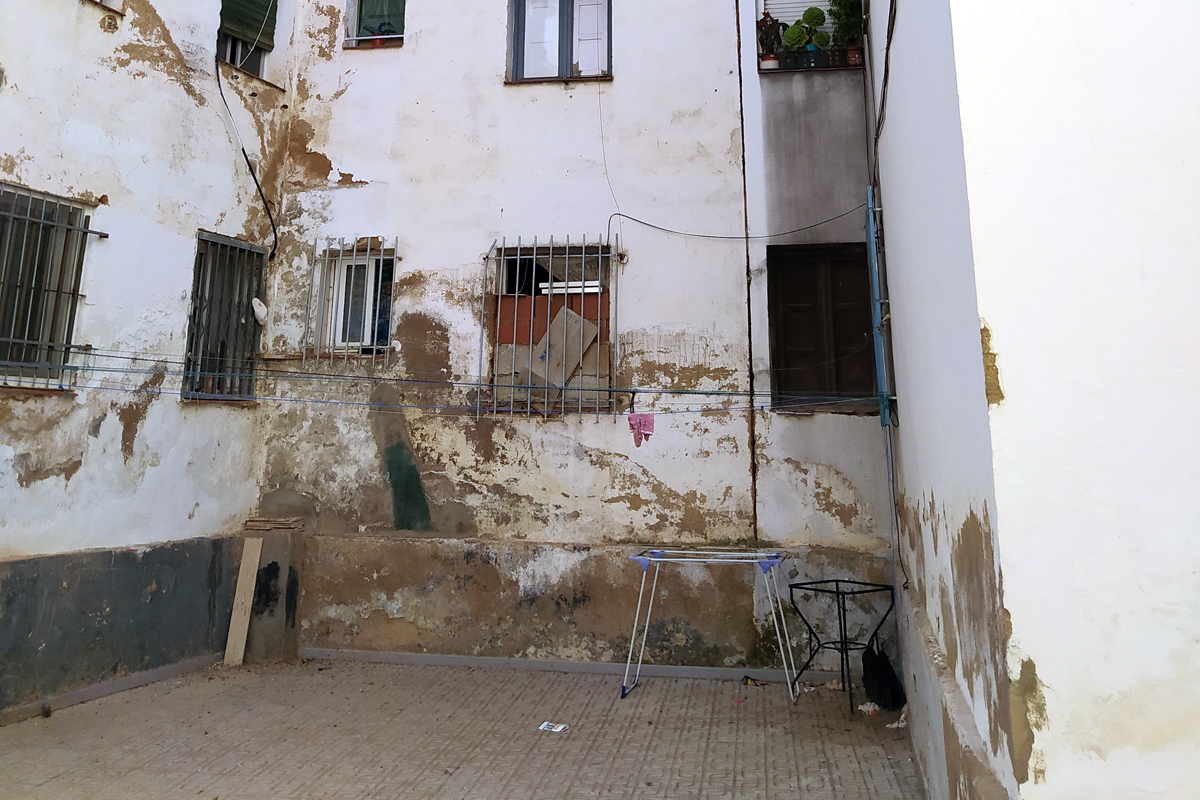 Questions à propos du site
Le site est lié au thème suivant
Reprise
Intensifier les quartiers


Une nouvelle énergie doit être trouvée pour ces sites à travers un traitement qui respecte l'environnement existant en introduisant des éléments et des actions spécifiques capables de développer une ville résiliente.
Les sites de ce sous-groupe s'adressent à l'échelle d'un quartier plus vaste qui nécessite d'être requalifié et intensifié, ainsi que d'être enrichi de différentes qualités, telles que les usages, l'espace public, les éléments naturels, etc.
Questions à propos du site
Ve. 18 Juin 2021
Date limite de soumission des questions
Ve. 2 juillet 2021
Date limite de réponses aux questions
Avant de soumettre votre question, assurez-vous qu'elle n'apparaît pas déjà dans la FAQ.
Pour pouvoir poser une question, vous devez être connecté (et, par conséquent, inscrit au concours).
Merci de poser vos questions sur les sites dans le menu Sites.
Merci de poser vos questions sur le règlement dans le menu Règlement.
Si votre question ne reçoit pas de réponse dans les 10 jours, merci de vérifier qu'elle ne figure pas dans la FAQ sous un autre intitulé ; sinon, contactez le secrétariat concerné par email (secrétariats nationaux pour les sites, secrétariat européen pour le règlement.)