Les Dossiers synthétiques et d'enjeux sont disponibles gratuitement.
Merci de vous inscrire et vous connecter pour accéder au Dossier complet de site.
Données synthétiques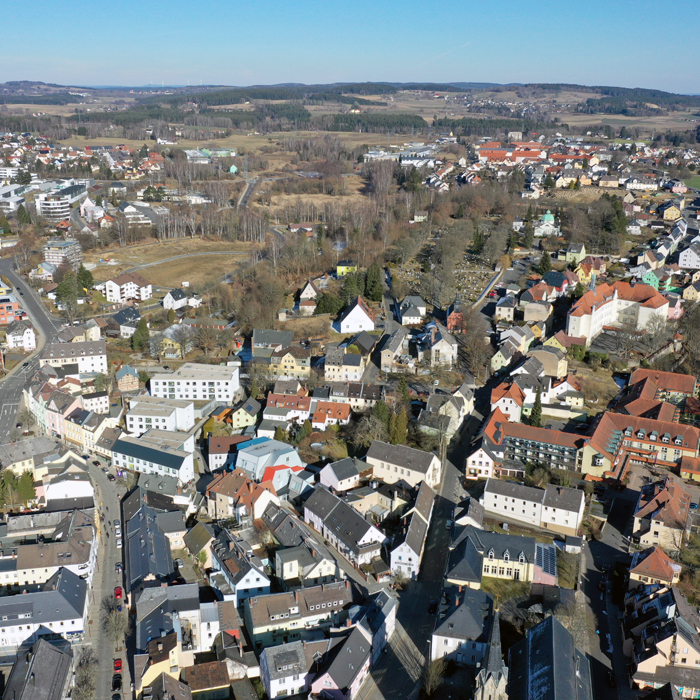 Selb (DE)
Scale M, L architectural and urban scale
Team representative Architect, landscape planner, traffic planner
Location Selb, Bavaria, Deutschland
Population c. 15,000 inhabitants
Strategic site c. 7.4 ha - Project site c. 5.7 ha
Site proposed by Town of Selb
Actors involved Town of Selb
Owner(s) of the site Town of Selb, private owners
Commission after competition Urban studies in cooperation with the town of Selb
Information complémentaire
Urban City Strategy
The town of Selb, with a population of around 15,000, is located in the administrative district of Upper Franconia in Bavaria. Due to demographic and industrial structural changes in the local economy – hitherto traditionally dominated by the porcelain industry, which has largely ceased production – the town has been shrinking continuously. Since the end of the 1970s it has lost about a quarter of its inhabitants. In recent years, however, a reversal of this trend has been achieved through changes in the offerings of the business community and active urban planning interventions, some them based on results of previous Europan competitions.
Site Definition
The project site is close to the town centre, but it is in decline, with a number of vacant buildings, a rather undefined public space and a streetscape that has nothing to offer pedestrians or bicycles.
New strategies at all levels (architecture, public space, mobility) are needed to reactivate the area and integrate the residents into the process.
For scale level S – i.e. the specific project ¬– the area of the eastern town centre of Selb is to be redefined.
For scale level M, the connections to neighbouring urban areas are to be established, and ideas for integrating and upgrading traffic and open space planning are sought.
This project is looking for answers on an urban planning and architectural level and seeking a method for developing a future-oriented project. The site of a former brewery could be one pilot location for transformations, including social uses and innovative forms of housing. What else could give momentum to innovation? What concepts for follow-on use could be implemented, what programs could be integrated? How can the public space be upgraded? How can residents be involved in the process of change? What could be the pilot projects in this process?
How Must Metabolism and Inclusivity Be Developped and Connected?
The aim is to add new functions to the project site, and in particular to the buildings already mentioned that require redevelopment and are currently vacant and underused. Here, the focus is on developing innovative and sustainable mixed housing concepts suitable for all generations, taking into account the aspect of accessibility. Moreover, these housing concepts should simultaneously help to strengthen the role of employment in the district. In addition, the project site needs to be linked to the town centre in the best possible way by developing attractive connections. And the competition entries should take into account the small-town, non-metropolitan character. There is an opportunity here to develop new and, above all, innovative typologies of open space, designed for sustainable, flexible uses and diverse (small-town) life.
In keeping with the Europan 16 task 'Living Cities – Lebendige Städte', design contributions are sought that demonstrate innovative ideas and processes and deal with the main topics of the 'dynamics of the circular economy' and the 'dynamics of integration'.
Preparatory studies will be carried out in 2021 to investigate the prevailing social, structural, and urban conditions on the project site. The approaches to solutions that result from the competition will become part of the formal urban redevelopment goals for this area.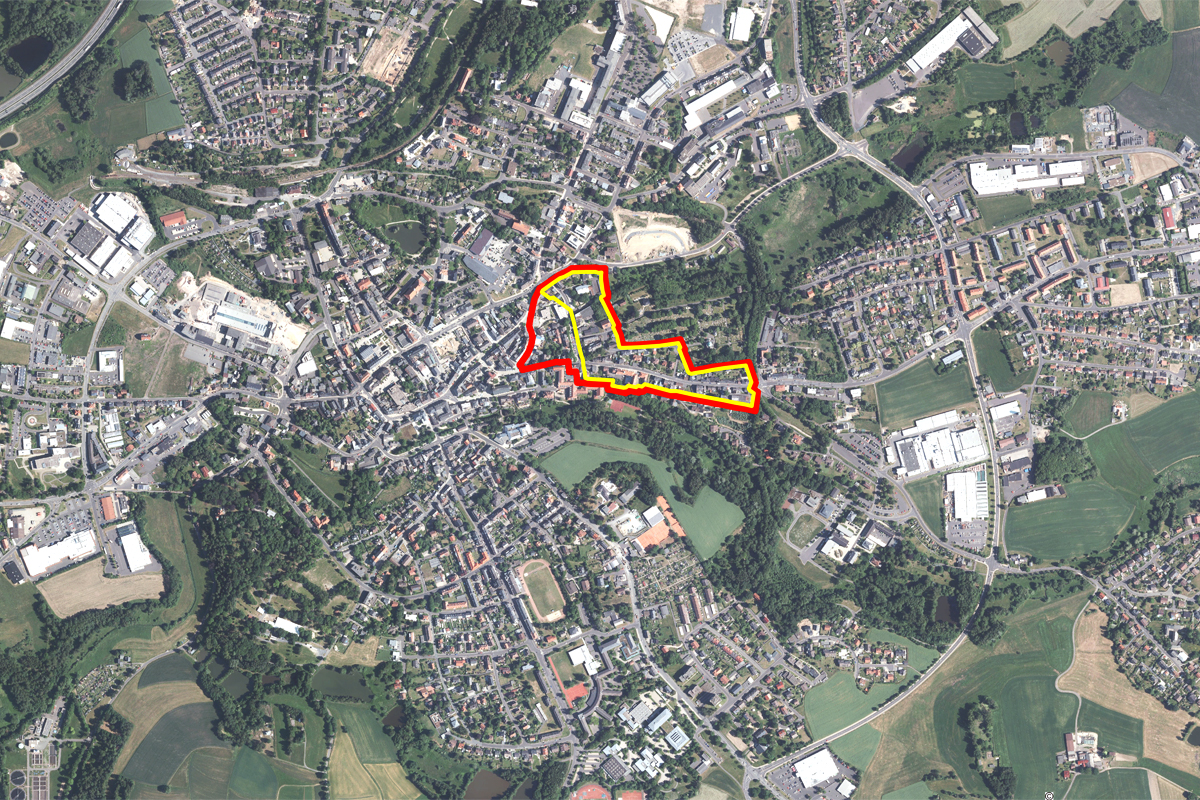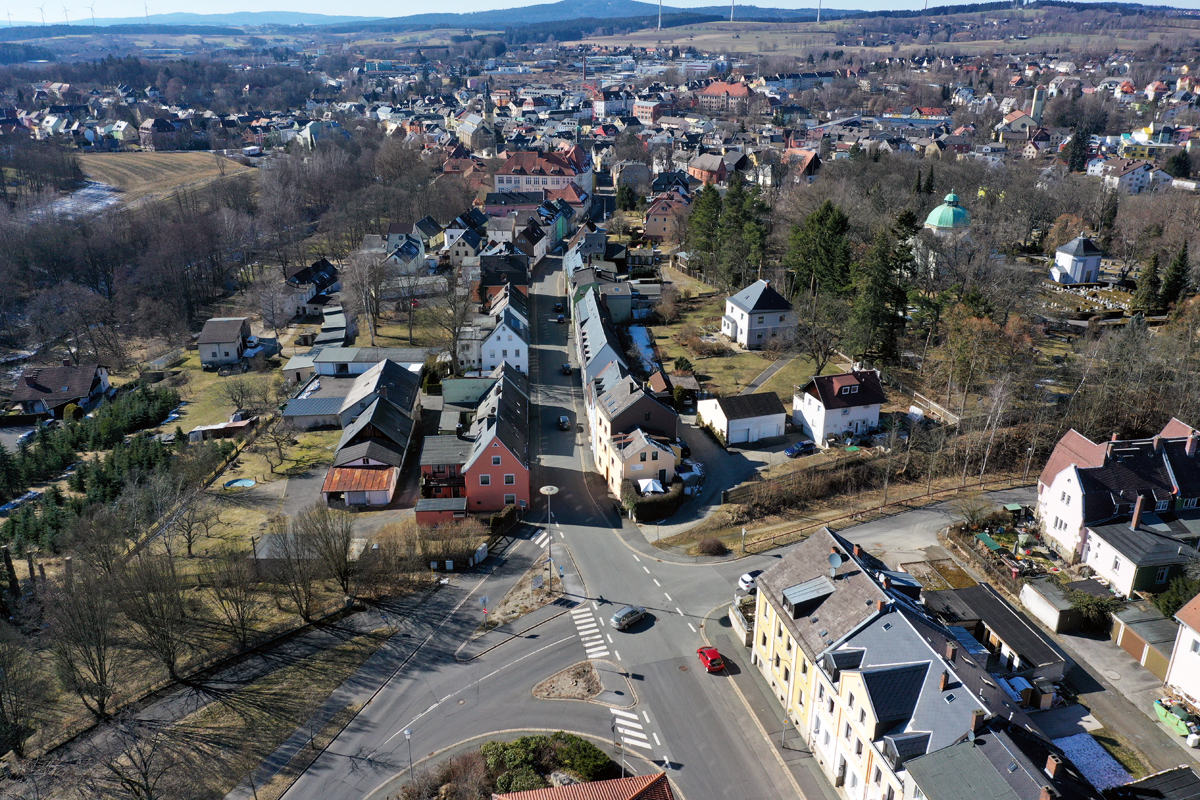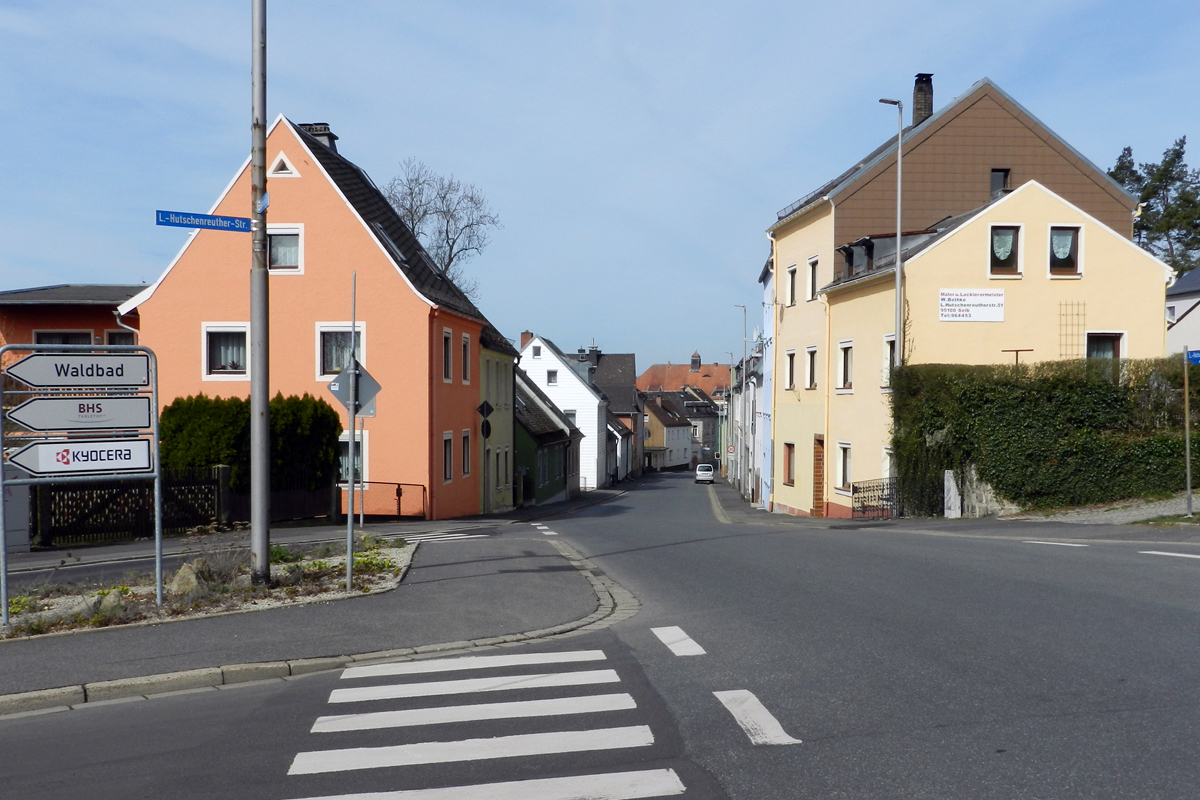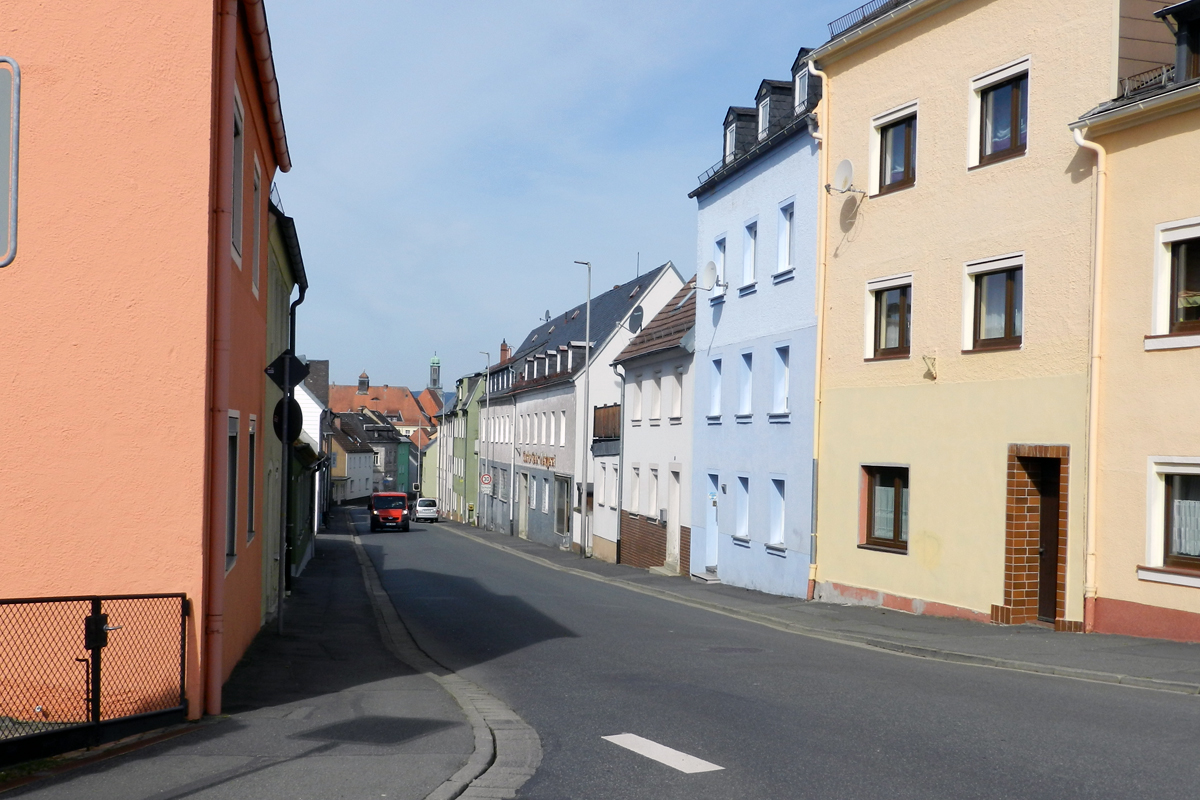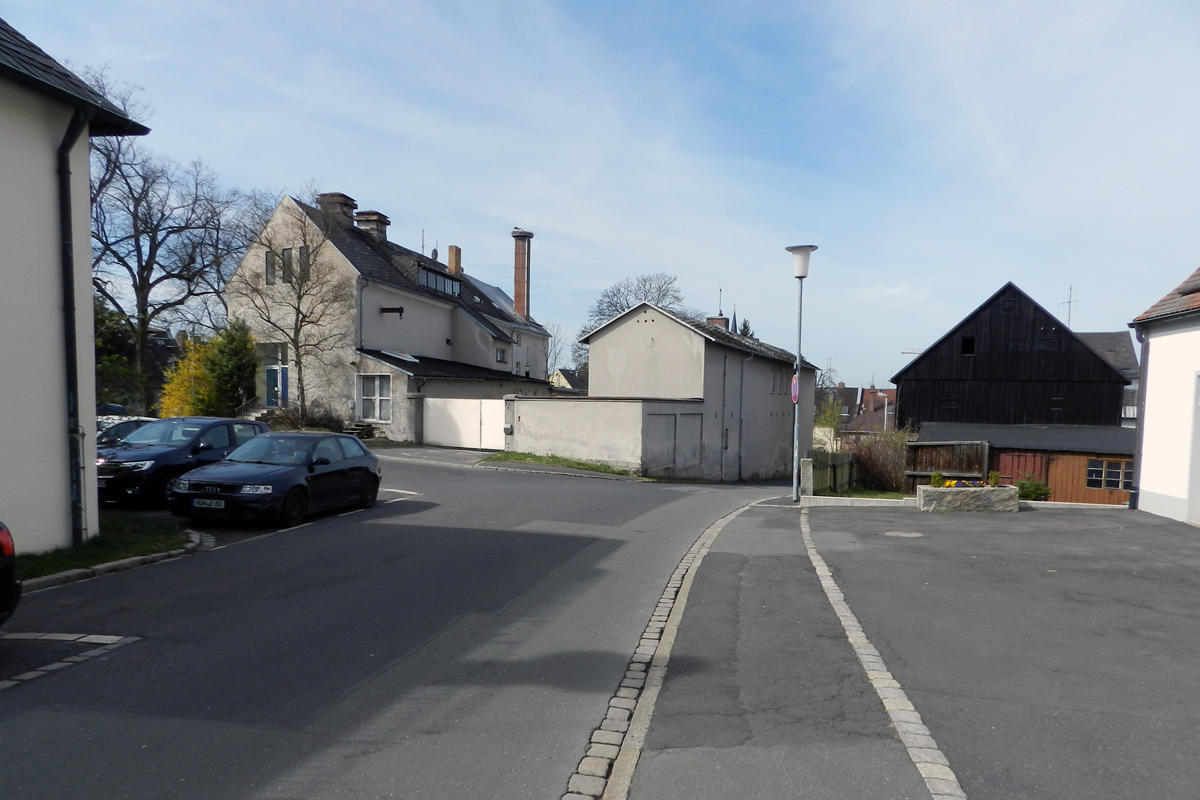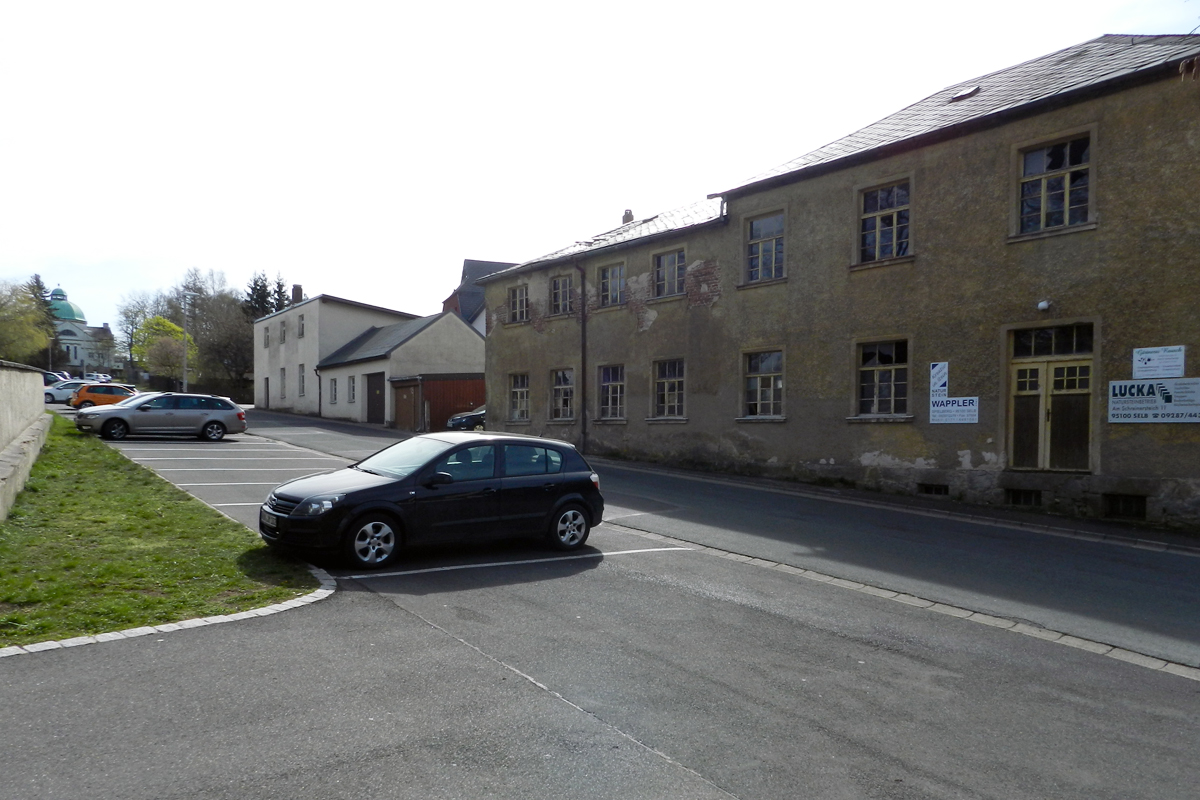 Questions à propos du site
Le site est lié au thème suivant
Reprise
Stimuler les interfaces


Une nouvelle énergie doit être trouvée pour ces sites à travers un traitement qui respecte l'environnement existant en introduisant des éléments et des actions spécifiques capables de développer une ville résiliente.
Les sites de ce sous-groupe sont à un carrefour de zones différentes, ce qui en fait des médiateurs importants, ainsi que des lieux intermédiaires qui peuvent stimuler la qualité des zones voisines.
Questions à propos du site
Ve. 18 Juin 2021
Date limite de soumission des questions
Ve. 2 juillet 2021
Date limite de réponses aux questions
Avant de soumettre votre question, assurez-vous qu'elle n'apparaît pas déjà dans la FAQ.
Pour pouvoir poser une question, vous devez être connecté (et, par conséquent, inscrit au concours).
Merci de poser vos questions sur les sites dans le menu Sites.
Merci de poser vos questions sur le règlement dans le menu Règlement.
Si votre question ne reçoit pas de réponse dans les 10 jours, merci de vérifier qu'elle ne figure pas dans la FAQ sous un autre intitulé ; sinon, contactez le secrétariat concerné par email (secrétariats nationaux pour les sites, secrétariat européen pour le règlement.)