INTER-TENEMENT
Auneuil (FR) - Special mention

TEAM DATA
Associates: Chloé Coffre (FR), Clément Besnault (FR) – architects
Atelier Besnault et Coffre
42 allée Paris-Ivry 75013, Paris
+33 6 84 99 53 92
contact@abc-architectes.eu / www.atelierbesnaultetcoffre.fr
See the complete listing of portraits here
See the site here
TEAM PORTRAIT
INTERVIEW
Click on the images to enlarge
1. How did you form the team for the competition?
We met at the School of Architecture of Paris La Villette. We continued to work together thereafter, first on competitions for ideas and then on professional projects with the creation of Atelier Besnault et Coffre.
2. How do you define the main issue of your project, and how did you answer on this session main topic, Living cities?
The limitation of urban sprawl and the decentralization are contemporary problems. We wanted to offer a reflection based on two axes:
- The activation of new centralities in connection with the national plan: "Petites villes de demain".
- Build with the existing urban fabric without sprawling. Our response is based on an analysis of the existing territory in order to propose a project to "repair" the city of Auneuil while highlighting its strengths. Our method is based on an analysis of the urban fabric and the typology of the different occupied spaces. How can we make these different spaces resonate?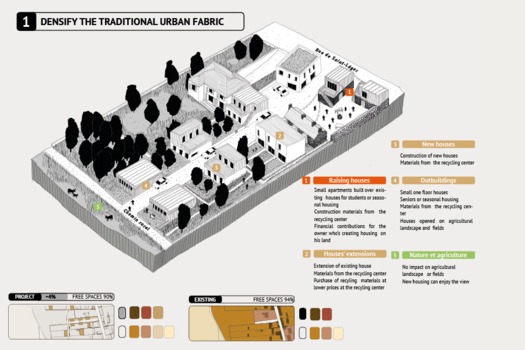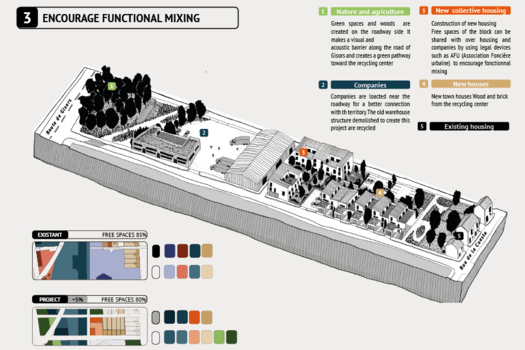 3. How did the issues on metabolic and inclusive vitalities and the questions raised by the site mutation meet?
The city of Auneuil is a good representation of the current issues related to urban sprawl in peri-urban areas. It has sufficient services for its inhabitants to live there. It centralizes nearby towns around these facilities and activities. However, the ubiquity of the car and the lack of public space make Auneuil a dormitory town. The fragmentation of the plot plan and the abandonment of its agricultural and industrial heritage make it a perfect example of a city to "activate".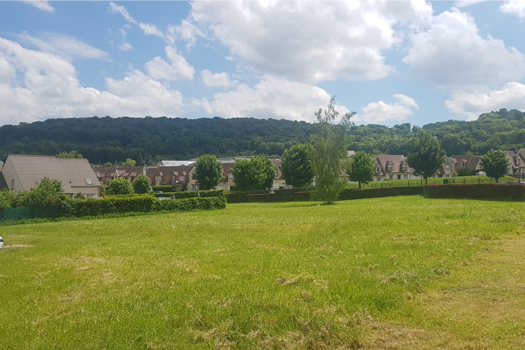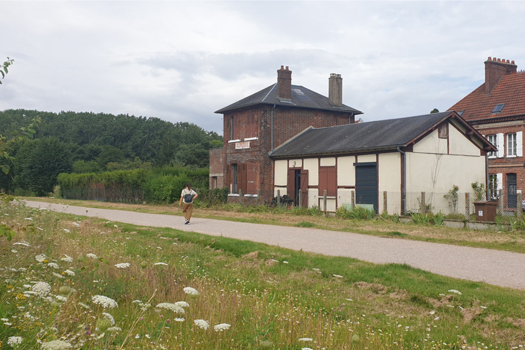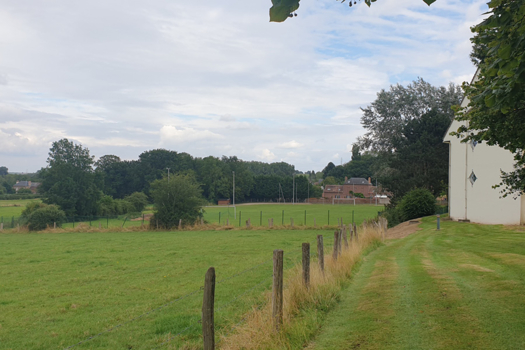 4. Have you treated this issue previously? What were the reference projects that inspired yours?
The objective of "zero artificialization" is now targeted by public planners. However, land pressure and the fragmentation of the plot plan make more complex the realisation of urban projects. From our point of view, the multiplication of small owners constitutes an opportunity to bring each citizen to take part in urban planning. At our level, we look at working with small owners to make them actors in building the city of tomorrow. These actions can take the form of renovations, extensions of individual houses, or construction of small collective houses in urban areas.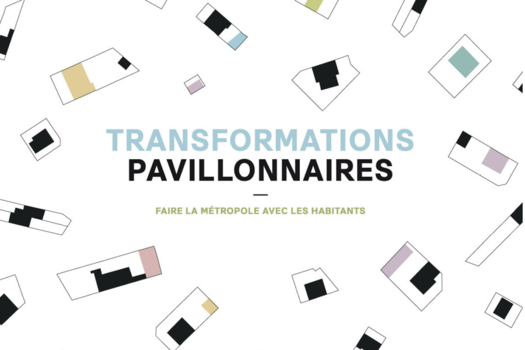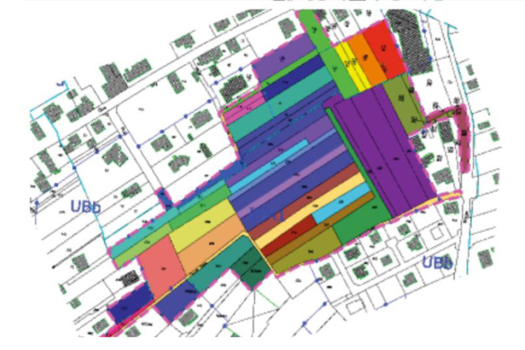 5. Urban-architectural projects like the ones in Europan can only be implemented together with the actors through a negotiated process and in time. How did you consider this issue in your project?
The project enables the identification of different types of spaces on a plot scale in order to provide city-wide solutions. The proposed interventions are independent of each other and can be carried out over different time periods and with different actors. The project presents proposals tailored to the city of Auneuil, but this method of analysis could be adapted and enriched for different cities to"activate".

6. Is it the first time you have been awarded a prize at Europan? How could this help you in your professional career?
This is the first time that we have received a Europan award. This is an opportunity for us to develop new collaborations and to discuss concrete urban issues, current and future.

TEAM IDENTITY
Office: -
Function: architecture
Average age of the associates: 29 years old

Has your team, together or separately, already conceived or implemented some projects and/or won any competition? if yes, which ones?
Projects and compétitions made by both member of ther team, associates in Atelier Besnault et Coffre:
Competition:
- Mention – Wilmotte Competition 2018 – Fort de Villiers- Un fort Data Ville
Conceived projects:
- Extension of an individual house in Savigny sur Orge (France)
- Extension of an individual house in Boissise la Bertrand (France)
- Individual house in Villemoisson sur Orge (France)
- Home for disabled people in Saint Germain les Arpajons (France)
- Collective housing in Arcueil (France)
- Collective housing in Cachan (France)
Implemented projects :
- Renovation of an apartment in Paris 8e
- Renovation of an apartment in Paris 15e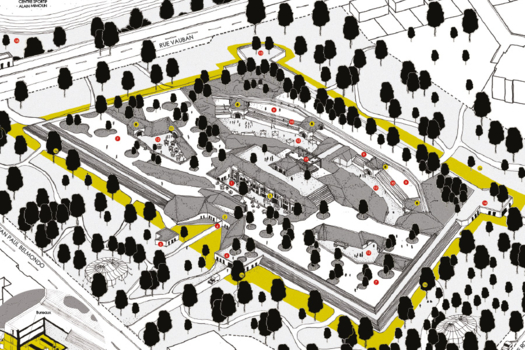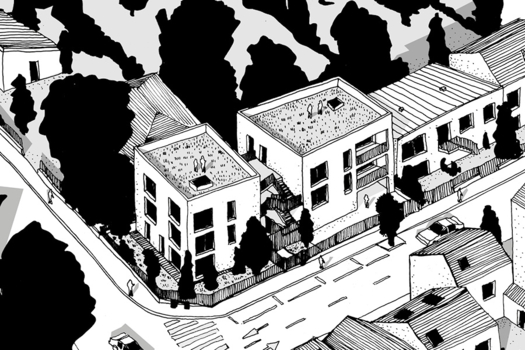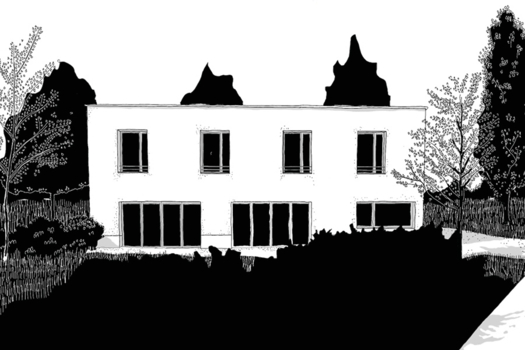 Does your team share a common workplace? if yes, give us a short description:
Yes, we work in shared offices in Paris 13e