Jardin de Repos
Brussels (BE) - Special mention

Traumnovelle © Barbara Salomé Felgenhauer
TEAM DATA
Associates: Manuel Léon Fanjul (BE), Léone Drapeaud (FR), Johnny Leya (BE) – architects
Traumnovelle
Rue Blanche 42, 1060 Brussels, Belgium
info@traumnovelle.eu / https://traumnovelle.eu/
See the complete listing of portraits here
See the site here
TEAM PORTRAIT
INTERVIEW
Click on the images to enlarge
1. How did you form the team for the competition?
Traumnovelle is a militant faction of architecture founded in 2015 by three Belgian architects: Léone Drapeaud, Manuel León Fanjul and Johnny Leya.

2. How do you define the main issue of your project, and how did you answer on this session main topic, Living cities?
Despite the aged population increasing steadily over the past century, no major cultural shifts have been operated to better include senior citizens. Aged care is more often than not an ethical scandal. Overpriced and over-medicalised care homes completely disregard the personal development of their residents – not to mention their dignity. With retirement currently at 65 years and an average lifespan of 81, we nowadays spend around 20% of our lives as « old people ». As they age, many people disappear from public and social life as they feel increasingly out of touch with the world. Without idealizing the narrative of respect due to elders, senior citizens have a right to meaningful care infrastructure. Our society, its cities and its spaces must adapt to this significant and valuable population group.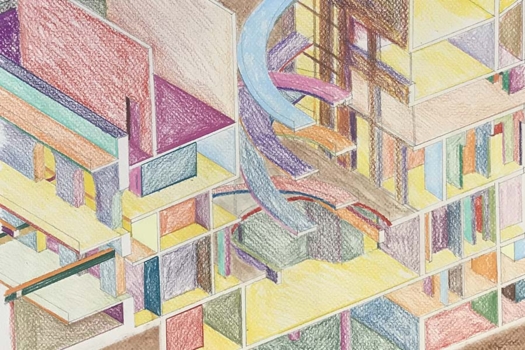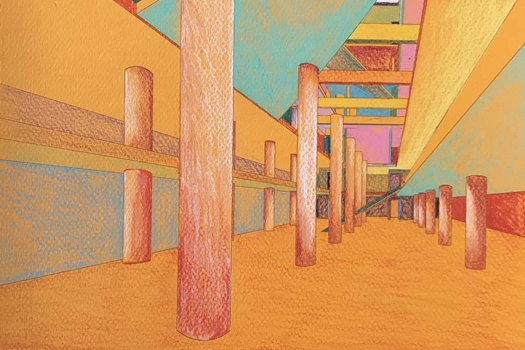 3. How did the issues on metabolic and inclusive vitalities and the questions raised by the site mutation meet?
The CIVA building is a small scale museum with several large rooms and many undefined exhibition and storage spaces. Our proposal builds upon the qualities of openness and underdefinition, which generate spaces open to interpretation. The building is adapted to lowered mobility and impaired cognition but remains adaptable, convertible and usable with very small gestures. The meeting points between old and new make the site's historical structure legible and allows for a playful, friendly and generous atmosphere.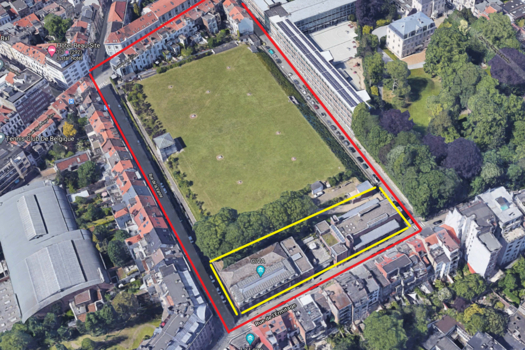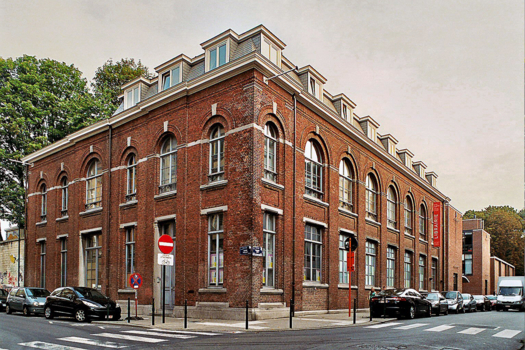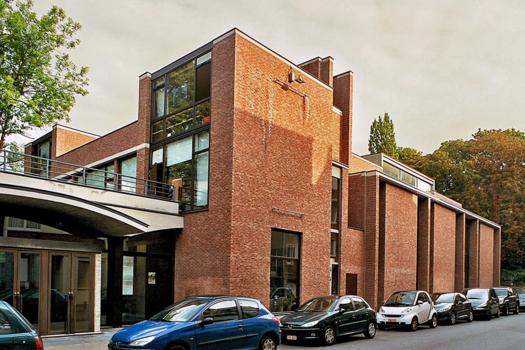 4. Have you treated this issue previously? What were the reference projects that inspired yours?
Can architecture accompany senior citizens in finding peace, meaning, joy, love? Can spaces accompany people in finding individual and collective ambitions? Spaces as social condensers are actors that engage the minds and bodies of their users, fostering constant positive interactions with their surrounding environment and people. However, these ambitious spaces need not be overdefined - or, indeed, overprogrammed. Freedom of use and interpretation can help to coalesce individuals into cohesive groups with agency and strong feelings of belonging and optimism.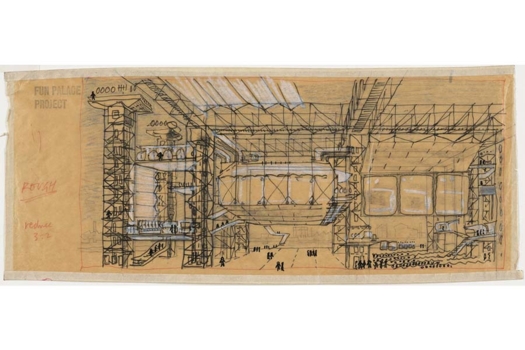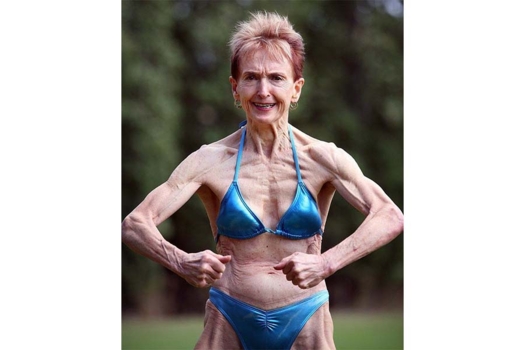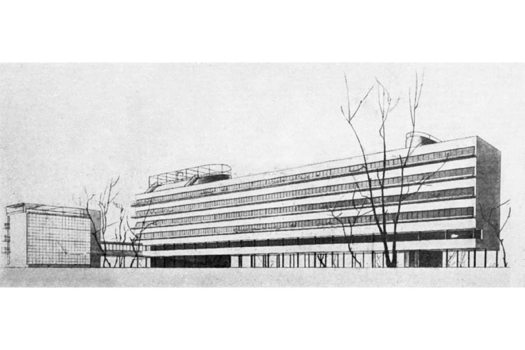 5. Urban-architectural projects like the ones in Europan can only be implemented together with the actors through a negotiated process and in time. How did you consider this issue in your project?
Traumnovelle's answer to Europan is a first phase in which we put forward a strong programming idea in the form of an aged care center. Of course, the programme will be adjusted and refined based on political, social and economic requirements. The development and the long-term success of this project depend on bringing together all stakeholders. In addition to discussions with the Brussels region's administration, Ixelles municipality and any public or private investors, citizen participation and temporary occupation may serve as a stepping stone for future uses.
6. Is it the first time you have been awarded a prize at Europan? How could this help you in your professional career?
This is the first time we have participated in Europan and received an award. We consider it a great opportunity to present our ideas to the SAU. This is a first step aiming at creating a dialogue around CIVA's conversion.
TEAM IDENTITY
Office: Traumnovelle
Function:
architecture
Average age of the associates
: 32 years old
Has your team, together or separately, already conceived or implemented some projects and/or won any competition? if yes, which ones?
In 2018, we curated the Belgian Pavilion for the Venice Architecture Biennale with "Eurotopie", consisting in a proclamation of faith in Europe as a political ideal. Our practice today consists on the one hand in curatorships and scenographies for exhibitions, and on the other a built practice of spaces which aim to cause a shift in society.

Does your team share a common workplace? if yes, give us a short description:
Our workspace is located in a relinquished 1960s office building in Brussels' European Neighborhood. Marked by loud new developments and low quality public space, we aim to impact this neighborhood's future by contributing to alternative occupation models. We share an open space with various lobbies and non-profit associations which are all defining new citizenship models for the EU.