Short Stories
La Porte Du Hainaut (FR) - Winner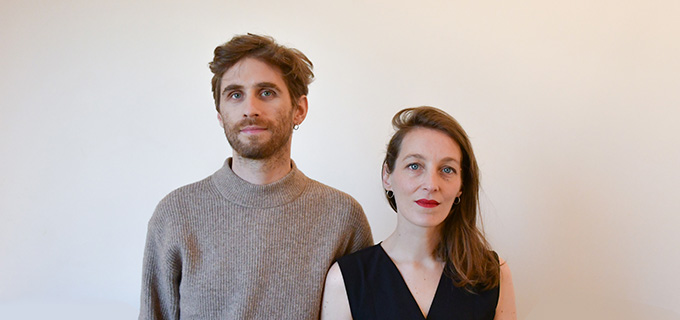 TEAM DATA
Associates: Jacques Ippoliti (FR) Marion Lacas (FR) – architect urbanists
VIS-A-VIS
2, rue Téophile Roussel, Paris
/ vis-a-vis.land
See the complete listing of portraits here
See the site here
TEAM PORTRAIT
VIDEO (by the team)
INTERVIEW
Click on the images to enlarge
1. How did you form the team for the competition?
Our team was already constituted at the time of the competition, we have been associated since 2020 within the office VIS-À-VIS, which follows a collective practice within the association Studio Dièse that we had founded following Europan 13 of which we were the winner on the site of Bondy. We are architects and urban planners. Our young office works on a territorial and architectural scale. It alsodevotes itself to teaching and to research projects on the narration of our built environment.
2. How do you define the main issue of your project, and how did you answer on this session main topic, Living cities?
Thinking about the organic development of the city (or of a territory) implies simultaneously graspinglocal dynamics, already in place, and the major strategies of transformation on a regional scale. The hypothesis of the simultaneity of scales allows us to affirm that architecture and territory maintaindynamic relationships, without necessarily prioritizing one or the other. How can a simple building resonate at the scale of the territory and participate in its reconfiguration? And in return, how does the territory question and orient the architectural choices of a building? Maintaining these open relationships makes it possible to take advantage of all the existing vitalities and to make their territories coexist.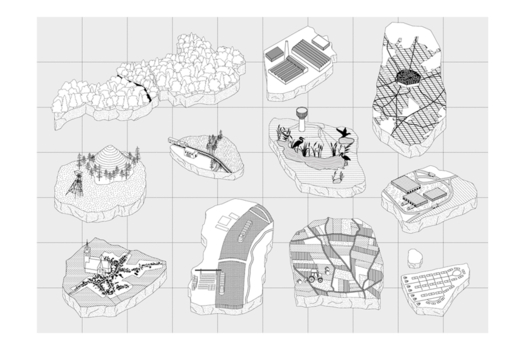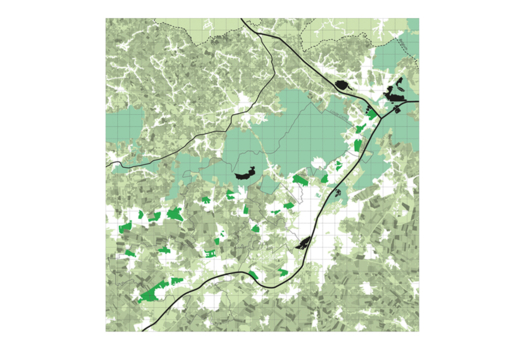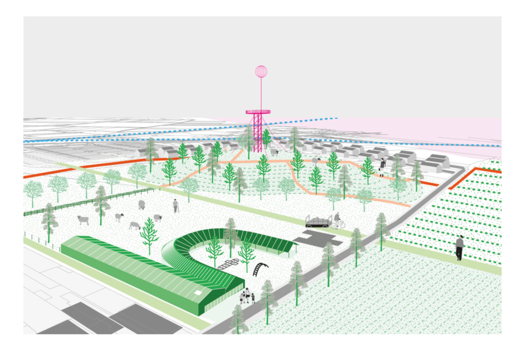 3. How did the issues on metabolic and inclusive vitalities and the questions raised by the site mutation meet?
Starting from the observation of the fragmentation of the Porte du Hainaut territory, where miningwastelands, transport infrastructures, residential areas isolated from urban centers, large agricultural areas and industrial and business zones are juxtaposed, we considered that this fragmentation constituted an opportunity from which to think about the revitalization of a post-industrial territory. Wehave endeavored to reveal the qualities and vitalities specific to each of these fragments by makingthe hypothesis that from the "small" local dynamics it is possible to reconsider the attractiveness of the large territory. The four new micro-territories each propose the reconfiguration of a particularsituation, the development of a "weak" centrality capable of being part of a wider transformation thanitself.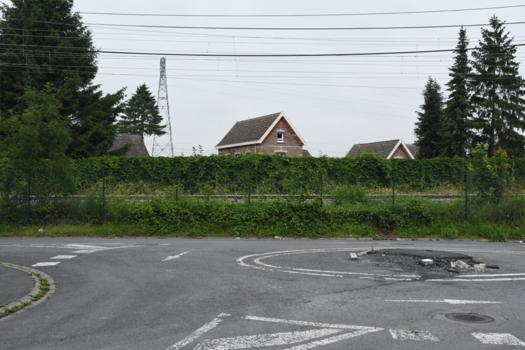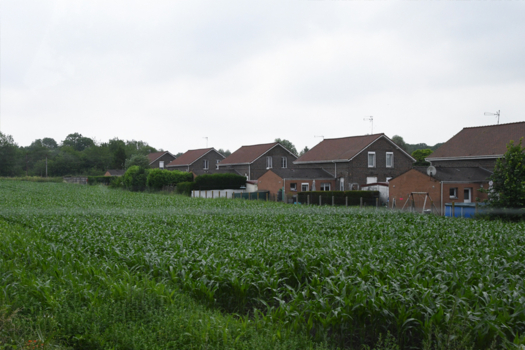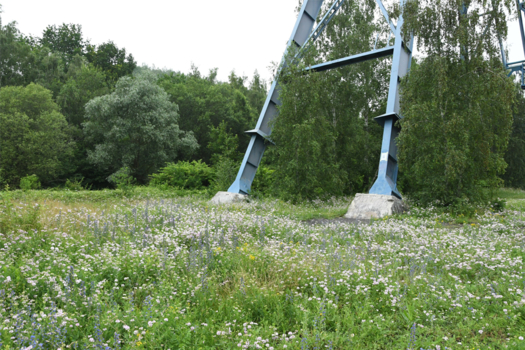 4. Have you treated this issue previously? What were the reference projects that inspired yours?
The twentieth century has left us with a legacy of territories fragmented into monofunctional units, where cities, countryside, industries, and infrastructures are juxtaposed without thinking of the whole. Thinking about the metabolisms of territories implies considering these fragments in theirparticularities to imagine their reconfigurations while questioning their articulations with the large scale. How can we think of these pieces of urbanized territories in extensive logics in order to imagine them as keys to the adaptation of the city to climatic, ecological and energy issues? Whether in metropolitan situations or in diffuse territories, our agency sets up approaches by accumulation of actions starting from the particularities of each place and by looking for the resonances that the transformations can have between them. This approach is in line with the work of Bernardo Secchi and Paola Vigano, Andrea Branzi's Weak Urbanism and Cedric Price's Magnets.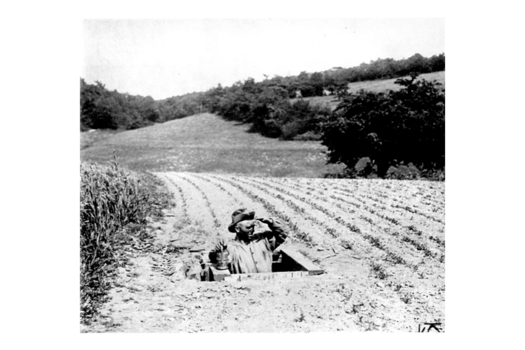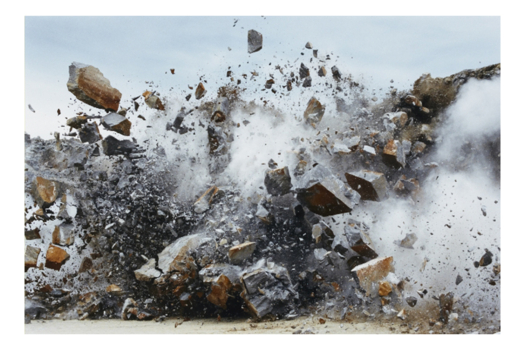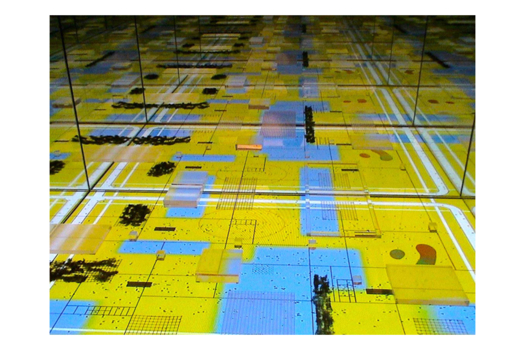 5. Urban-architectural projects like the ones in Europan can only be implemented together with the actors through a negotiated process and in time. How did you consider this issue in your project?
The vocabulary of
tracking
,
weaving
,
gathering
and
dancing
is included in a periodic table of verbs. This table sets out a framework and a time frame for actions to be carried out jointly with the actors in the area. It is a flexible framework that can evolve and integrate new proposals at each stage. These verbs can be used for different scales of study and action, from the field to the consultation workshop.
6. Is it the first time you have been awarded a prize at Europan? How could this help you in your professional career?
This is the second time we have won the Europan competition
> Europan 13 winner in Bondy
> Europan 1office, Europan is a way to take part in contemporary reflections and debates on the transformations of our built environment. It is also a way of gaining access to commissions.
TEAM IDENTITY
Office: VIS-A-VIS
Function: architecture, urban planning
Average age of the associates: 35 years old

Has your team, together or separately, already conceived or implemented some projects and/or won any competition? if yes, which ones?
- Europan 13, Bondy's count, Bondy (FR), 2015 - Winner
- Svratka Riverfront, Resist is no enough, Brno (CZ), 2017 - Runner-up
- Etude urbaine du pôle gare de Saint Quentin Est (FR), (KCAP mandataire), 2017 - Dialogue compétitif
- Ecoquartier Les Prés de Vidy, (AWP mandataire), Lausanne (CH), 2017 - Mandat d'Etude Parallèle
- Halle French Tech - Hôtel de l'innovation (Muoto mandataire), Montpellier (FR), 2017 - Winner
- Etude urbaine pour la transformation de l'Esplanade de la Défense en parc (Laureline Guilpain mandataire), La Défense, 2017-2019 - Étude
- Europan 15, Co-Work Scape, Champigny (FR), 2019 - Finalist
- Appel à idées Le Vernet, Village Paysage, Le Vernet (FR), 2020 - Winner
- Boulevard Circulaire de Paris La Défense (SETEC mandataire), Paris La Défense (FR), Schéma directeur - In progress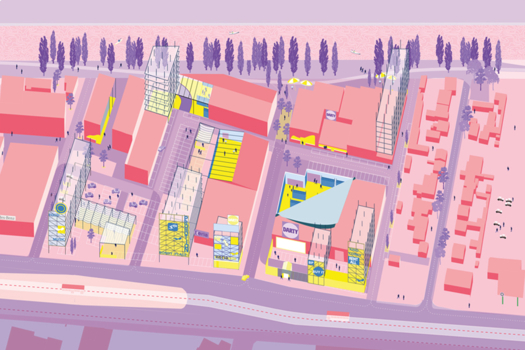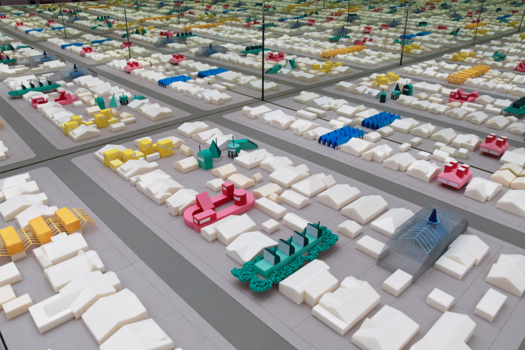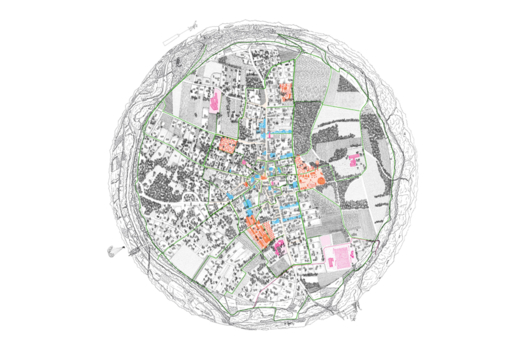 Does your team share a common workplace? if yes, give us a short description:
The office is located in Paris (3 workstations, a meeting table, a library of reference books, tools for the model, an A3 printer).