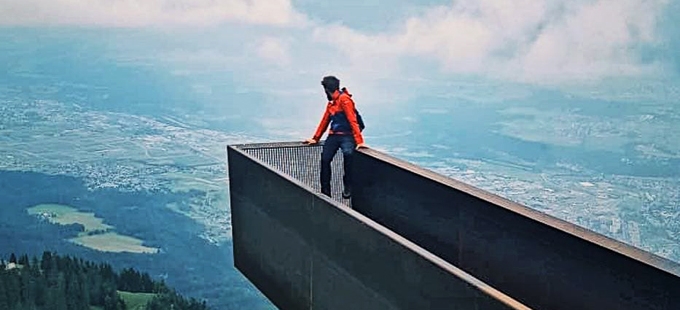 The Forum of Cities and Juries, from October 18th to 20th in Innsbruck (AT), is the meeting at the European scale of the sites representatives (47 sites), juries' members (10 juries) and organizers of Europan 15, gathered to discuss on a preselection of the entries (20% of them) and on the criterias to evaluate them.
One of the main goals is to create a common culture for the experts involved in the projects evaluation before making the final choice, during a second session of the national juries. This Forum is therefore the chance for structured and informal exchanges between the juries and sites representatives, the latter delegating the choice of the winning teams to the former.
The Europan 15 Forum of Cities and Juries is organised by the European Europan secretary, with the participation of the national secretaries and in partnership with the City of Innsbruck. The program will be spread over 3 days:
Friday Oct. 18, 2019
Will focus on the THEMES OF E15 - EQUITY, MOBILITY/USES, RESOURCES - first in INNSBRUCK URBAN POLICY and echoing the INNOVATIVE URBAN POLICIES OF THE OTHER CITIES OF E15.
It will be followed by VISITS OF URBAN AND ARCHITECTURAL TRANSFORMATION IN INNSBRUCK.


Saturday Oct. 19, 2019
WORKING GROUPS ANALYSING AND DEBATING E15 PRESELECTED PROJECTS.
A PARTY will be held on SATURDAY NIGHT at INNSBRUCK MUSIC HALL (Haus der Musik).
Sunday Oct. 20, 2019
DEBATES WITH THE JURIES ON SHARED CRITERIAS ENABLING TO MAKE A CHOICE OF THE PRIZE-WINNING TEAMS.
This forum is only open to national structures, sites representatives and jury members.